Can Your Business Be Denied Cyber Insurance? Find Out!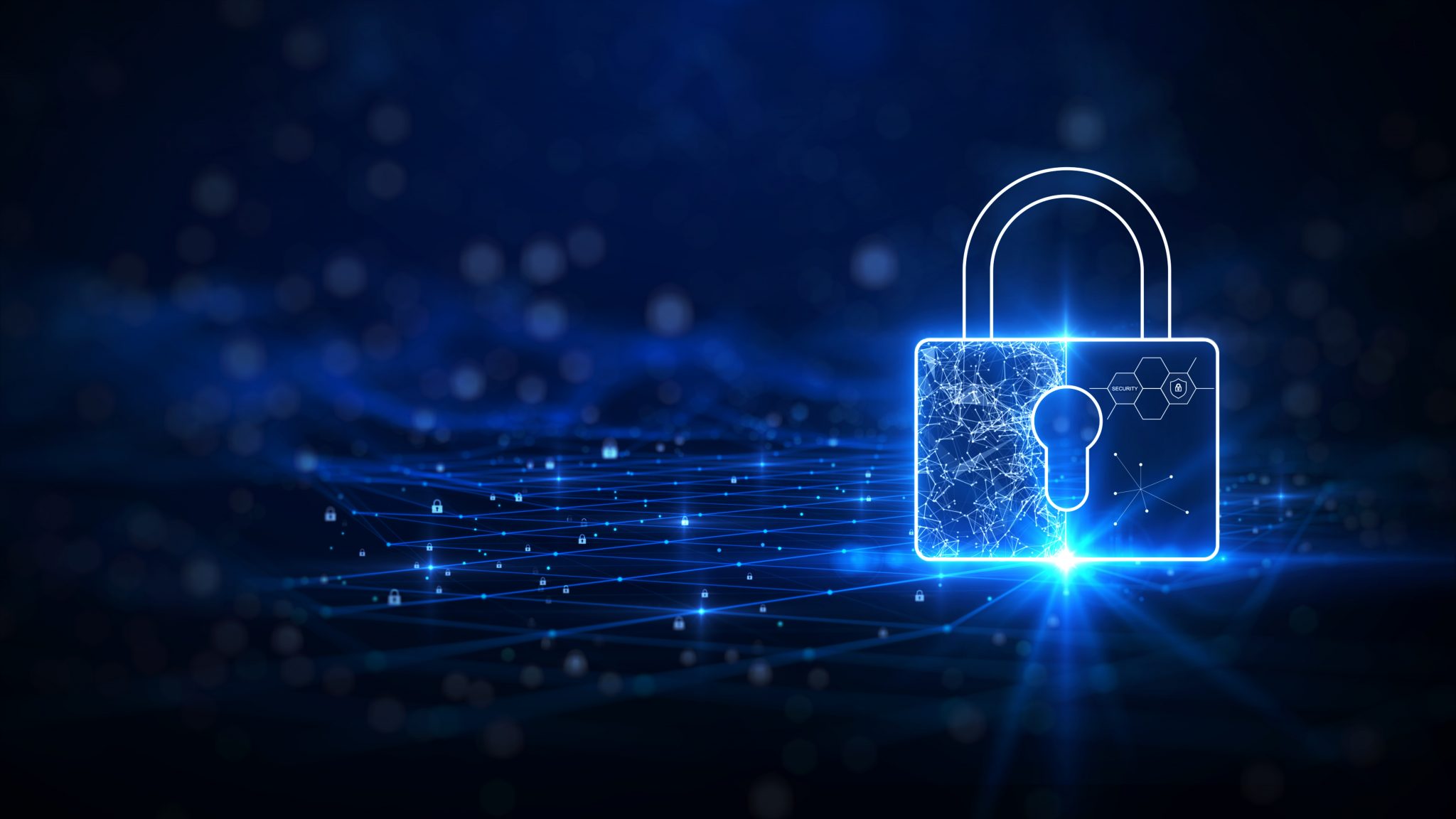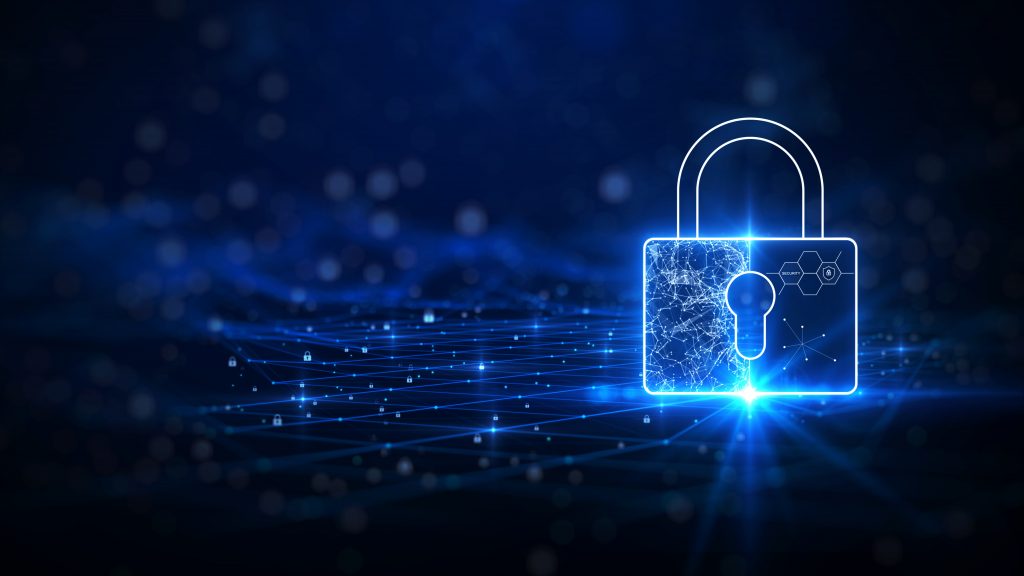 Cyber insurance is a popular option for organizations in today's cyber-terrorist world. It can help them recover from a cyber-attack or get back on track. Ransomware attacks and data breaches can require specialist expertise and financial resources. Many business owners purchase cyber insurance to protect their financial assets in the event of a cyber-attack. Here are some reasons why you get denied cyber insurance. 
In the past, cyber security insurance was either a very costly or an inexpensive add-on to existing policies. It is now a niche market and a vital need for many businesses. Cyber insurance will not solve all cyber-related problems and it won't prevent any data breaches or cyberattacks. Businesses with intellectual property, like those with physical property, need to take appropriate security measures.
Unique Cyber Insurance for a Unique Business
Generic business insurance is not enough. Data loss is rarely mentioned. There are some overlaps between cyber insurance policies. However, businesses should have as specific coverage as possible. There are many enhancements and additions to policies that go beyond the basics. You won't be able to identify the potential risks unless you are aware of them. You can also add social engineering coverage to protect employees from being duped into doing certain things, reputational damage coverage (often linked to a security breach), or technology bricking (replacing equipment that has been damaged by malware infection). You should ensure that covers everything important to you.
Prequalification for Cyber Insurance
It is possible to be denied even if a business has been prequalified for cyber insurance. Even if you have had cyber insurance before, it can still happen to you. There are many reasons why this could happen.
Poor Plans for Businesses Continuity and Disaster Recovery
Cyber insurance providers are looking for a return on their investment. A provider may decline your application if they believe your business can't recover from a catastrophe. Disaster recovery doesn't just mean having backups, it means you have a great recovery plan to survive and thrive after a cyber event.
Poor Account Security – Multi-Factor Authentication
Cyber insurance coverage is often denied to businesses because of a lack of multi-factor authentication. Before they issue a policy, many providers place emphasis on account security.
Low Cybersecurity Awareness
For maintaining cyber security, it is vital to train employees. Employee involvement is one of many weaker parts of business security. It is essential to train employees – and this needs to be often updated as cyberattacks evolve daily.
Inadequate Endpoint Security
Antivirus software is not enough for many policies. Endpoint detection and response tools are often required by businesses. They combine a variety of security measures to detect and prevent attacks. Even if you are not eligible for cyber insurance, an MSP (Managed Service Provider) can help. It's a scary prospect to be denied cyber insurance. And it can make it even more difficult for a business to obtain a policy. But don't worry,  we can help you navigate this roadblock.
By using an MSP to help with cyber insurance prequalification, you will ensure that you have professionals looking at everything with an experienced eye. If you are not eligible for cyber insurance, your MSP will help to rectify any areas that require improvement. However, even if you have all the prequalification, you can still get denied coverage. Charlotte IT Solutions can assist your business to meet the necessary criteria to secure cyber insurance, contact us today.