How To Plan For Business Growth: Our Top 5 Reasons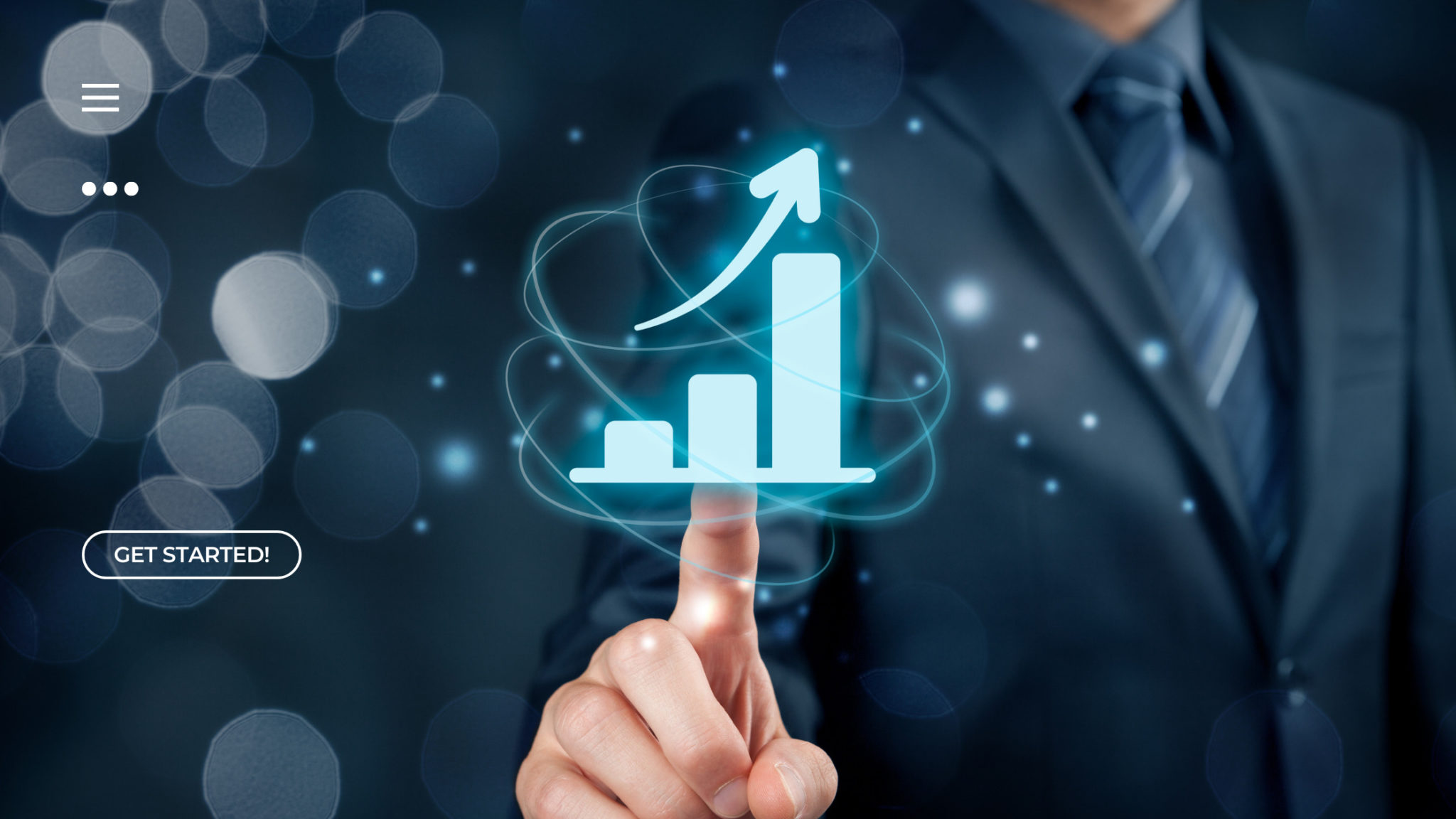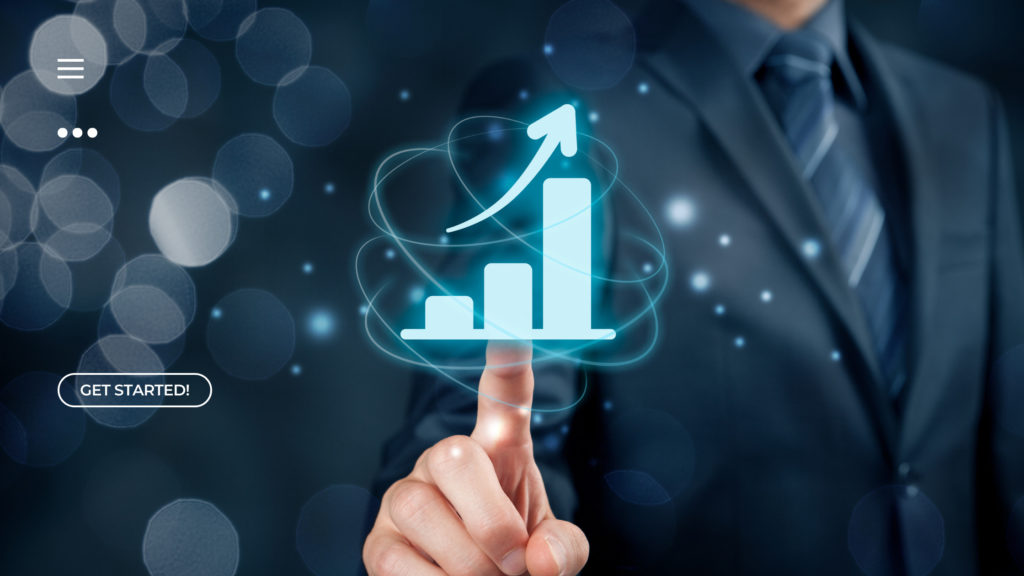 It is normal for business owners to dream of success and expanding their business. But, just dreaming is not enough. If you want to ensure that your business succeeds, you must also understand how to plan business growth. One of the most important things you can do for your business is to plan for growth. Here are five compelling reasons to do this:
A Plan Will Help You Make Better Business Decisions
From the moment you start your business, some decisions must be made. These decisions will often be made on the spur of the moment, without taking the time or opportunity to evaluate the pros and cons of each option.
It's easy to make poor decisions if you don't have a plan, especially if you're expanding your business by opening additional locations and recruiting new staff. However, a solid growth-oriented business plan can help you make the right business decisions.
Budgeting Can Be Easier With a Plan 
Budgets are essential to keep your business' spending under control. The expansion will come with a lot of expenses. A well-planned strategy will ensure that your firm has enough cash flow to cover expenses and income.
It is impossible to start a business if you don't know where your money is going. Your firm's cost and budget planning should take into account not only your current situation but also future potential.
Proper Planning Will Help You Avoid Software Licensing Liabilities
Today's business environment requires several types of software and licensing. Neglecting to adhere to the terms and conditions of a software license could lead to serious consequences. Software licensing is a key part of any business strategy.
Many of the software used by businesses these days can be expensive. You should prepare your office for which software you will use from the beginning. If you only need one, don't purchase multiple versions.
Change Is Easier With a Plan
In business, change is inevitable and a sign of progress.  Your business structure must grow when you add new employees or expand your company to other locations.
You might become lost among these changes if you don't have a well-thought-out plan. However, you will not be surprised by unforeseen events if you can establish good business planning tactics for managing whatever changes may arise. Instead, you'll be able to transition smoothly into the next phase of your company.
Planning Allows Your Business to Stay on Top of Infrastructure Changes
Technology is constantly evolving in this digital age. You must be ready to perform periodic updates and upgrades when running a business. If you are not at the forefront of your industry, it will be a negative impact on your company. Therefore, infrastructure modifications should be a major part of your business strategy.
An MSP is essential for Business Growth Planning
No one knows your business and its goals better than you. However, there will be times when you need expert advice, particularly in areas that are not your core competencies, such as IT, financial, and legal issues. Partnering with a reliable managed service provider is a great way to get ahead on how to plan business growth, especially if your goals are ambitious.
We provide all the information and tools for business planning that you need to make a seamless transition to any new direction your company is taking. Contact us to find out more about the many ways that we can assist your company.