Who is Managing your Office Operating Equipment?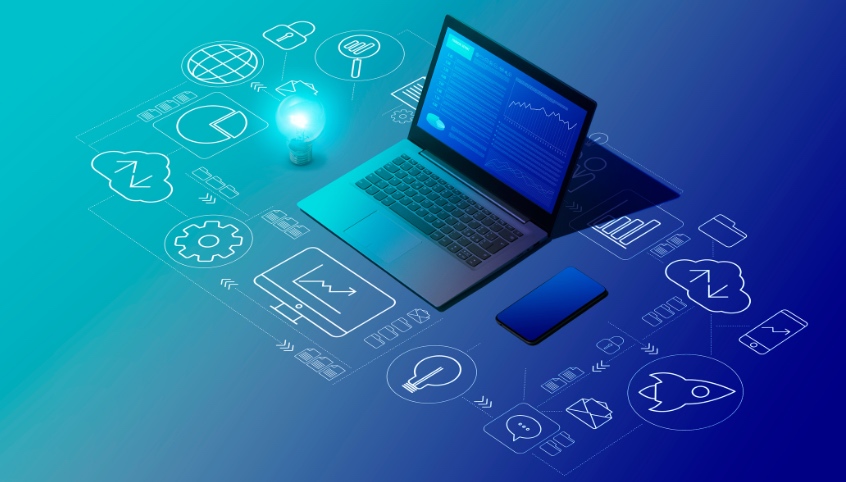 Many businesses consider hiring a professional IT provider as unnecessary, or even a waste of money. They believe that their own IT skills are sufficient to ensure the smooth operation of their business. Unfortunately, this is a common mistake that can cost your business time and money, and have a lot of negative consequences for your employees. Do you believe you can stay ahead of your competitors with your office operating equipment? 
Do you feel confident in the abilities of your employees to ensure that your business is efficient and productive?  
What are the Consequences of Not Having a Good IT Provider?
 If your business does not have a suitable IT provider, it could negatively impact your growth. There are many benefits you could receive that would put your business in a stronger position ensuring you are ahead of the competition. Check out the following scenarios to see if any sound familiar. 
Coordination Between Multiple Locations
It's crucial to have quick, verifiable communication in order for your business operations to function well. This is particularly important if your business operates from multiple locations. To help ensure accuracy, an automated system provides instant access to data in real-time.  However, even the smallest error in data transfer or breakdown in coordination can result in financial losses.
Insufficient Bandwidth to Handle All Business Operations Efficiently
Have you ever noticed how upset your employees can get when there is a slow connection? Sometimes, the system can crash during peak traffic times because your bandwidth can't handle the volume. When it does slow down, it can cause unproductive employees and a decrease in customer satisfaction.  
Behind the Times in Terms of Technology
It is an ever-evolving field. Every day, new tools and technologies are developed to aid businesses in streamlining their operations and improving their overall performance. These changes might not be obvious if you are too focused on your business. Also, it is possible to remain stuck with outdated methods while your competition is already reaping the benefits from modern technology. 
On the other hand, a competent IT provider is always up to date on the most recent advances. They are aware of and have access to all new methods and approaches, and they can quickly update your office operating equipment with these tools.
The Alternative 
 These are just a few of the consequences of not having a reliable IT provider to look after your company's office operating equipment. Let a Managed Service Provider take the worries off your plate!
An MSP's most important service is to assess your current office operating equipment and overall environment. After assessing your network's state, we can make recommendations and implement the changes. This will greatly improve your day-to-day operations.
Learn how professional MSPs can improve your operations and propel your company to new heights of success. Contact us today!