Shifting Your Workforce to Overcome Workplace Distractions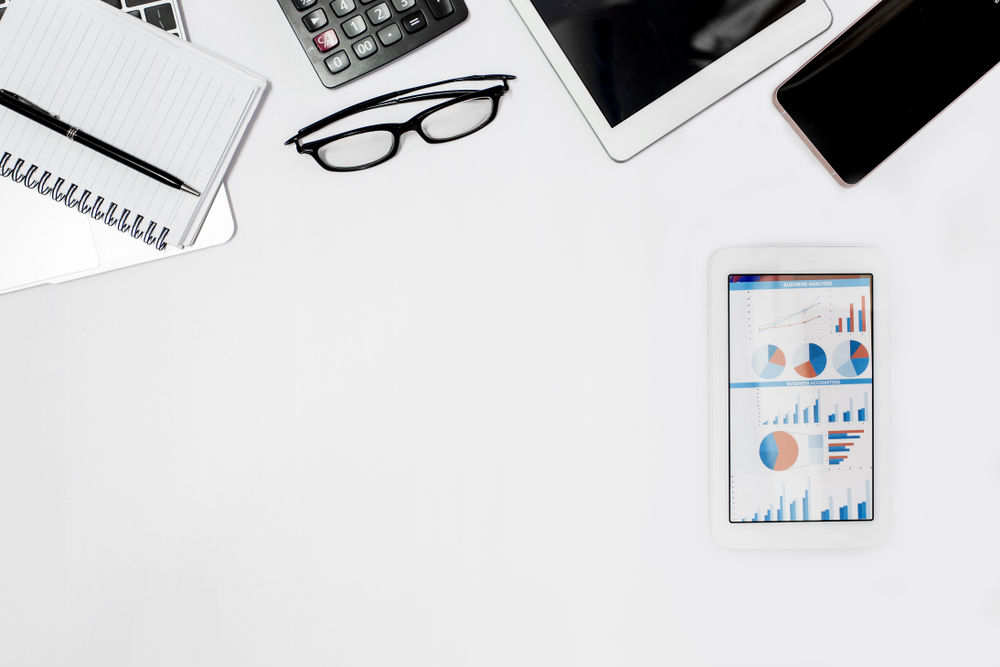 Managing Your Workforce to Prevent Workplace Distractions
Everyone gets distracted from time to time at work. It can be difficult to keep your eyes on the task at hand, even if you try not to procrastinate. Distractions can make it seem nearly impossible to stay focused. Statistics show that workplace distractions can cause a significant loss of productivity. A manager typically has an interruption about every 8 minutes. Employees will also spend 28% of their work time dealing with interruptions. How can we prevent workplace distractions?
 Let's look at some strategies that can help you regain your focus. We will also discuss the distractions that can cause problems for both remote workers and office workers.
Avoiding Distractions at Work
One strategy to eliminate distractions is to have good habits and stick with them daily. Focus on your work environment. Encourage workers who work from home to set up a home office that is organized so there is little temptation to focus on other things. It is not an easy task though. It is easy to get distracted by sites that are not related to work because most people depend on computers for their jobs. You might consider installing an app that blocks certain websites or apps during work hours.
Employees working in shared offices and shared homes can benefit from closing doors and using noise-canceling headphones. You can also put your phone away from your reach and set it to silent mode. Also, it might be a good idea for employees who work in open offices to move to a quieter area. Studies show that employees working in open offices are more distracted than those who work in isolated areas.
How To Avoid Distractions for Remote Workers
Many people who were able to work remotely during the pandemic have been confronted with distractions that they had never experienced before.
Many employees were distracted by their children when they moved to work from home and some workers had to care for their children full-time, part-time, and while they worked. Remote workers can now work remotely more easily because childcare is back and that is a relief for most parents. However, this does not mean distractions are gone.
People who work from home often have children to look after, which can lead to distractions. There are many distractions besides kids, such as realizing that there are some tasks around the house like cooking or laundry, pets, and partners dropping in for a quick chat.
To prevent workplace distractions, it is important to make it clear to your family that disturbances are not welcome. If paired with a noise-canceling headset, a simple "do not disturb" sign could work.
Keep Away From Distractions in Your Office Work
It might seem easy to conclude that remote workers are more distracted than office workers after reading the section above. However, this is not true at all. Airtasker says remote workers are more productive than office workers and less distracted. 
What is the distraction that disrupts office workers?
It is often other employees who cause distractions in the office. Employees will be hampered by coworkers who visit the office for quick chats, phone calls, Microsoft Teams messaging, texting, and Google Workspace. You can also switch over to check your social media, manage your time, or chat in the breakroom.
Ideas to Help You Avoid Distractions
Make sure employees know the rules of workplace conversation when they are talking to coworkers and they also know the limit for non-work-related conversations.

Establish communication policies regarding emails and the time frame to reply.
You might even consider using some software to block websites that could cause distractions (e.g. social media).
Make sure everyone is aware of your expectations regarding personal phone use at work.
Your employees can learn how to organize and muffle notifications in M365, Teams, and other platforms.
Regular, but not excessive, team meetings are a good way to discuss distractions and ways to overcome them. If you don't bring these issues to your attention, they may not get solved.
Closing Thoughts About Preventing Workplace Distractions
You can't prevent distractions entirely, but there are ways you can help your employees improve their focus and stay on the task at hand. It is important to have an open and respectful working relationship built on trust and respect. Employees work best when they can trust that others will do the same for them. They might be more productive if they are in a safe environment. Contact us today if you have questions about changing your workplace. We're here to help you.