Our Top Remote Team Building Tips and Activities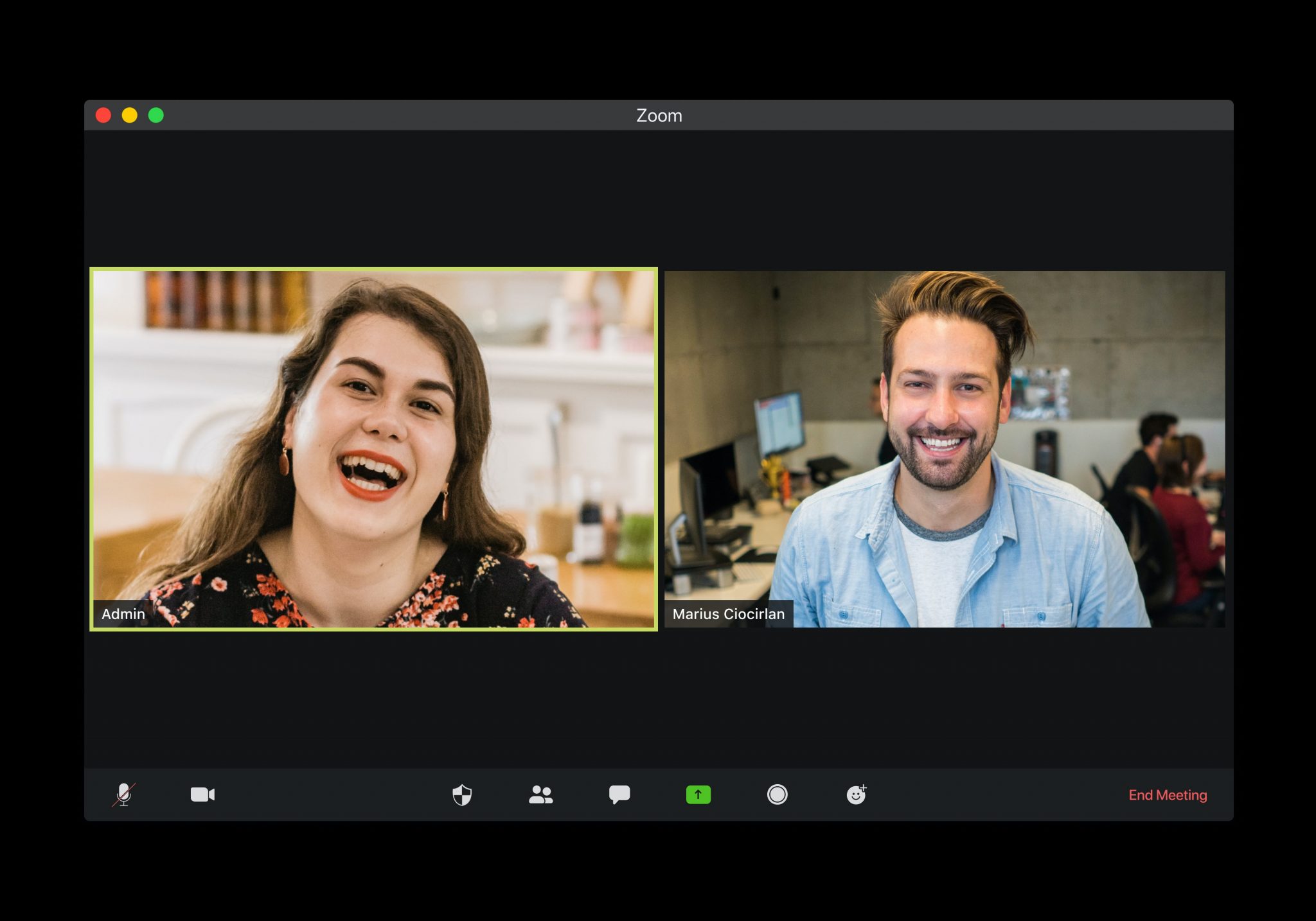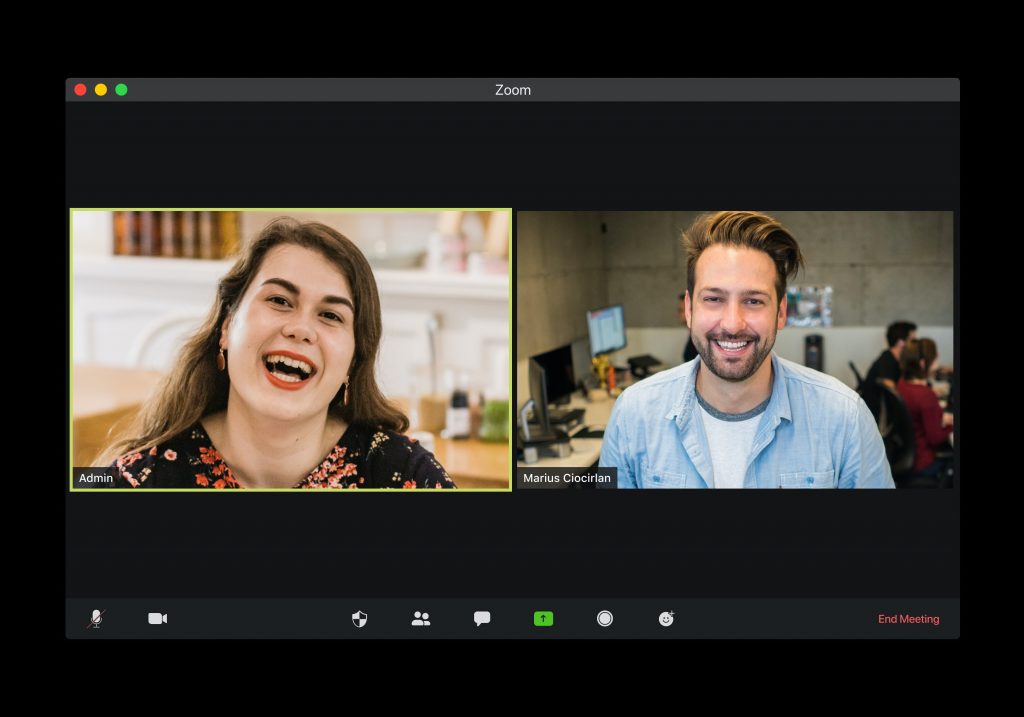 A strong and well-oiled machine can make it through thick and thin. No matter what the world tosses its way, that finely tuned machine can withstand a beating. Well, the world sure is throwing just about everything it can in 2020, which is why so many businesses around the country, including in greater Charlotte, are now remotely operating. Even if you have some critical employees now coming into the workplace, there's a good chance you still have other essential employees working from home. Perhaps this is mandatory, or maybe they have the option of remaining at home, and they feel safer doing this.

Whatever the reason, remote work isn't going away. Remote work will likely, in some shape or form, become commonplace even beyond Covid-19. While there are several benefits to this, there will be some noticeable drawbacks, including remote team building. In general, a team needs to be around one another to fit together into an optimal fit perfectly. So what should you do if building a team all in person isn't an option?
Here are our top remote team building tips and activities to implement.
Start with a Virtual Icebreaker
Have you noticed when everyone first logs onto a video conference, there's a bit of awkwardness in the air? It's like it takes everyone a few minutes to feel comfortable with being on camera and talking with one another. Sometimes this awkwardness can linger and reduce the overall impact of the meeting. Well, to help break this up and to get the creative juices flowing, you need to consider a virtual icebreaker.
With a virtual icebreaker, you can do just about anything. During these current trying times, one thing you might want to try is a silver lining icebreaker. This is where everyone has a moment to say something good or meaningful that has happened to them. Maybe it's something as small as the grocery store finally restocking their favorite food, or a collectible toy they had on their backorder finally arrived. It doesn't need to be something big, but hearing everyone talk about something positive is especially helpful due to the current world climate.
The truth is, you can do just about any icebreaker you might like. Perhaps you have an energetic group, and they'd want to get up and dance. Well, play a tune and let everyone jam out for a few minutes. It's easy, it's fun, and it instantly connects everyone.
Take Your Happy Hour Virtual
So maybe everyone can get together after work and share a cocktail. That doesn't mean you can't host a virtual happy hour. This works best if you separate your company into smaller groups. Perhaps take someone from accounting and have them mingle with people in sales and someone in marketing. Have these little virtual gatherings last for 45 minutes or so and let them talk about whatever they'd like. They can have a cocktail in hand, or they can have water, a can of soda, or anything else. It's not about the drink but about the mingling with other company members that they might not normally connect with.
To make sure everything is going smoothly, you'll want to drop in and check out the different groups. You might even want to help spice things up and toss out questions to the groups. This is supposed to be a fun opportunity for employees to get to know one another.
Enjoy Remote Games as a Team
Group games are a great way to build team chemistry. Escape rooms have grown in popularity in recent years, but you can't just get everyone together to go to a local escape room. Instead, you'll want to consider a small escape room. This works like a Zoom call, only there is software activated on the screen, and the team members can work together to solve clues and puzzles to get "out of the locked room" within a set time frame. 
These kinds of remote games are suitable for smaller groups (such as three to five people, depending on the game). Also, you'll want to re-shuffle up the groups every time. This way, everyone is in a different group the next time around. And if these kinds of larger games aren't your cup of tea, you can consider more familiar games. Websites like Playingards.io have dozens of cards and board games you all can take part in. There are also plenty of online multiplayer board games. These kinds of games can be fun during the happy hour, but whenever you play it, having your team members partake can improve their interactions between one another.
Start a Company Book Club
There's something special about a book club. If you've ever been a book club member, you either love it, or you'd instead read something different and on your own. Well, this is an excellent way to book lovers in your company to come together, read the same book, and talk about it. You can do the same thing with movies or television shows. Anything to bring everyone together and to keep them talking about what they just saw or read.
Help With Your Remote Team Building
Chances are you weren't able to fully prepare for everything 2020 has thrown at us. And while you rush to catch up, there are a handful of tools you should take advantage of to help. From assisting you with finding new tools, programs, and applications to implement within your business to offering you new ways of communication and staying in contact, there are several ways your business can evolve for the better. 
While nobody asked for the current situation, it doesn't mean you can't make the most of it. So, if you're ready to do what you can and to boost your technology and IT departments to ensure you're prepared for anything else this year might bring with it, now is the time to give our team a call. We're here to help.