Technology and Business Growth: Our Comprehensive Guide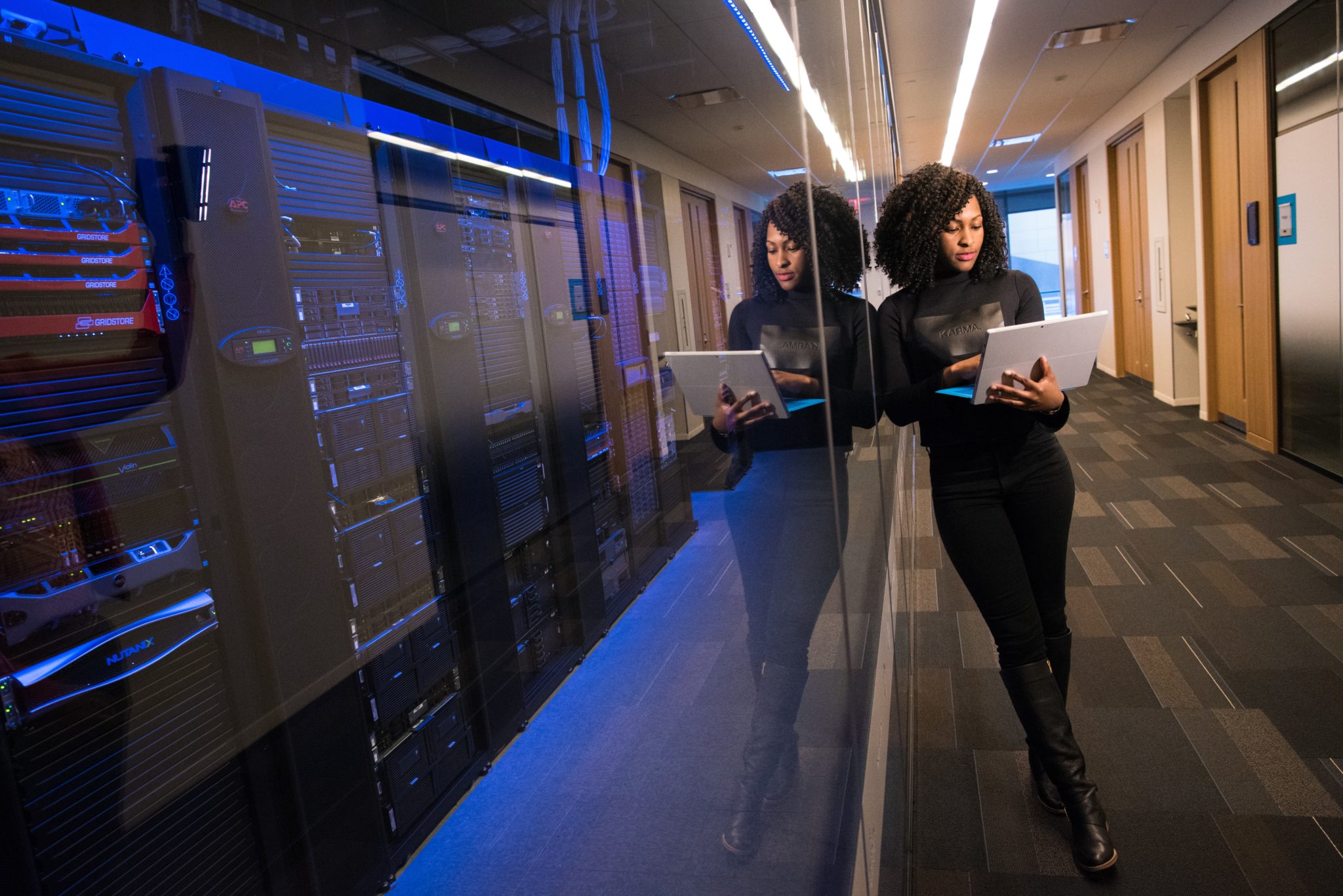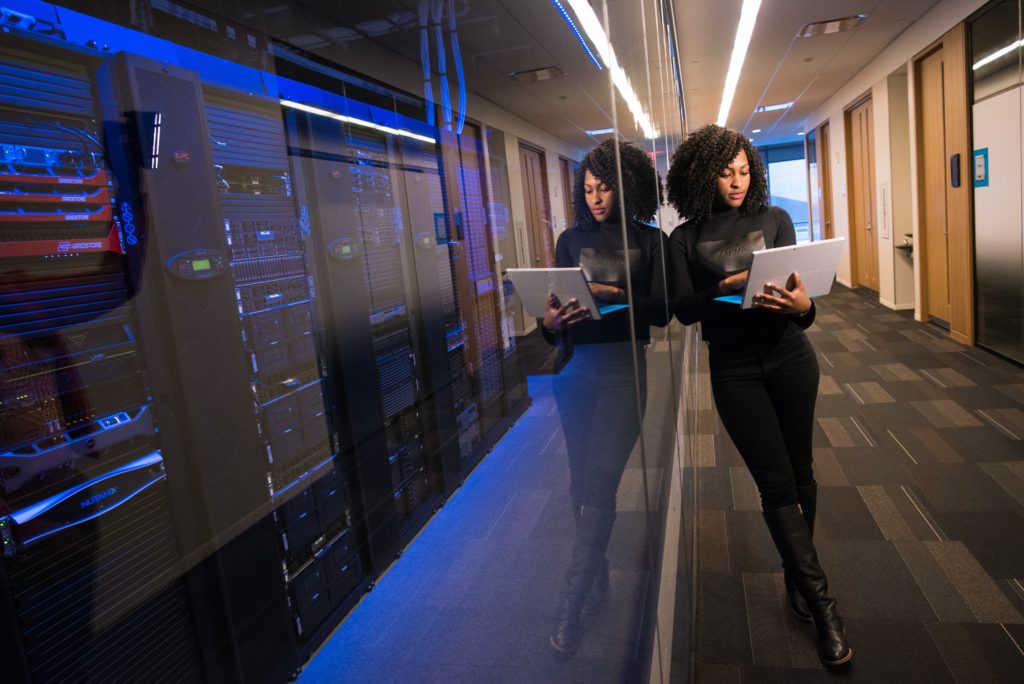 Information technology has seen a rapid increase during the past decades, resulting in advances in many fields, especially in the corporate sector. With modern technology, operations are faster and more efficient. But how do technology and business growth go together? Well, here are some of the most versatile and adaptable tools available to today's business. 
Management of Resources
As your company grows, it becomes harder to manage corporate resources effectively. It doesn't matter if it's money, equipment, office space, or any other resource, you need to manage them all effectively to ensure the long-term success of your company. Technology offers many options to manage these organizational assets. A managed IT provider can assist you with automating many of these procedures using integrated programs that run independently. This will allow your staff to concentrate on more important business activities.
Automation at the Workplace
It is difficult to perform many of the daily tasks required for running a business. Some of these tasks include managing client information, billing, monitoring, and tracking sales. Thanks to technological advances, most of these tasks can be automated. This allows for significant time savings and lowers overall corporate costs.
Cloud Storage and Computing
Even though some businesses are still a little hesitant to move to the cloud, cloud storage and computing have become the preferred option for businesses due to their advantages. Cloud computing is becoming more popular than traditional on-site storage because of several reasons. These reasons include better resource management, improved efficiency, business mobility, and cost-effectiveness. Cloud platforms offer most of the software and services that you require to run your business. This means that you won't need to spend money on physical hardware.
Information Protection
One of the threats in this digital era is the possibility of cyberattacks. Hackers are always lurking in the shadows looking for ways to steal your data and cause havoc on your network. You can protect your company by using modern cybersecurity protection such as secure storage solutions or the highest level of network protection to safeguard your company against any type of internet attack.
Technology for Mobile Devices
Mobile technology has greatly improved and enhanced business operations. One of the advantages is the faster and more efficient communication between employees. The technology allows for more interactive touchpoints, which results in a better customer experience. It simplifies vendor administration, increases network security, and makes it easier for specialists to get advice.
Working From Home
Many people have only discovered the benefits of working from home in the last few years. Thanks to technology, people can complete their tasks and attend meetings from anywhere in the world. This arrangement can save both time and money, while also increasing production. In addition, allow you to collaborate with experts from around the globe via digital connections to enhance your business.
Open Source Software
Open-source software may be one of the most effective options for growing companies. This option is a great way to expand your business, regardless of its size or industry. Open-source software excels in many areas, including e-commerce and multimedia, workflow management, security, and server software.
As you can see, there are many types of technology to expand your business. Using the correct tools and proper support, you can get several benefits and stay ahead of your competition. However, it's crucial to work with a reliable MSP to help you take advantage of these benefits. Interested in knowing more on how does technology help business growth? Contact Charlotte IT Solutions today and we can help you choose the technology you need to achieve your goals.