Breaking Down the Top Cloud-Based Backup Services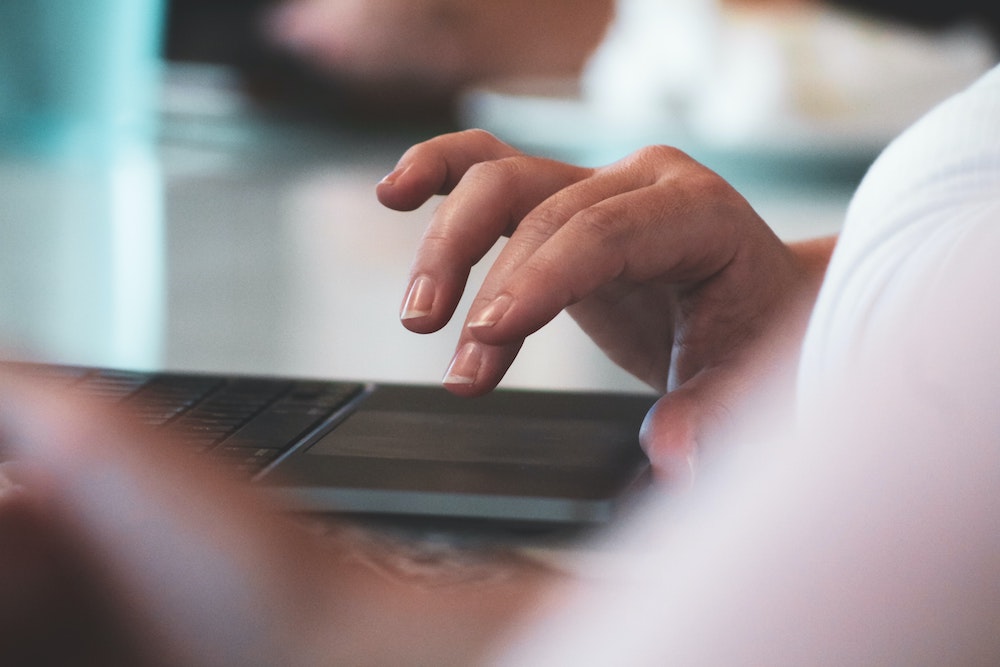 In modern business, data is the name of the game. And data doesn't simply represent your customers and their financial information. While this is part of it, the more information you have on your target audience, customer profile, email list, and other marketing insights, the better off your company will be. You will better understand what your potential customers do, who they are, and how you can sell to them. This information is worth its weight in gold, yet it's all for not if you lose the data.
Whether it is due to a failed hard drive, a crashed network, a virus, or some other issue, the loss of this information can prove devastating. That is exactly why you need to take advantage of cloud-based backup service. Cloud-based backup services ensure you're always able to save your valuable information, so no matter what happens to your immediate data, you can retrieve it. And yet, with so many services out there, which one might prove beneficial to you and your business?
Here are just a handful of cloud-based backup services to consider.
IDrive
When it comes to price points, few cloud storage services can compete with what IDrive offers. As of April 2022, 10TB of data costs $3.98 for the first year. While the price point will go up after the first year, it's an incredible amount of storage space for a minimal fee. While it doesn't have all the bells and whistles of other service providers, if all you're looking for is cheap, you're not going to do any better than IDrive.
NordLocker
This is an especially powerful cloud-based backup service for adding extra layers of protection to your files. There is a free plan to test it out (although space is especially limited, so it's more to poke and prod around the interface to see if you like it more than an actual long-term solution). The service is easy to use, and it is even easier to sync files. In terms of security protocols and measures in place to protect your data, few cloud service providers can compete with NordLocker.
Dropbox Business
Dropbox is one of the original cloud storage service providers. It predates just about everyone else on the market. Over its time, Dropbox has implemented all kinds of excellent features, including unlimited storage options, exceptional syncing capability, and all kinds of integration features that allow you to pair different applications and websites with Dropbox. If you're looking to sync files from various applications, few other cloud services will be able to compete with the sheer volume of services Dropbox Business offers. It does have a higher price point than most other cloud services out there, but thanks to the easy integration into other applications, the simplicity of the cloud service will make up for the cost.
BackBlaze
While you're not going to compete with 10 TB of storage for under $5, BackBlaze does offer a nice setup for the price point. Storage for BackBlaze is unlimited, so you're not fixed in any set amount, which is great if you work with media files and need more than a few terabytes of storage at your disposal. BackBlaze also partners with ExpressVPN, which can be helpful when protecting your network. While using a VPN, you can trick some Internet service providers and websites into believing you are located in a different state (or country). However, some websites will not work if you are using a VPN. Certain banking and financial websites will not function correctly (or at all), so you'll need to keep that in mind.
Microsoft OneDrive
If you're heavily reliant on the Microsoft ecosystem, sticking with Microsoft's own cloud storage service may prove beneficial. OneDrive is probably the best option for integrating into the Office 365 suite of applications. OneDrive was basically built with this in mind. Now, if you don't rely on Microsoft Office for your business, you can probably look elsewhere, as other service providers will integrate into your desired applications easier than this (and likely for a lower price point).
You can test drive this service with the 10GB of free space you receive when subscribing to Microsoft 365. There are then higher-tier platforms should you discover you need more storage space than this.
Carbonite Safe
This is another cloud-based backup service that offers exceptional security for your data files. You can also manage all levels of your backup, so if you would like to tweak how you're saving information or what data is updated (and how frequently), you can do just that with this service. There are various subscription tiers, and you'll save money if you decide to pay for a full year in advance instead of utilizing monthly payments.
Help With Your Cloud Backup Service
Selecting the optimal cloud backup service can be a challenge. There are so many variables to consider, and even when you know what you want in a service, choosing one over the other isn't all that easy. Here at Charlotte IT Solutions, we aim at making this a pain-free process. Not only can we match you with the optimal cloud backup service, but we will also help set it up and monitor it at the same time. In addition, we can assist with setting up virtual networks, installing upgraded software, and aid you in protecting your business with Internet security protocols.
These are just a few of the services our company can provide you with a managed IT account. To learn more about what we can do for your business or to begin setting up your managed IT account, all you need to do is give us a call. Our customer service staff at Charlotte IT Solutions will gladly address all your questions and concerns.