CHARLOTTE'S PREMIER MANAGED SERVICES IT SERVICES COMPANY
Picking the right managed services company for your IT support can be a make-or-break decision for your business in a lot of ways. You want to make sure that the managed IT services provider you choose can perfectly marry your IT infrastructure with your business goals. Here at Charlotte IT Solutions, our team analyzes your entire IT infrastructure, and we help you come up with the right IT strategic plans that can match the IT you have with your business goals.
Not having your business goals in alignment with your technology can cost you dearly. We help you align your business needs with your IT needs so you can avoid any of those costly IT mistakes. At Charlotte IT Solutions, we believe in being more than just your go-to company for IT support. We strive to be your business partner, so we can mutually make the best decisions together when it comes to the business impact of the technology you use today and how it can affect your business goals of tomorrow.
GET YOUR FREE IT CONSULTATION
We would love to show you how we can become your IT solutions business partner and customize a package for your IT needs.
WHO WE ARE
Charlotte IT Solutions is an information technology company that provides a full circle approach to solving the technology support needs of clients.
We specialize in:
Full Network Infrastructure Support
Managed IT Services
Help Desk Outsourcing
On-Site Staffing
IT Project Management
Asset Management
Managed Security Services
Cybersecurity Services
Cloud Management
WHAT MAKES US UNIQUE
Here at Charlotte IT Solutions we have a diverse team that specialize in many fields of IT. Our diversity makes us unique compared to other managed services companies in a few of the following ways.
We're Your Cybersecurity Experts
We make you a part of our team
We want to keep things simple for you
We believe in full transparency
Our team has decades of experience in various IT fields
We take the initiative by staying proactive
We are data-driven with our IT approach
We Own the Solutions we sell
We are renowned for stellar service in the area
BUSINESSES WE SERVE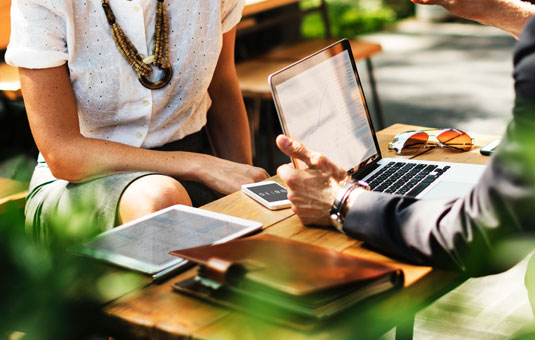 SMALL BUSINESS
The rate that technology grows oftentimes feels like it outpaces what businesses can keep up with. Larger companies have the budgets to keep up, but many small businesses are having trouble keeping up with the rate of change in technology along with the training and support needed to apply it to their day-to-day operations. In order to help ward off the difficulties that small businesses have in keeping up with and maintaining new technologies, managed IT service providers like ours have come into existence to help take the IT frustrations small-business owners have and making it our responsibility to make those frustrations go away while helping you grow with your technology. Learn more about our managed IT services for small businesses and how we can help you.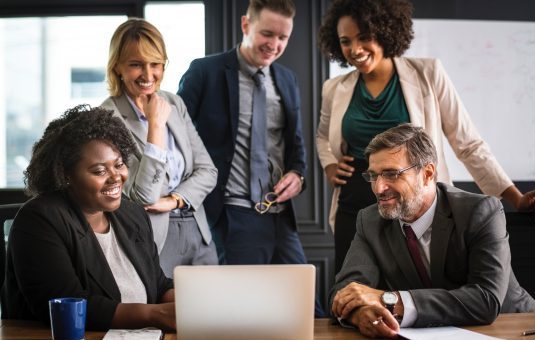 MID-SIZE BUSINESS
Before managed IT services made their way onto the market, there weren't many ways to handle the IT problems which a mid-sized business might be facing. If your servers started crashing or if you had a system-wide outage at your mid-sized business, your IT problem either had to be handled internally with an IT team or on your own. As a managed IT services company, we take away your worries as a mid-sized business owner so that your downtime doesn't take a hit on your business operations. If your network goes down or if your e-mail is inaccessible across multiple users within your company, that your business losing time, money and added production. We exist so we can help your mid-sized business cut down on those potential issues before they happen.
OUR SERVICES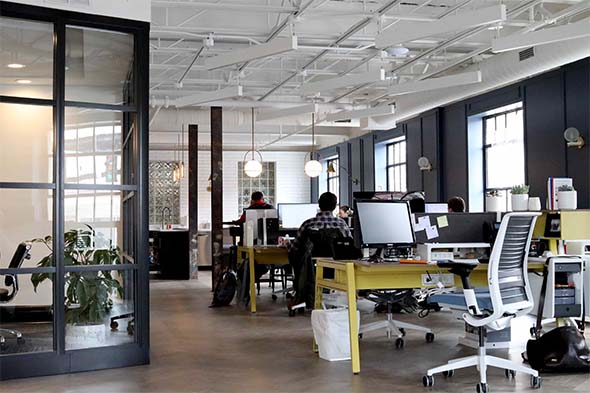 MANAGED IT SERVICES & SUPPORT
At Charlotte IT Solutions, our managed IT services provides your business with all the IT support you can get at an affordable and fixed monthly rate. Rather than stressing over whether you should build and pay for an internal IT team, we alleviate you of those pressures by providing your business with a team of highly trained IT professionals at the tip of your fingers. Our team here at Charlotte IT Solutions has helped businesses in around Charlotte with their IT problems for more than a decade. We have helped businesses cutdown IT disruptions, drastically decrease IT downtimes and improved IT efficiency across the board for each of our partners.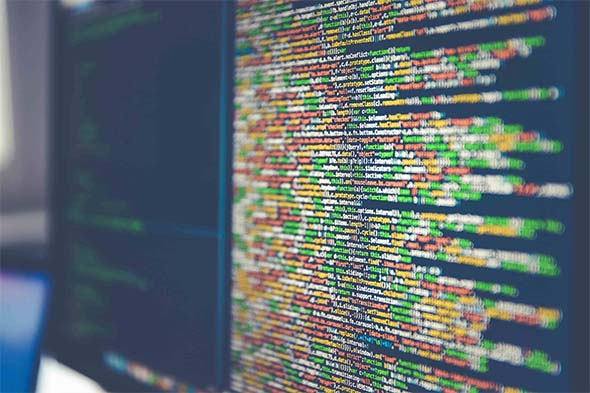 CLOUD COMPUTING SERVICES
Cloud computing services are rapidly altering how small to mid-size businesses operate on a day-to-day basis. New cloud services are being released almost daily and are now able to meet almost IT need and service. How each small to mid-size business uses the cloud, and the services which different cloud providers offer, differs greatly one from one business to the next. At Charlotte IT Solutions, our cloud computing service can help transition your business to the cloud, manage and optimize your current cloud solutions, and help provide you cloud support when you need it most. We can also help lead your business towards the future by helping you choose the right cloud solutions for your business needs
COMPANIES THAT TRUST CHARLOTTE IT SOLUTIONS








We want to be more than a business partner
At Charlotte IT Solutions we want to be more than a business partner. During your free consultation, we will evaluate your IT needs and be able to provide you with the best custom package of IT services that fit your business, which can include:
Managed IT Services
Managed Security Services
IT Support
IT Help Desk Outsourcing
Remote-Access Troubleshooting
Data-Driven Solutions