Our IaaS managed solutions
One of the cloud computing services that Charlotte IT Solutions offer is Infrastructure as a service (Iaas). What is IaaS exactly? It is an instant computing infrastructure that provides high-level APIs to support enterprise level operations. As one of Charlotte's IaaS service providers, some of the things Charlotte IT Solutions can provide through IaaS are storage, servers, hardware, data center space, network and sometimes software.
How we provide IaaS to you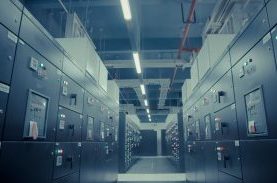 Iaas Responsibilities
As IaaS service providers, we are responsible for housing, operating and maintaining everything you outsource through us. Through this type of service we can automate admin tasks, provide dynamic scalability, virtualize your platform.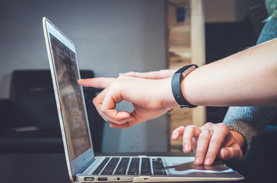 Cloud Data Centres
All of Charlotte IT Solutions secure data centers are located in the United States and are in compliant to both SOC 1/SOC 2.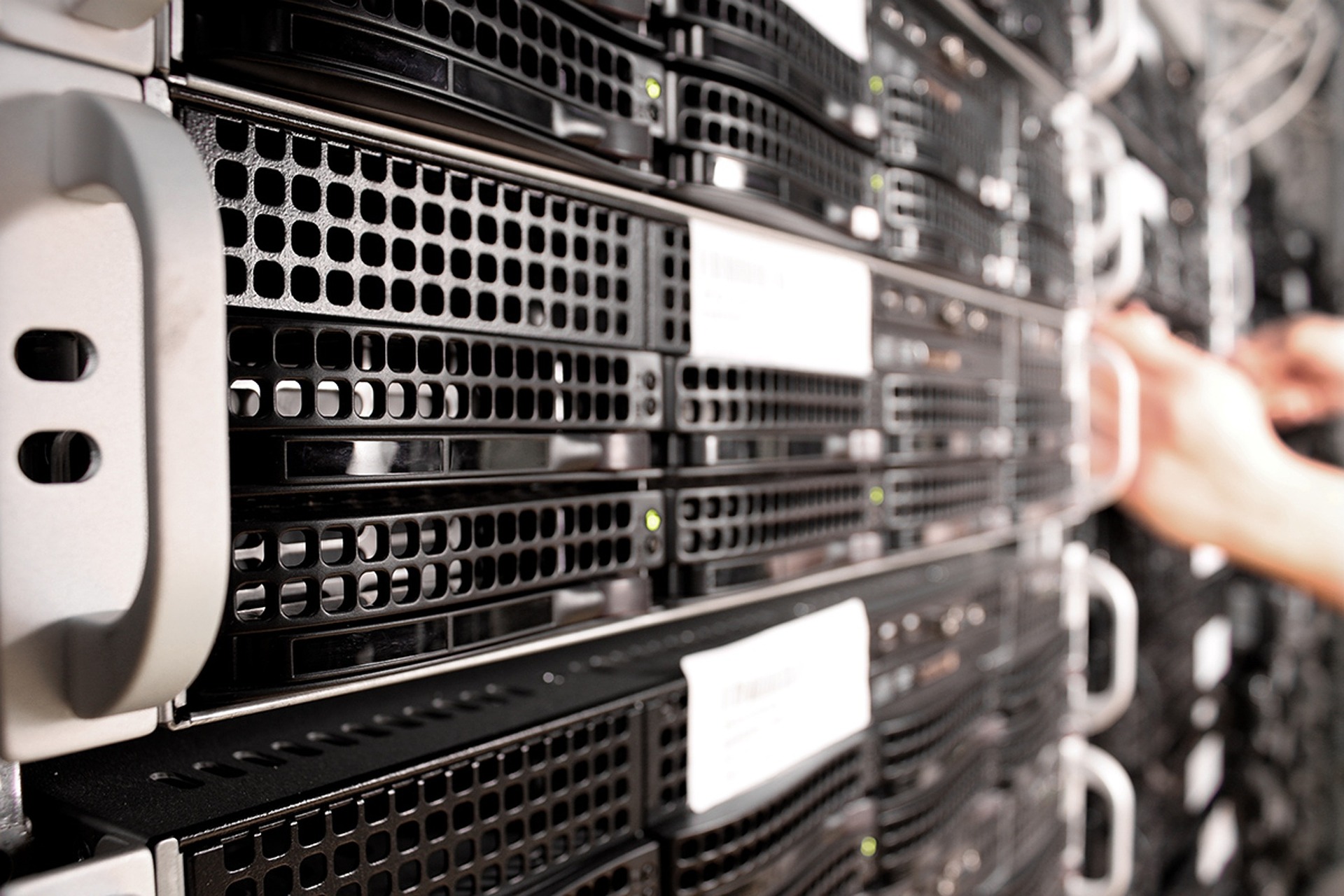 Iaas Cloud Servers
Without having to purchase the hardware or software, the possibilities are endless through our IaaS Cloud infrastructure. At any time, your company needs an updated cloud server, Charlotte IT Solutions can help deploy one that can be customized to meet your needs.
GET YOUR FREE IT CONSULTATION
We would love to show you how we can become your IT solutions business partner and customize a package for your IT needs.
Cloud Servers Comparison
As one of Charlotte's IaaS service providers, we provide a host of competitive packages that many other companies are unable to offer. Through Charlotte IT Solutions flexible IaaS service model, we can help you come up with a customizable server configuration, provide cloud backup service and variable licensing models just to name a few.
We want to be more than a business partner
At Charlotte IT Solutions we want to be more than a business partner. During your free consultation, we will evaluate your IT needs and be able to provide you with the best custom package of IT services that fit your business, which can include:
Managed IT Support
IT Security Services
Cloud IT Support
IT Help Desk
24/7 IT Support
Remote-Access Troubleshooting
Data-Driven Solutions
GET YOUR FREE IT CONSULTATION!
OR Call Us: (704) 823-6988