Charlotte IT Services Company
Charlotte IT Solutions is a Charlotte, North Carolina based company that provides a full circle approach to solving the Information Technology need of clients both locally and regionally based.
Our company was founded by experienced network engineers and web professionals who held an equal dedication to providing comprehensive solutions for your technology needs. We are an award winning company ground in technology and we take pride those technological roots.
Our company prides itself on providing top of the line technical support and consultation thanks to the extensive experience of our specialists that spans multiple decades and continues to grow and evolve. Charlotte IT Solutions is able to provide you with the immense benefit of a time-tested infrastructure and problem solving protocol that is easy to follow.
We believe that the growth of a company is directly proportionate to their commitment towards customer service and that is why we employ a customer-center approach that focuses on your needs before ours.
Charlotte IT Solutions is a company built on the principals of hard-work and dedication combined with a customer first attitude and it is that combination which allows us to thrive in an extremely competitive market.
Customer-Centric Approach
Experienced Network Engineers
Top of the Line Technical Support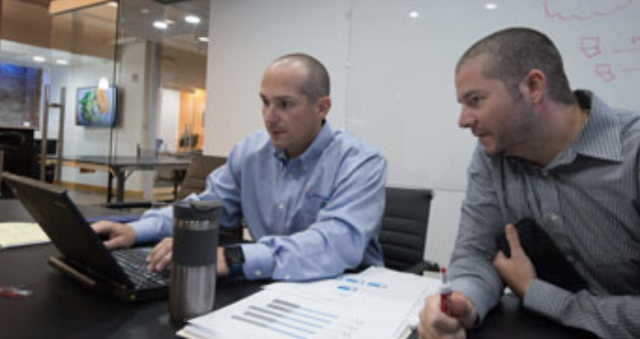 COMPANIES THAT TRUST CHARLOTTE IT SOLUTIONS



GET YOUR FREE IT CONSULTATION
We would love to show you how we can become your IT solutions business partner and customize a package for your IT needs.