Receive the IT support your small to mid-sized business deserves
IT systems can develop problems that require a Charlotte IT support service when you least expect it–no matter how robust those IT systems might be. We make sure keep an eye on your IT systems, so that if a problem develops, we can diagnose it and take the proper action needed to have your systems back up and running in no time. Initially we'll look to see if we can diagnose and fix the problem remotely. However, if that doesn't solve your IT issues, our IT support can address our IT issue on-site and offer you with the timely response that your IT emergency needs.
Our IT support and IT service Is there when your business needs it
Whatever IT situation you may be facing, our Charlotte IT support help desk is there when you need it most to make sure that your business and your business's employees get the support when it counts. Our IT support team is one phone-call away from answering any IT questions you may have. Or if you or someone from your organization needs helps diagnosing a software issue or an issue with your IT system, we're there for you as well. In order to better serve you and your urgent requests, we strive to solve all of your issues on the same-day. If an issue can not be resolved remotely, our IT support team will make it out to your location so that your IT needs are more accurately diagnosed and taken care of as swiftly as possible.
GET YOUR FREE IT CONSULTATION
We would love to show you how we can become your IT solutions business partner and customize a package for your IT needs.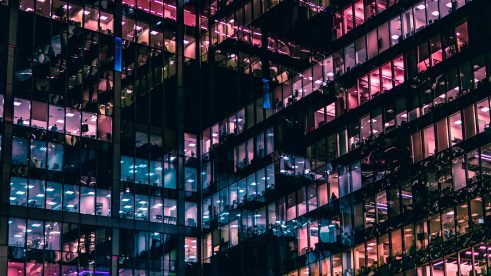 Don't Neglect the Security of Your Business and Network
Gone are the days of small and mid-sized businesses operating without some sort of online presence or online connection. With businesses shifting completely online, they are also taking advantage of the speed and affordability of having their infrastructure and day-to-day tools almost completely online and on the cloud as well. While the rewards far outweigh the risks, there are far more security concerns than ever before with businesses moving their infrastructure to the cloud. Our Charlotte IT support team is there to help allay the risks so you can reap the rewards of moving your business to the cloud.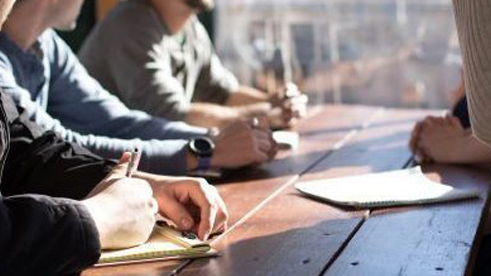 Focus on Your Business. Let Us Handle IT Emergencies
Imagine waking up in the morning and discovering that someone has infiltrated your company's security and is currently in the process of stealing your most valued trade secrets and the information of your customers and employees. Or an envision a scenario where your servers have started to crash one day while your company is in the midst of the busiest season of the year. These are emergency IT situations which require immediate IT support. Whether real or imagined, in these situations you want the best Charlotte IT support team possible to bring your IT systems back to life so you can focus on what matters most–the primary goals of your business.