Education IT Services Charlotte, NC
Due to the events of the past several years, the education system throughout the country has been forced into using the latest technology. Teachers need access to their grading systems and video conferencing applications to host classes, regardless of location. Students must also be able to log on and interact with their teachers, submit assignments, and perform most, if not all, of their required activities from home as well. Remote learning is no longer something only used at the college level, but it is now a necessity, even if in-person learning has returned.
With this forced technological progression, a school system's IT service must also adapt and grow right along with it. This means education IT services need to adapt and take on improved networking protocols and security features. However, knowing how to implement these new technologies isn't easy, which is why a school system, tutor, or any other professional working in the educational sector needs a local and reliable IT service provider to partner with. Here at Charlotte IT Solutions, we are here to be that local, reliable service provider.
WE CAN PROVIDE IT FOR YOUR CAMPUS WITH THE FOLLOWING: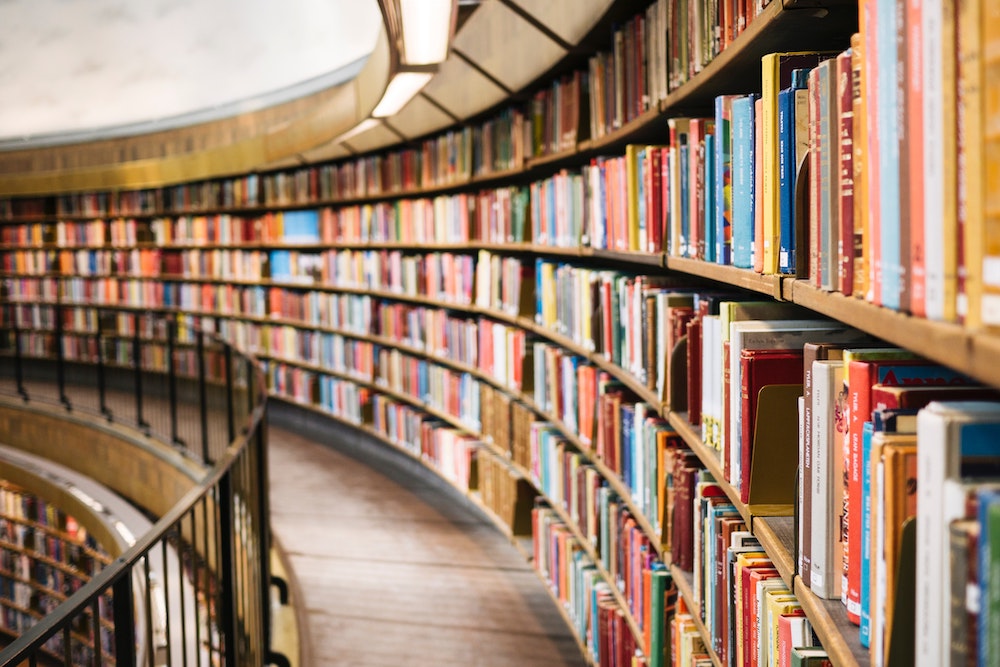 THE LATEST SECURITY YOUR CAMPUS NEEDS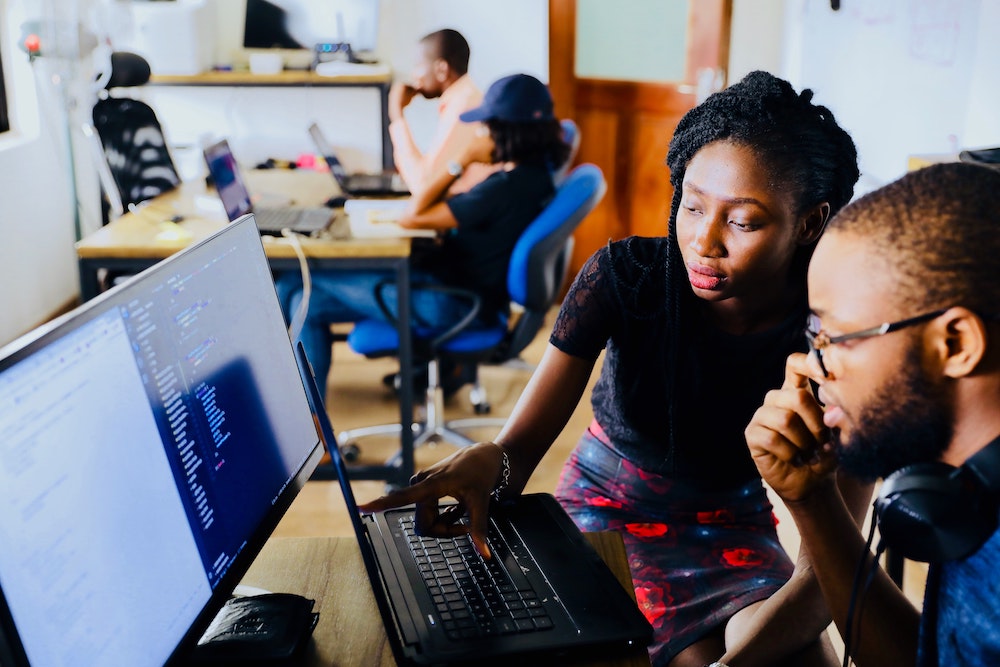 KEEPING YOU AT PEAK PERFORMANCE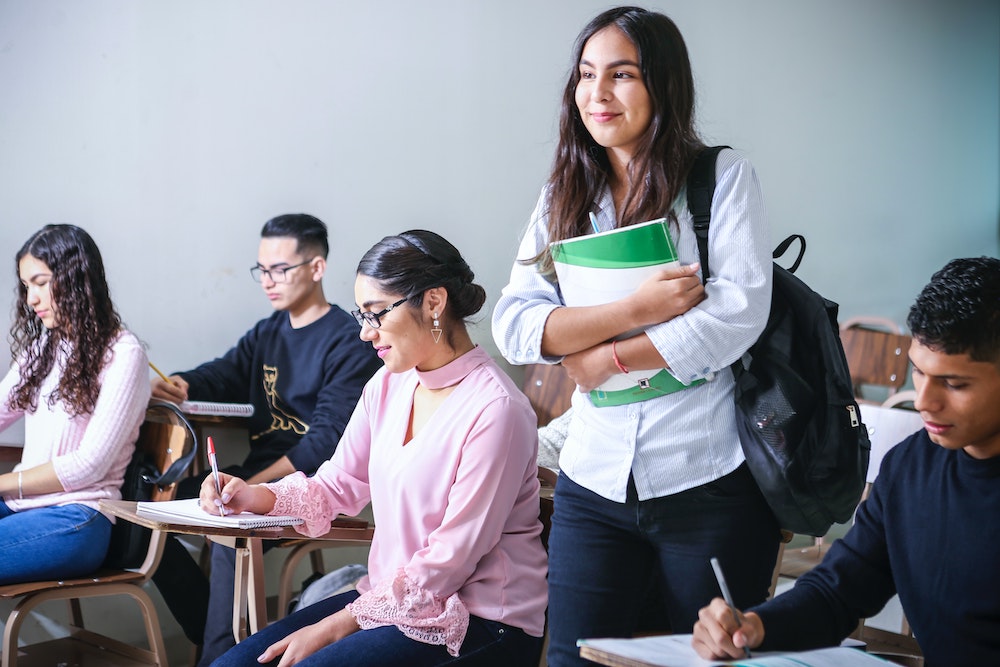 BEST-IN-CLASS CUSTOMER SERVICE
GET YOUR FREE IT CONSULTATION
We would love to show you how we can become your IT solutions business partner and customize a package for your IT needs.
Enhance Your Network Security
Network security is an important foundational pillar in your education IT services. You must protect not only the information stored on your system but also prevent outside hackers from infiltrating the stored data. Some cyber criminals might simply want to crash the network, while others might try to siphon off data, including financial information, if you deal with any form of payment from students or parents. You may also have Social Security information, mailing addresses, phone numbers, and other data a cybercriminal would find financially beneficial. It is up to you to protect your students and their data, and the best way to do this is by investing in your network security.
Network security is only as strong as its weakest link, so it is important to customize a security system specifically for you. It needs to wrap around your applications and network and utilize hardware like a glove. This way, it is significantly more difficult for external threats to infiltrate. Plus, if you're dealing with teachers and students accessing the network from random computer stations and connecting via non-protected Internet connections, it becomes much more important for you to have the highest level of network security in place.
Network Applications and Hardware Specifically For Your Needs
When working in the education field, you will have very specific applications and hardware needs. These needs will change based on how the network is accessed. If everything is centralized and only accessed within a physical building, you will need one set of applications and hardware, and yet if you have satellite locations or teachers accessing the network from home, you will need different kinds of hardware and software in place.
Knowing what kind of applications and hardware you need to run your educational system properly can be difficult, especially if you do not specialize in building a network from the ground up. Here at Charlotte IT Solutions, we will work with you to protect your network and build it. It doesn't matter if you already have certain equipment on hand and want to expand outward or if you're looking to completely swap out what you have and perform a full network and system-wide upgrade. Whatever your needs might be, and however you will be using your network, we at Charlotte IT Solutions are here to help.
Begin Enhancing Your Educational IT Service Today
No matter where you work in the educational industry, it is extremely important to utilize education IT services designed specifically for you and your needs. Whether you work directly within a public school system and need a district-wide network with all the bells and whistles or an independent teacher providing individualized tutoring services, partnering with a trusted and reliable IT service provider is essential. Here at Charlotte IT Solutions, we will work directly with you to craft an IT package designed specifically for your needs. You also won't be boxed into specific programming or hardware, as we want to ensure the network IT solutions can grow with you and your requirements. To learn more about our services and why it is important to partner with a local IT service provider now is the perfect time to reach out and contact us at Charlotte IT Solutions.