Harness the Power of the Cloud
In 2018, Cloud Computing adoption soared tremendously, nearly doubling from 2016. Statistics from Forbes states that '66% of organizations that consider themselves completely successful with Business Intelligence initiatives currently use the cloud. Cloud computing services and cloud IT support adoption has been in top demand in recent years. Many organizations have noticed how advantageous cloud computing services can. Some of those include its ability to be simultaneously flexible and scalable at the same time. The ability for cloud technology to power applications faster, share files and mobility requirements makes it essential to running a modern business environment. Charlotte IT Solution's cloud IT support can help companies seamlessly move their work to a secure cloud environment in order to scale as their grow, paying only for what and when they need it.
Our Cloud IT Support Solutions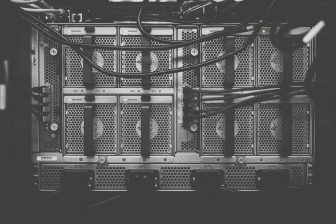 Cloud Backup Solutions
Are you still backing up your computer to an external hard drive? While that is good practice, it is not enough. At any point in time bot your computer and backup drive could be stolen or lost due to a floor or fire. That is why having a cloud backup service, also known as online-backup services can give you that peace of mind when it comes to protecting your data. Charlotte IT Solutions has premium technology that meet the highest cloud services industry standards. It is done so by hosting your business data and applications in a protected environment. Doing so allows you to access and monitor cloud backups whenever there is data recovery required.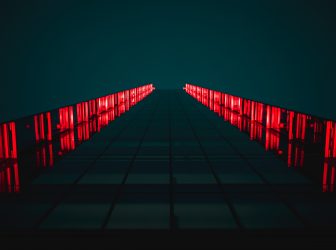 Cloud Disaster Recovery
We all know that sometimes with the threat of the global warming that Mother Nature can and will strike at any time without much warning. This is where Charlotte IT Solutions can help protect you from these unavoidable natural disasters such as fires and floods with our cloud IT support services. We can prepare you for the most catastrophic event or something less like an office move by storing your data in a cloud protected hosting environment. This means that you won't have to worry about losing or having your data compromised when you're confronted with an unforeseen event.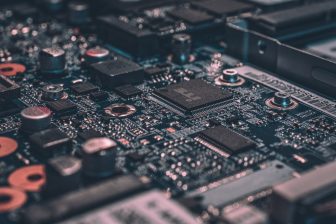 Virtual Cloud Server Infrastructure
At Charlotte IT Solutions, we also offer networking support for cloud computing. Our technical team can give you a breakdown on the importance of keeping your data in a virtual cloud server. We understand the importance of cloud computing server security. That is why our servers and data centers are up to par with strict industry standards when it comes to data security, privacy, confidentiality and availability. We can help keep your data safe while staying compliant with your industry's ever-changing regulations. This can be done anywhere from your office to an approved employee remote device through our protected and secured cloud server infrastructure.
GET YOUR FREE IT CONSULTATION
We would love to show you how we can become your IT solutions business partner and customize a package for your IT needs.
Cloud Hosting Solutions
There are many factors to consider when a business is hoping to move to other cloud hosting solutions or moving from legacy hosting to cloud. The positives that come from cloud hosting includes:
Environment deployment speed is fast
Ability to scale all over
Permits unlimited data storage
Information excess
With our cloud IT support, Charlotte IT Solutions provides an ability to host your email and software solutions in our cloud sever platform. This makes it easy for your organization to access their work over the internet. By providing this capability, it can lower the cost of software while boosting productivity for your employees. We can help offer you the best execution at the best cost when it comes to cloud hosting.
Join the cloud computing revolution
Saving time and money is just a few reasons why so many companies are moving to cloud server.  It can also help your reduce downtime while reassuring business continuity. Contact Charlotte Solutions today to learn how we can help you migrate to data to a Cloud Server or if you need additional cloud IT support services.