IT Services for Non-Profits in Charlotte, NC
Non-profit organizations often have limited budgets that are based on donations and government grants. Because funding can vary from year to year there are certain aspects of the non-profit that might not receive the same kind of general attention as a traditional business. And yet, nonprofits can still run into the same functionality issues as for-profits, including attacks from cyber criminals. Cybercriminals are often looking for a quick score, which means going after organizations with the weakest network security in place. Because nonprofits are limited in their funding, many either minimize their investment in their IT departments or skip over it altogether. Both of these avenues leave a non-profit exposed and can put not only their own funding at risk but the financial information of their donors as well. It is why it is so important for organizations such as your own to seek out IT services for nonprofits. Here at Charlotte IT Solutions, we specialize in non-profit IS support.
WE CAN PROVIDE IT FOR YOUR NON-PROFIT WITH THE FOLLOWING: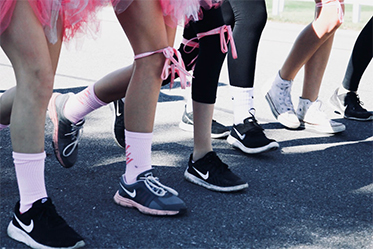 THE LATEST SECURITY YOUR NON-PROFIT NEEDS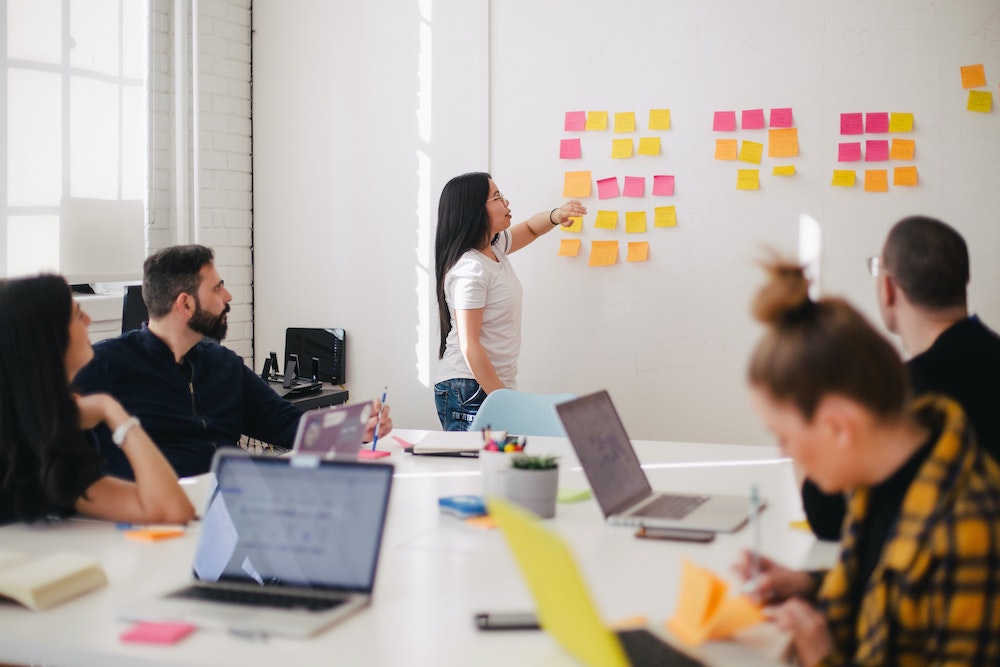 KEEPING YOUR TEAM AT PEAK PERFORMANCE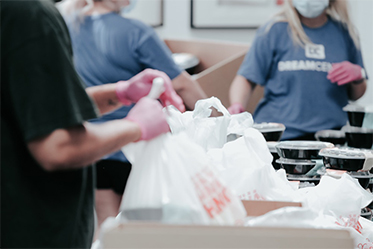 TOP-NOTH CUSTOMER SERVICE
GET YOUR FREE IT CONSULTATION
We would love to show you how we can become your IT solutions business partner and customize a package for your IT needs.
Hiring a full-time IT department is expensive. With a limited budget that might be based solely on government grants and donations, you need to watch your spending, so hiring a full-time IT employee is probably out of the question. And yet, you know the importance of protecting your financial information as well as your own network from external hacks and cybercriminals. It can feel as if your organization is stuck between a rock and a hard place, but it doesn't need to.
With our real-time IT support, we will be able to monitor your IT network and offer real-time support from our offices right here in Charlotte. Thanks to modern technology, we can work remotely and provide you with the necessary assistance you require when you require it. We can monitor your network for cyber attacks and perform all the needed upgrades and install security patches to keep you protected. Should you have questions or require assistance at any time of the day, whether it is in the middle of the night or on a holiday, we are here for you.
Help set up Your IT Network
You specialize in a very specific service. You dedicate your time and attention to this, so chances are you do not have the knowledge and experience with all the latest IT network infrastructure. Attempting to install and implement new hardware and applications that are best designed for your organization can leave your head spinning. Not to worry, as our team at Charlotte IT Solutions will sit down and go over exactly what your organization needs. This way, all the technology we bring in not only ensures your non-profit runs smoothly but the hardware and applications will enhance your productivity.
It's Time To Take Your Non-Profit IT Services Seriously
Perhaps as a non-profit, you believe you will not be the target of cybercriminal attacks. Or maybe you believe that, because you have limited funding, you are not able to invest in your organization's IT department. Both are far from the truth. The vast majority of cyber criminals do not care who they are attacking. They simply go after organizations with the weakest network security. And while your organization might have limited funding, what would happen if a cyber criminal siphoned off the financial reserves you do have in place, or made off with donor financials? This could result in a significant loss of funding, not to mention the donors would be less likely to continue with their donations to your organization. It can even result in the loss of grants paid out by local, state, and federal governments.
All of this can be avoided by investing in your organization's IT department. Here at Charlotte IT Solutions, we offer IT services for nonprofits. We do not pigeonhole you into some kind of extravagant setup your non-profit doesn't need, and we don't force you into add-ons you'll rarely use. We are here to help implement a strong security presence that protects your organization from the ground up and fits you like a glove. That is why we will only set up security and IT services your nonprofit needs. We can also upscale or down-scale your IT support as needed. There are no long-term contracts and you won't be penalized for downgrading or enhancing your IT department as needed.
If you're interested in learning more about what we offer here at Charlotte IT Solutions and want to know how our non-profit IT support can help protect your organization, all you need to do is give us a call or send us an email. We will handle the rest.