IT Support for Law Firms Charlotte, NC
Research plays a critical role in your law office. Whether you practice family law, criminal law, are a copyright attorney or are a general practicing law firm, research often becomes the very foundation of individual cases. This is not just research performed on your part but by staff members. It is the collection of documentation sent to you by a client and from records you've obtained from your varying sources. Ideally, all of the information you need is right at your fingertips.
But what happens if your firm's localized server goes down? What if a hard drive crashes or malware has made its way onto your network? All of these issues can spell major problems for not only you but every case you're currently working on. That is why you need to invest in IT support for law firms. With the legal IT services offered by Charlotte IT Solutions, it doesn't matter what kind of law you practice or the issues you run into, the team at Charlotte IT Solutions is here to make things right and to ensure your network is always up and running.
WE CAN PROVIDE IT FOR YOUR LAW FIRM WITH THE FOLLOWING: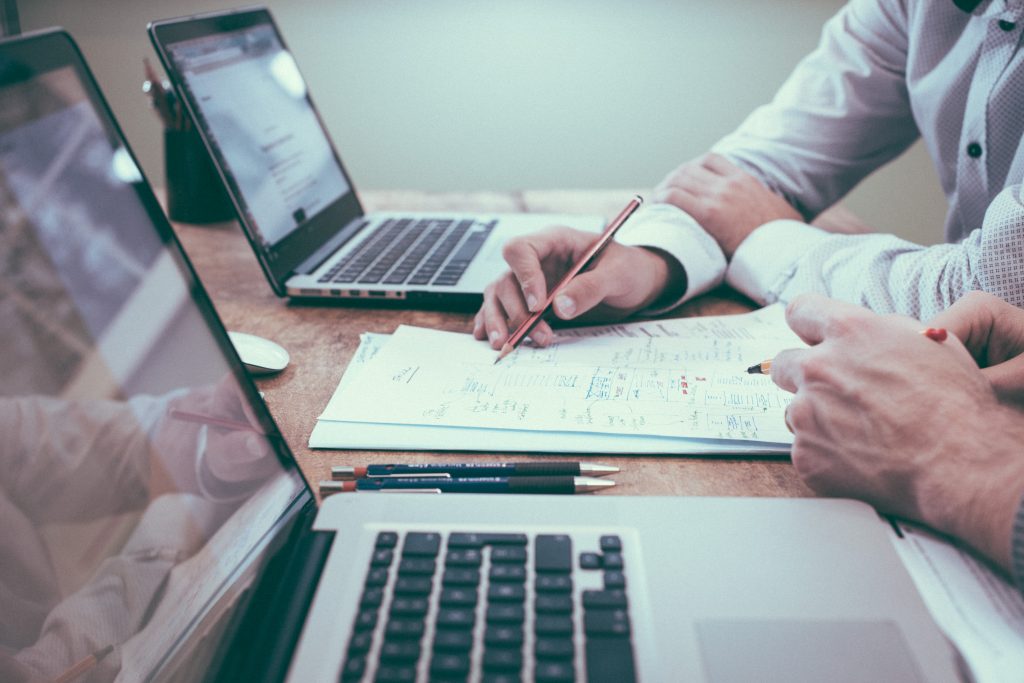 PROACTIVE LEGAL COMPLIANT SUPPORT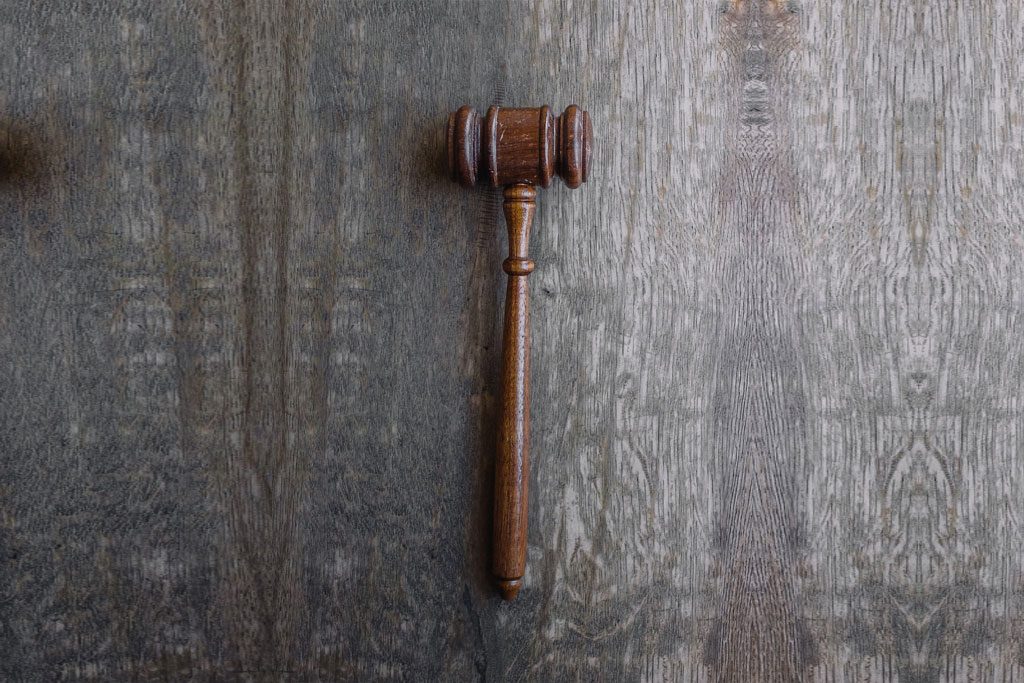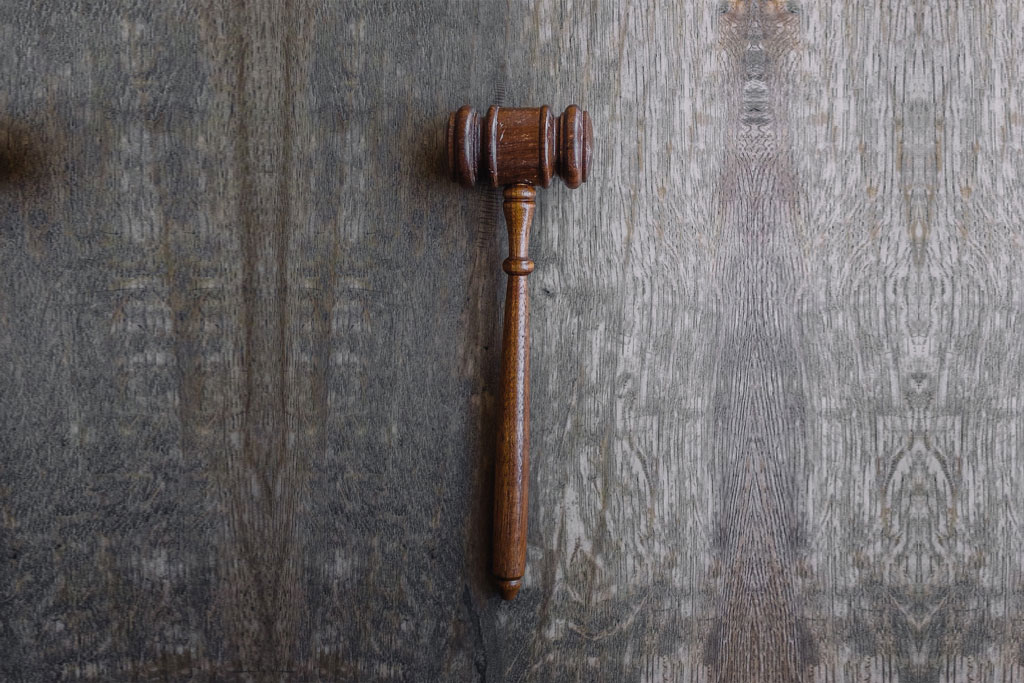 KEEPING YOUR SENSITIVE DATA PROTECTED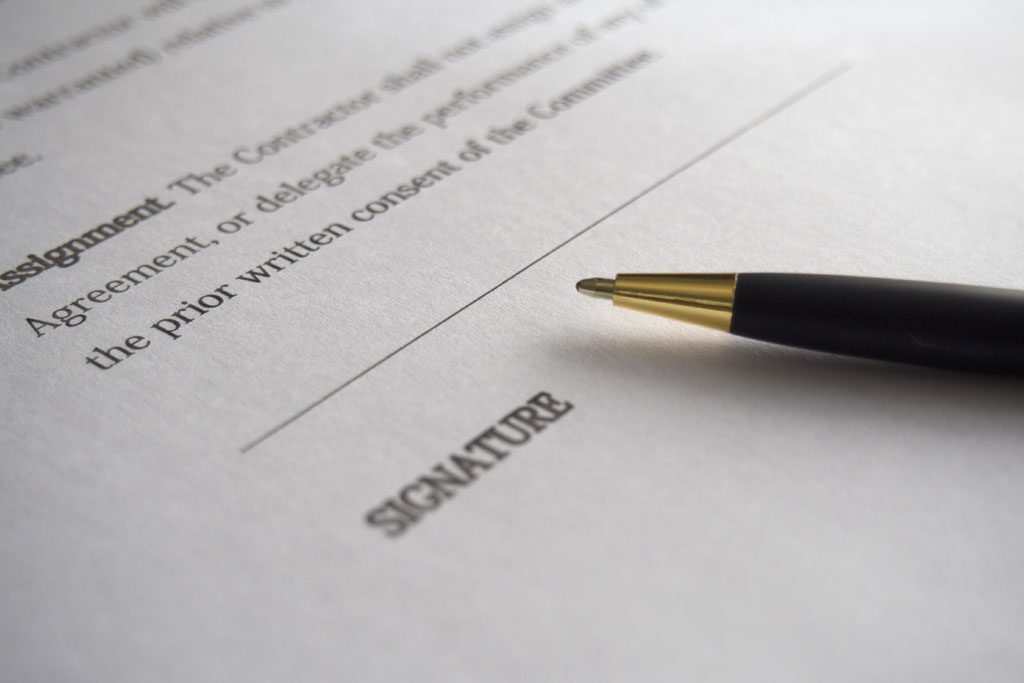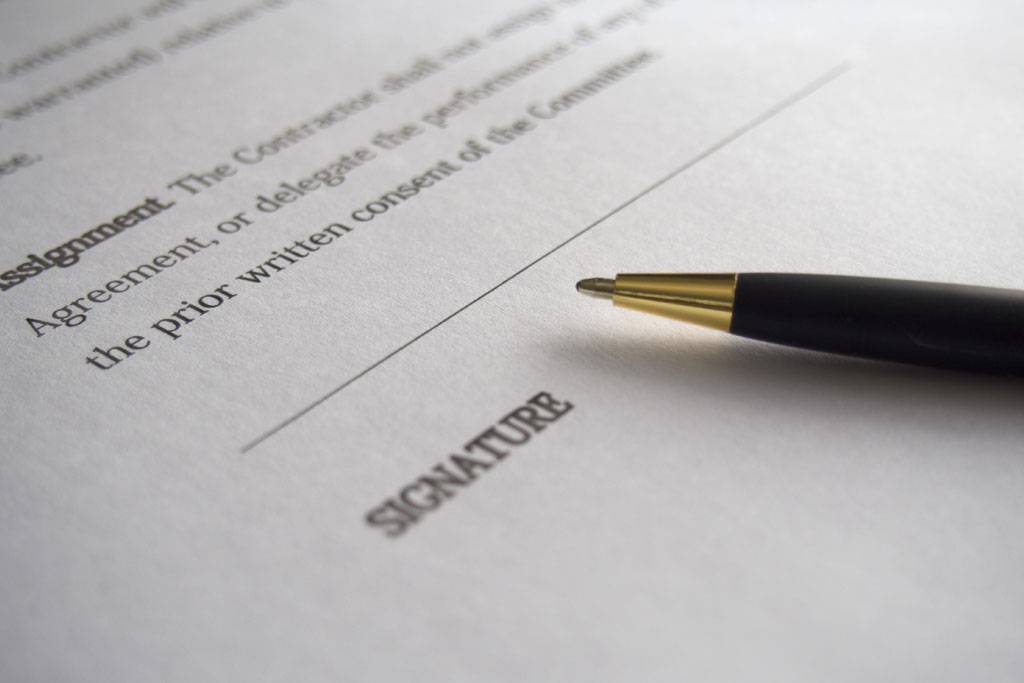 TOP-NOTCH, APPROACHABLE CUSTOMER SERVICE
GET YOUR FREE IT CONSULTATION
We would love to show you how we can become your IT solutions business partner and customize a package for your IT needs.
Protect Classified And Sensitive Information
As a law firm, you deal with a considerable amount of classified and sensitive information neither you nor your clients want to get out. From medical records to legal documents, all of this is data that needs to stay within your firm. Not only that, but legal compliance requires that law firms maintain case files for 5 years after last contact with the client — making protecting files even more important.
Because the information you work with is so sensitive it makes the firm a prime target from external hackers. Whether associated with a case you're working on or simply data thieves looking to siphon off personal information, a law firm such as your own has more valuable information than most other places of business. Due to the potential threat, you need to do what you can to safeguard all the information stored on the internal server.
The best way to do this is to work with specially designed IT support for law firms. The legal IT services and IT security measures are designed specifically for legal firms and then tailored to protect your particular firm like a glove.
Restore Functionality In A Pinch
All businesses run into some kind of network trouble from time to time. The difference with yours is if your network goes down it can directly affect the entire firm and all the current cases you're working on. Due to this you simply don't have the time to try and troubleshoot the system on your own. Instead, you need the help of legal IT services that understand not only your kind of practice but also the equipment you're running.
Instead of winging it and having interns or legal assistants attempt to fix the issue you need a specially crafted IT department that can work with you on correcting the issue 24 hours a day, 7 days a week. With Charlotte IT Solutions that is exactly what you receive.
IT problems don't take days off and can strike at any moment, which is why Charlotte IT Solutions doesn't take a day off either.
Help Your Firm Set Up The Best IT Network
If you're building the internal network from the ground up or are considering an upgrade, consulting with the IT support for law firms offered by Charlotte IT Solutions will help ensure you have the best equipment in place inside your practice.
Protect Your Firm And Your Clients Today
The information you have saved on the network inside of your office is often confidential and of a sensitive matter. Add on all the research you've performed for cases, the personal data stored on clients, and everything else you need to access at a moment's notice within your firm it is critical to protect your office network and everything connected to it.
Failure to do so puts your firm and your clients at risk. And yet you don't have the time to try and track down malware that might have found its way onto a computer. Nor do you have the experience to correct major network and cloud issues. That is exactly why you need to take advantage of the legal IT services offered to you by Charlotte IT Solutions.
The team at Charlotte IT Solutions is experienced in working with firms just like your own. So no matter the kind of law you practice or the size of your firm, you need to do what you can to protect your network. You can do all of that with a single phone call to Charlotte IT Solutions.