Dental IT Services Charlotte, NC
The healthcare industry has increasingly grown reliant on powerful IT services. This makes sharing essential information both within a facility and with other medical professionals easier and safer. Medical data safety is an imperative pillar in the foundation of any IT service. More so than in any other industry, the safety and care of medical data are second to none. That goes for all sectors of the medical industry, including dental practices. 
As a practicing dental professional, you have come to rely on speedy and safe IT services to recall patient information, visuals, X-rays, and anything else associated with your account. It is why you need to take your dental IT services seriously. At Charlotte IT Solutions, that is exactly the kind of expertise and professionalism you receive.
WE CAN PROVIDE IT FOR YOUR DENTAL PRACTICE WITH THE FOLLOWING: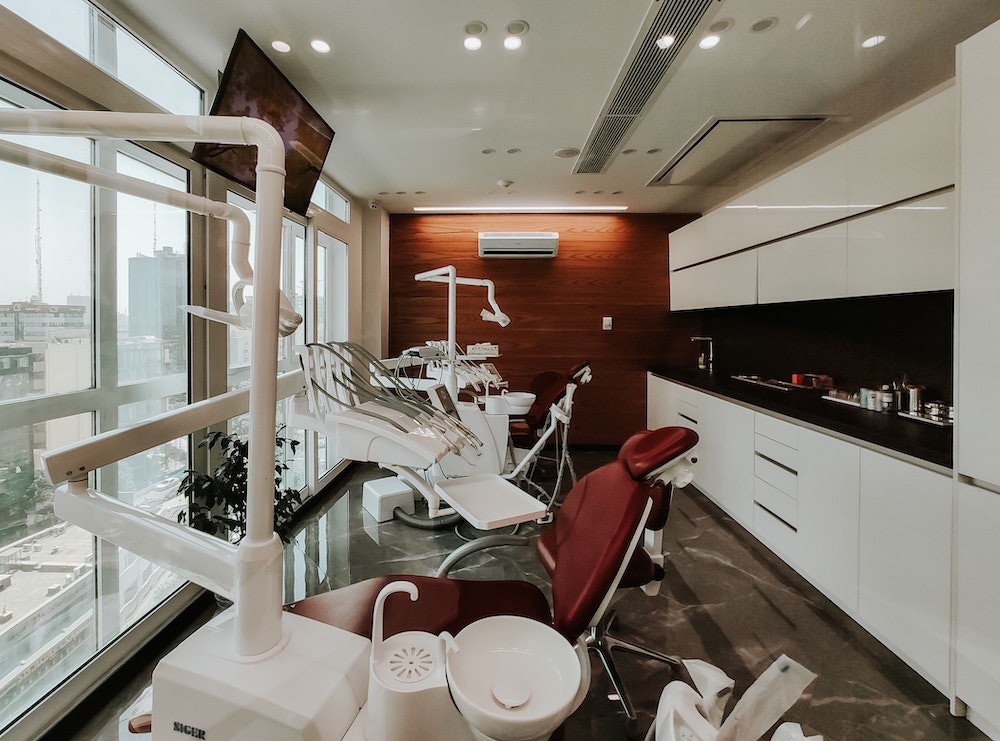 THE LATEST TECHNOLOGY YOUR PRACTICE NEEDS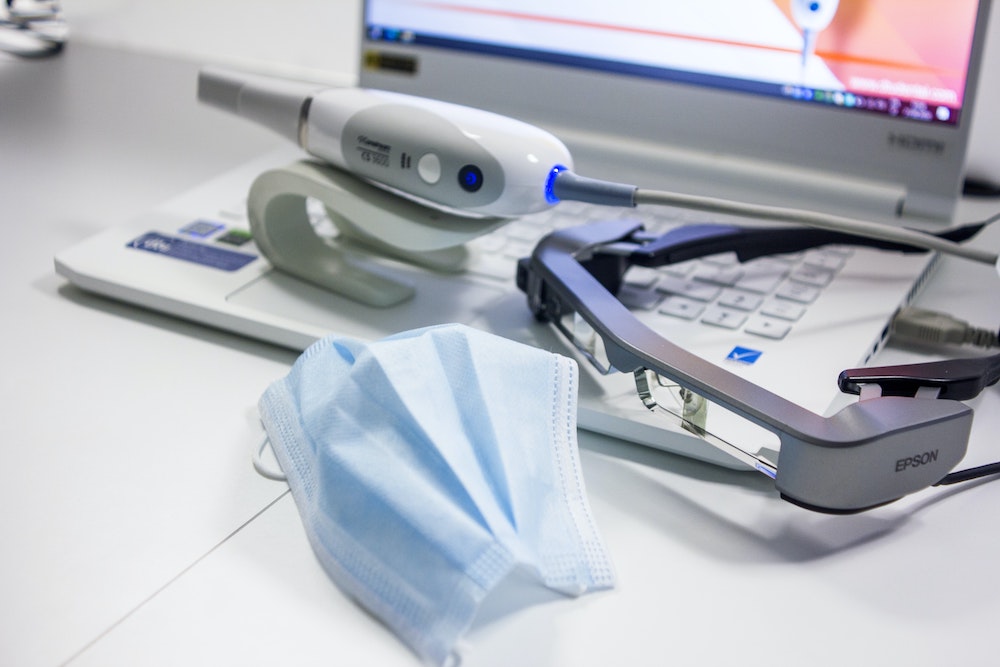 PROACTIVE HIPAA COMPLIANT SUPPORT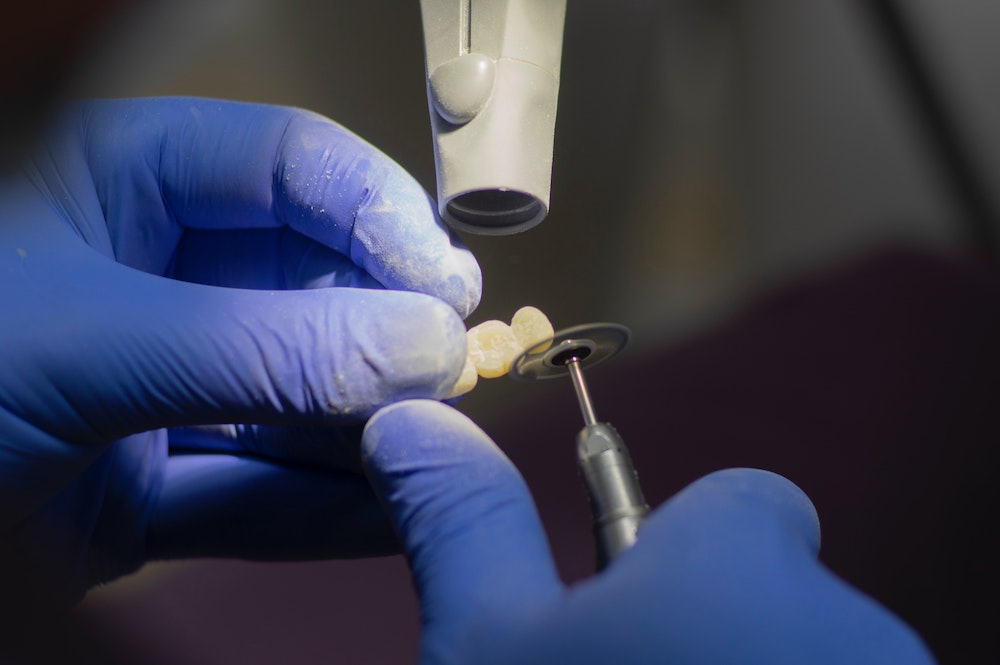 BEST-IN-CLASS CUSTOMER SERVICE
GET YOUR FREE IT CONSULTATION
We would love to show you how we can become your IT solutions business partner and customize a package for your IT needs.
Network security is more closely guarded in the healthcare industry than in any other industry in the United States. A handful of additional rules and regulations are in place to ensure client information is not leaked, stolen, or sold off. The penalty of having a lackluster network security system in place can be devastating for your business and your patients, which is exactly why you need to partner with an IT service provider that excels in network security and healthcare IT security.
Here at Charlotte IT Solutions, we have partnered with several healthcare providers throughout greater Charlotte to ensure they meet all HIPPA requirements and exceed them. We will provide your dental facility with these same services as well.
In addition, to ensure we are here whenever you need us, we offer support 24 hours a day, seven days a week, 365 days a year. Because there is no downtime for network security, if you have a question or concern, our staff is always here for you.
Customized Network Security For Your Dental Practice
Network security should never be one-size-fits-all. If you are currently partnered with a security service provider that does this, it is time to search for another IT provider. Your business is unique, and your setup is unique. You need dental IT services that can work with you in protecting your business and your clients like a glove. Because, in reality, your network security is only as good as the weakest link, and a one-size-fits-all approach will never perfectly fit your business in all possible areas.
Plus, with Charlotte IT Solutions, you will never be locked into a specific package. Instead, we will make sure to grow and adapt to your needs. Whether this means you bring in new equipment that needs to be integrated into the IT network or you're looking to downsize and split the office into two practices, we are here to work with you and your business because the modern world of business is ever-changing, even in the dental and medical community.
In-Depth Network Security Audit
The best way to determine the network upgrade and implementation your business needs is to perform a full system audit. This way, we will learn the ins and outs of your setup and, from there, can make the necessary recommendations to upgrade and enhance your network. These network upgrades will be made both in terms of enhancing usability and functionality but also security.
We can also make suggestions based on future growth your office is expecting. When upgrading your equipment, it is always recommended to consider not only the current but the future as well.
It all comes down to taking your network security into your own hands and doing what is best to protect your office as well as the data of your clients.
Here at Charlotte IT Solutions; we are your local source for IT services and assistance. So whether you're currently shopping around for a new service provider or want to know how our team can enhance your current IT experience, all you need to do is grab the phone and give us a call. We will go over all your questions and provide the necessary information to help you determine the optimal course of action for your dental IT services. Because here at Charlotte IT Solutions, we are all about providing you with not only exceptional IT services but exceptional customer service. To discover the Charlotte IT Solutions difference, give us a call today.