Manufacturing IT Services Charlotte, NC
As a manufacturing business you likely rely on your internal network a bit differently from other types of businesses. While you do store client information, product details, and other such data, your network may have a real-time analysis of the material you're using for production. This way, you can order the necessary resources to ensure the company has everything needed to maintain production and avoid shutdowns.
This internal network likely takes into consideration the length of time it takes for an ordered product to arrive at your facility, what material you're currently waiting on and production numbers the company needs to meet in order to stay on schedule. With such a heavy reliance on information your business may run into substantial issues if the network is ever compromised. Whether from a damaged server to attacking malware, any sort of issue can cause serious issues and lead to a halt of the manufacturing process.
The best way to avoid these kinds of issues and to protect your network is to take advantage of managed IT services for manufacturing facilities. Charlotte IT Solutions provides exactly this.
WE CAN PROVIDE IT FOR YOUR SMALL BUSINESS WITH THE FOLLOWING: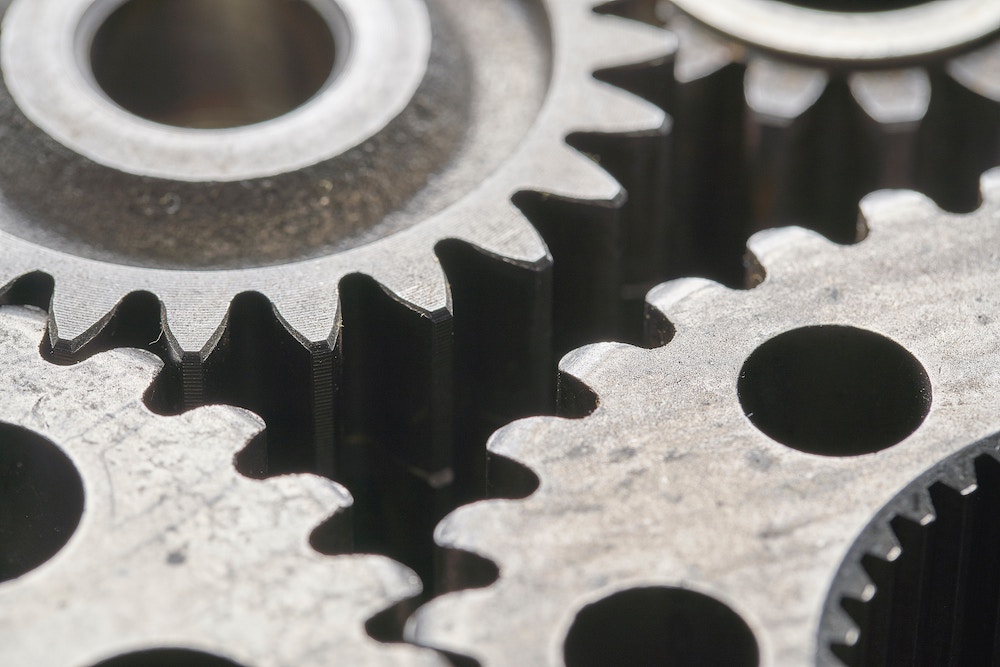 STREAMLINED SOFTWARE INTEGRATION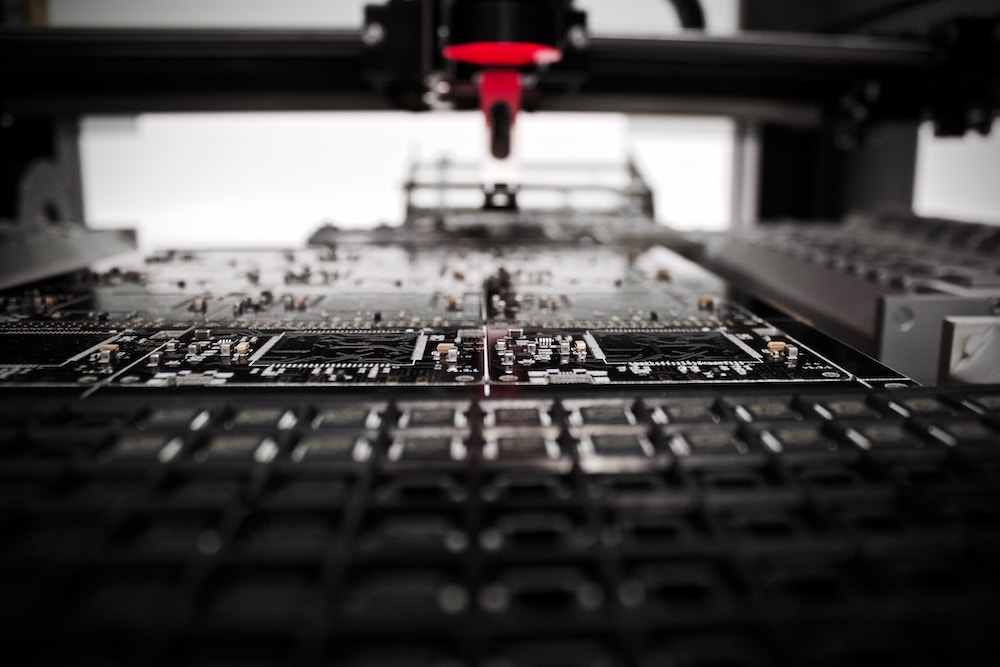 KEEPING YOU AT PEAK PRODUCTIVITY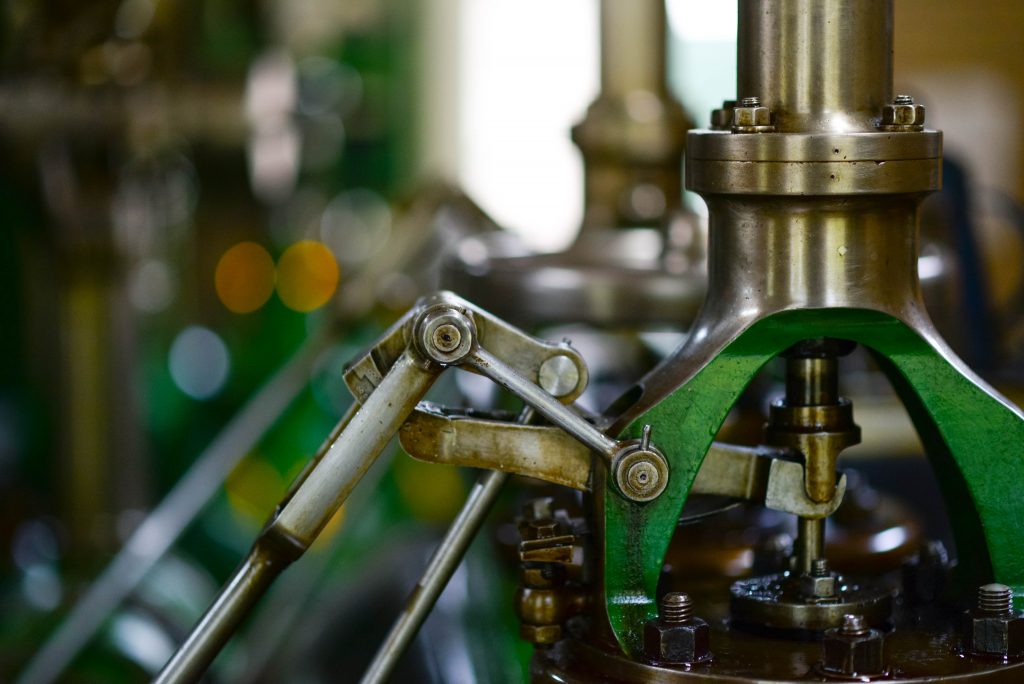 TOP-NOTCH, EXCELLENT CUSTOMER SERVICE
Help Identify Technology Upgrades
The needs of your manufacturing business when it comes to internal networking and IT solutions will differ from most other companies. The requirements of a law firm or doctor's office will differ from the kind of technology you need.
If you're not sure the best kind of equipment to go with, from cloud computing to virus protection, you need to turn to managed IT services for manufacturing. Charlotte IT Solutions will sit down with your company and go over exactly what you're looking for, what you want to do with your network, as well as how you use it. Charlotte IT Solutions can then recommend what works best for you not only today, but equipment in the future so the equipment and software can grow right along with your company.
Avoid Extended Network Downtime
Network downtime can happen. Sometimes servers need to upgrade internal information. Yet at other times there may be an internal issue with your local network, which can cause your entire local network to go offline. This is a major concern as it can throw off your entire production time, not to mention hide crucial data, such as current stock of material and what orders are coming and going. In order to avoid extended downtime you need the aid of an IT professional who can troubleshoot the issue and assist in getting your network back up and running in as little time as possible. After all, you're an expert in business and manufacturing, not IT.
With the manufacturing IT services offered by Charlotte IT Solutions, the team will take a deep dive into your network and locate the source of the problem. Not only will the problem be corrected but the IT professionals will help prevent the issue from ever happening again. This way you can rest assured knowing you'll avoid the kind of extended network problems that can cost other businesses days of lost work.
Safeguard Against External Threats
External threats come in all shapes and sizes. Malware, Spyware, viruses, and other forms of external annoyances don't just attack personal computers and major corporations. These threats go after everything and everyone in between. If your network is susceptible there's a good chance someone will come along and attempt to exploit this. Instead of letting yourself fall victim to such issues you need to do everything in your power to protect against such external threats. With the managed IT services for manufacturing offered by Charlotte IT Solutions, you'll have the highest level of computer and network security available
You have enough on your mind to worry about. The integrity of your internal network should not be one of your sources of worry. With the help of manufacturing IT services offered by Charlotte IT Solutions, you'll have peace of mind knowing all IT elements within your business are protected and taken care of. From network downtime to external hacks and other data issues, all of these problems will be safeguarded against and protected, so your manufacturing business can focus on what it does best: manufacturing.
If you want to know more about how managed IT services for manufacturing works and how it can protect your business from the problems of 21st century technology, now is the time to give Charlotte IT Solutions a call. The IT professionals will help go over your current network, offer insights into the best ways to upgrade, and assist you in making sure you never run into an IT problem again.
We want to be more than a business partner
At Charlotte IT Solutions we want to be more than a business partner. During your free consultation, we will evaluate your IT needs and be able to provide you with the best custom package of IT services that fit your business, which can include:
Managed IT Support
IT Security Services
Cloud IT Support
IT Help Desk
24/7 IT Support
Remote-Access Troubleshooting
Data-Driven Solutions