Desktop as a Service: How can it benefit your organization?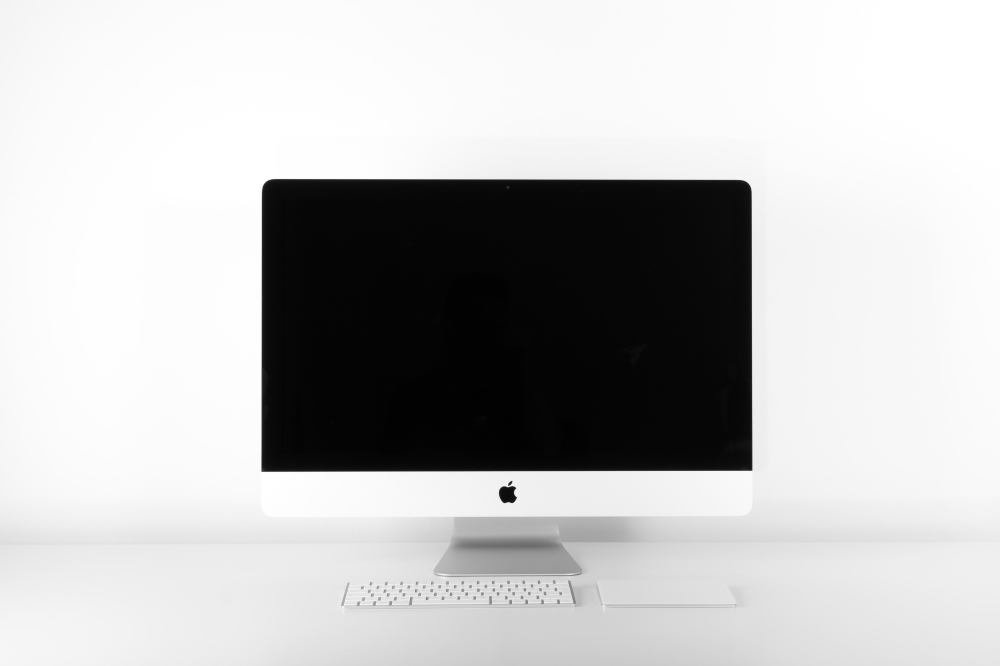 When it comes to technological abbreviations, it's easy to begin feeling a bit overwhelmed as a business owner. You spend your time focused on growing your client base, boosting sales, and expanding your service territory. So if you're not up on all of the Internet abbreviations for technology you should be implementing into your company's infrastructure, don't worry; we are here to help. DaaS is one of the abbreviations you may have come across (and may have been told you should take advantage of). 
Short for Desktop as a Service, DaaS has the potential to improve your daily operations while streamlining certain practices, all while improving overall security. To help iron out any wrinkles you might have in understanding what DaaS is; you need to know about how Desktop as a Service works and why you should consider taking advantage of it.
What is Desktop as a Service?
DaaS is a cloud-based software that allows users to access files on their computers from anywhere in the world. However, it isn't just a cloud storage system. There are a few more building blocks to what it is and how it can be implemented.
There is a virtual desktop installed onto any device that is to be granted access to the data. Think of the virtual desktop as a portal that, when used, provides a link to the cloud information. Without the portal, it is not possible to access the data.
Due to this, DaaS is a form of virtual desktop infrastructure (VDI). When someone logs into the virtual desktop/software installed on the device, they can connect to the cloud network and begin accessing and interacting with saved data files. From here, it is possible to use the information stored on the cloud as you might a regular network drive could.
Security Benefits To DaaS?
DaaS builds on top of a regular cloud network. Instead of accessing files through an Internet browser or right through a network drive that appears on your computer as soon as you power on the device and connect to the Internet, DaaS creates an additional layer of security.
DaaS has an elastic nature to it. It's not a concrete wall. Instead, it is flexible, making it possible to easily be tweaked and altered based on factors ranging from the kind of device a user is accessing the cloud network from, all the way to who is logging on and what they can access.
With a regular cloud network, someone only needs a password and login credentials to access the network (this is one of the many reasons you need a multi-step authentication system set up for your cloud network as it does enhance security). With DaaS, the only way to access the cloud network is to use the virtual desktop/software installed. With the DaaS, you can not only see when someone is accessing network information but who's device is being used to access the network as well.
With an Internet browser-based cloud log-in, if someone has the necessary credentials, it's easy to navigate the network, which means it is easier for someone who cannot have access to siphon off important information you don't want to leak out. With desktop as a service, you can control who installs the software, which instantly gives you more control over who can log onto the network.
Beyond Security, What Benefits Are There?
Sometimes the user experience for a cloud network is not the same based on what device someone uses to access company files. With DaaS, you can adjust the software being used on any particular device, which also helps you improve the usability of certain files. You can add enhanced features on desktop-based DaaS software while streamline and simplify the virtual desktop software installed on a tablet or smartphone. Thanks to the fluid nature of Daas, all of this is possible.
It is the fluid and flexible nature of DaaS that makes it possible to scale up or down the virtual desktop as needed. With the growth of your business, you can tweak and customize the virtual desktop whenever necessary, or you can strip down and simplify it should you find yourself removing services and products offered within your business. You're never stuck with one basic virtual desktop design once it is put in place. You can update and alter everything associated with the desktop as a service as often as you like.
You will also likely see cost reductions within your IT department. When you utilize a cloud-based virtual desktop, you won't need to rely on as much physical hardware on-site. This reduces expensive upgrades that were once a requirement for any local server.
Begin Implementing DaaS Into Your Small Business Today
It's amazing what a handful of tweaks, updates, and IT improvements can do for your business. You'll see service performance increase, tasks streamlined, security improved, all while boosting the capability of every single one of your employees. DaaS is just one of the many ways you can enhance everything your business does and how it does it. Of course, attempting to bring DaaS into the workplace on your own isn't the easiest thing to do. With the help of our company here at Charlotte IT Solutions, we have the knowledge and experience to help you not only fully integrate DaaS into your network, but we'll customize it to perfectly fit what your business is now as well as what your business can become in the future.
If you want to learn more about DaaS and what it can do for your business, or you'd like to learn more about software and hardware upgrades at your disposal, now is the perfect time to give us a call. With one call or email to our staff at Charlotte IT Solutions, we can completely revolutionize the way your office network works.