What to Include in a Year-end IT Infrastructure Review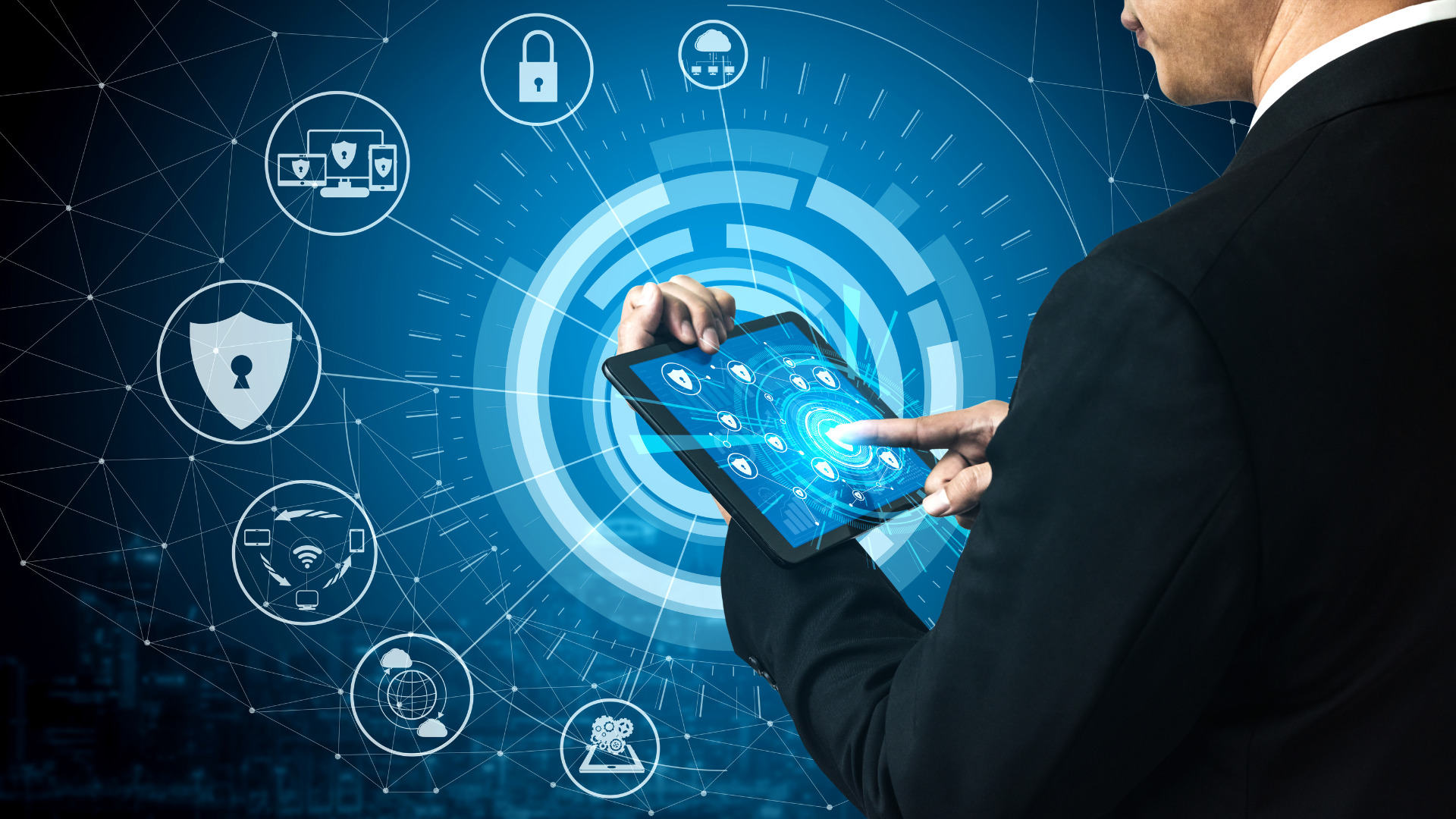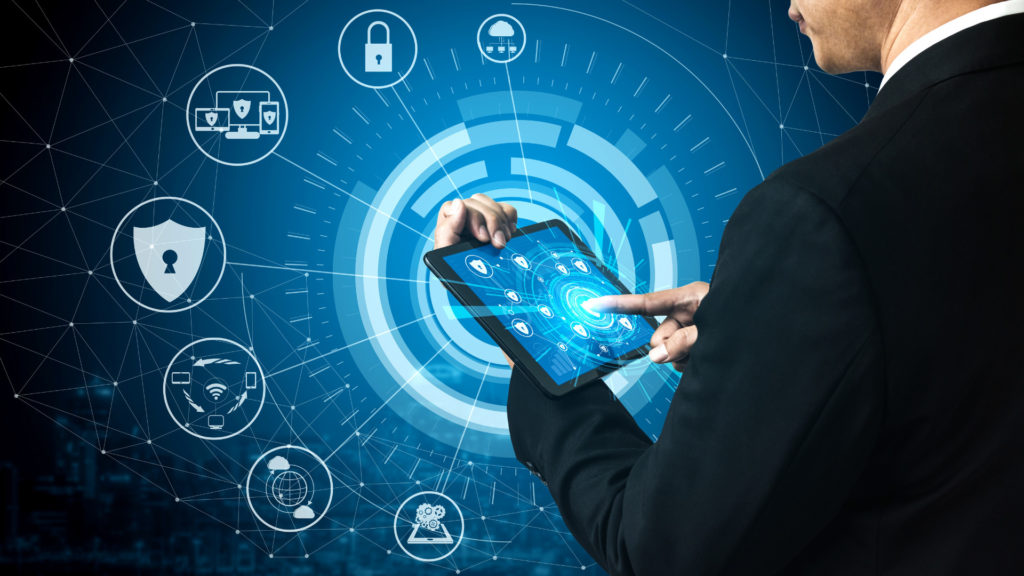 Every year, a successful business will perform a complete audit of itself. This audit needs to cover every aspect of the company and its production. While most of the time should be dedicated to performance, expansion, what is selling, what isn't, and marketing approaches that proved beneficial during the previous year, you also need to look deeper into an IT infrastructure review. Creating an IT infrastructure review checklist will help outline what areas of the company's IT network are lacking, what needs to be improved, and what are the most vulnerable. While a managed IT service provider such as our team here at Charlotte IT Solutions can help, here is a checklist for what to include in a year-end IT infrastructure review.
Checklist Item #1: Disaster Recovery
Did your network access ever drop at some point during the year? Perhaps a massive power outage prevented you from accessing the network. Maybe one of your employees was traveling out of the state (or out of the country), and they were unable to access the network for one reason or another.
At other times, the entire network may have gone dark for a few moments or hours. Were you able to recover all the lost information, or was some data lost during the process? You need to perform a complete audit of your disaster recovery setup, including how it functioned and what was taking place that might have prevented you from recovering data. This will allow you to search for ways to improve your current disaster recovery protocols while enhancing security within your network. Sometimes the network can go down due to a successful hack. You might not even realize this at the time but instead stumble upon the answers weeks, if not months, down the road. During a year-end IT infrastructure review, you can pinpoint what happened, what caused it to happen, and how you can prevent it from happening again.
Checklist Item #2: Discover IT Frustrations
Sometimes, the best way to learn about your IT performance is by talking to all your employees. You might assume everything is working well, but your employees might have their own issues. Maybe they have applications that crash on certain devices, or perhaps they are not always able to access the network while connected to Wi-Fi at home. There's no shortage of possible issues that might occur throughout the year, and every employee is a bit different. In order to paint a complete picture of your current IT department, you need to talk with every single employee.
Sometimes asking employees on the spot isn't the way to go about this either. Give employees a questionnaire to fill out and give them a few days to complete it. Sometimes it might take a little bit of thinking to remember a problem they had with the network. By giving your employees some time to fill all of this out, you will have more information to work off of when crafting an improved IT infrastructure for the upcoming year.
Checklist Item #3: Compare Current Vendors
It is highly recommended to look at the services you are receiving from a current vendor, like your own hardware. You might be fully satisfied with the services offered by one of your vendors, while another might not be living up to your expectations. Now is the time to compare other service providers out there and prices to determine if it's best to stick with who you're partnered with or if it might be better to move on. Plus, when you begin looking at other vendors, you might, at the very least, find another provider that is able to offer a discounted price for the same service. You can then take these prices to your current provider and see if they are able to lower their cost or if they are firm on what they are charging you.
It never hurts to look around and see what else is out there. When you're spending a good amount of money on IT services, hardware, cloud applications, and so on, you always need to see if you're getting the best bang for your buck, or if other options are better.
Checklist Item #4: Current IT Policies
It is a good idea to revisit your IT policies on an annual basis. You might find there are upgrades that need to take place. You might also find it is best to roll back some of the requirements you had enabled. Maybe you have banned cell phones from connecting to your network, but now you have a new mobile application and want to include mobile features to enhance the usability of your employees. You don't need a total overhaul of your current IT policies, but if you're going to perform a complete IT infrastructure review audit, you should also look at your policies. Waiting to update policies every few years can leave you with an incredibly outdated IT policy. IT technology evolves so fast you'd quickly put yourself and your employees behind the 8-ball without regular reviews.
Kick Your IT Department's 2023 Off Right With Charlotte IT Solutions
If you have found a number of vulnerable pockets within your current IT setup, you have been searching for ways to expand your current IT infrastructure, or you want to bring in a full-fledged IT service provider but also want an affordable option over an in-house department, there's never been a better time to contact our staff here at Charlotte IT solutions than today. From assisting you with crafting a state-of-the-art IT department that is built specifically for your business to upgrading your cloud services, all while lending real-time support, we are here to lend a helping hand. To get the ball following on your newly managed IT account or address questions, our friendly customer service staff is here to help. So give us a call or send us an email today.