Beefing Up Communication Security: All You Need To Know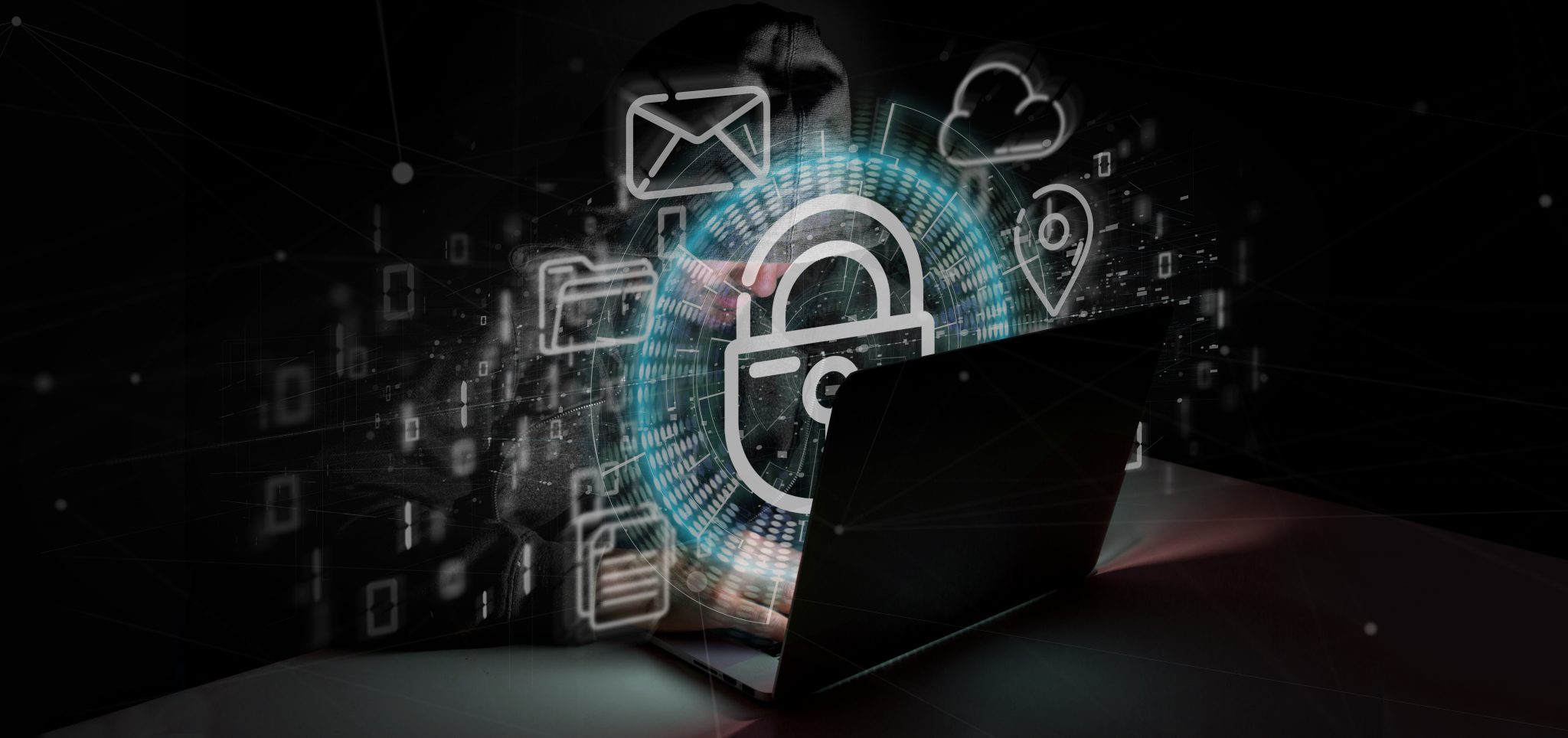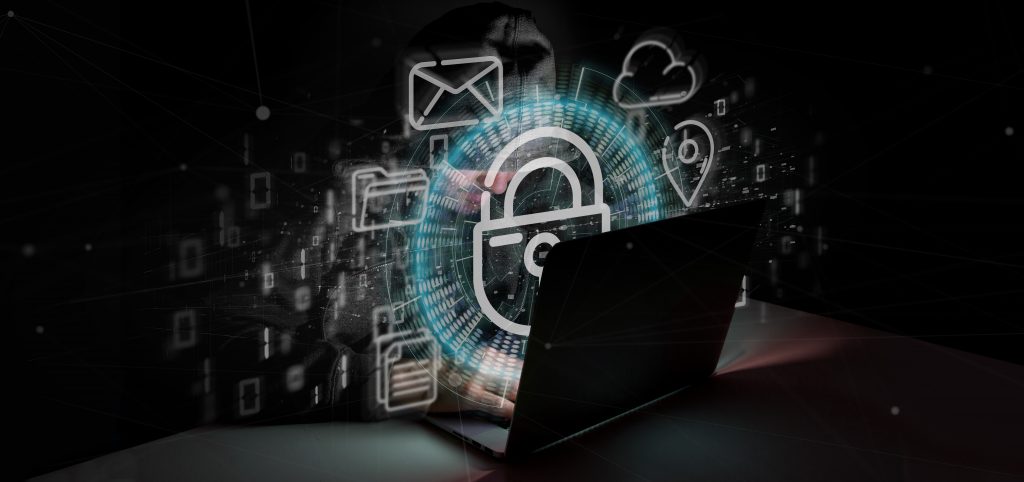 You need to be able to recognize bogus links when it comes to data security for your business or personal information. Many people have difficulty recognizing fake email links that could lead to fraudulent pages because hackers use more and more sophisticated methods every day. It is important to increase your security when communicating with your business.
Hackers are implementing sophisticated methods to disguise links sent out by them as legitimate. This makes it difficult for people to determine if the link they are following is genuine or fraudulent. There are many ways to verify if a link is genuine. Today, we will be discussing how to incorporate the detection of fake email links into your security training.
Today's blog will focus on fake links and the dangers they pose in previous blogs. We'll show you how to keep everyone safe and secure while ensuring that communication security is taken seriously.
How Communications Technology can Threaten Your Security?
Many people are at risk from modern communications technology. It is crucial to understand how they can affect your security and how challenging it can be in many ways.
Here are some examples:
Fraudulent links are included in text message scams
Fake links to websites that appear genuine are included in emails that you receive at your email address
Malicious links via social media and messaging apps can lead to malware-infected websites
These are only a few of many threats to communications technology. These are the most common threats to communications technology. You and your employees should be aware of them when you open emails, text messages, or social media communication.
How Fake Link Prevention is Critical to Security Training for Staff?
Fake link prevention is a crucial part of your staff security training. Your security training sessions offer your team the chance to educate them about the dangers of clicking on fake email links. This additional step will ensure your team is safe while they are working plus help to protect client data and prevent hackers from gaining access to your business finances.
Giving your employees the information they need will help them avoid falling for fake links in their private lives. This information increases their chances of staying safe at work. Employee morale will improve if there are fewer data breaches. It's well-known that happy employees make better workers and are more productive. This efficiency is good for both your staff and your business.
Businesses should incorporate protection and prevention strategies for fake links into their security training. This can help protect your business data and give your customers confidence that their data will be secure. It can boost morale and teach your employees how to protect their personal lives. The benefits are numerous.
Make Your Communication Security Better by Staying Safe from Security Threats
These tips will help you stay protected and safe from security threats. These tips will help you avoid falling for fake email links that could lead to serious security problems for both your business and personal information.
It is important to first verify the exact location of the link. This is an easy step. First, make sure the anchor text is visible. Next, lookout for signs of fraud links. Right-clicking on the hyperlink will allow you to check its destination before you follow it. If a link ends with.com on a legitimate website, make sure that it has not been altered in any way. If the address ends in.co.uk or.xyz, it is a sign that there is a fake link.
Second, verify the sender's information. Online searches can be used to find email addresses and phone numbers. You can also contact the company directly if a quick search does not yield any useful information. If this happens, ask the company if this is their real contact number. Many companies will be happy to assist you!
Make sure that you have antivirus protection. Antivirus protection is quite affordable these days. The best antivirus software for you can be chosen by your local IT service provider. Contact us today if you need assistance in improving your communication security.