Charlotte IT Solutions president serves as government advisor for COVID-19 small business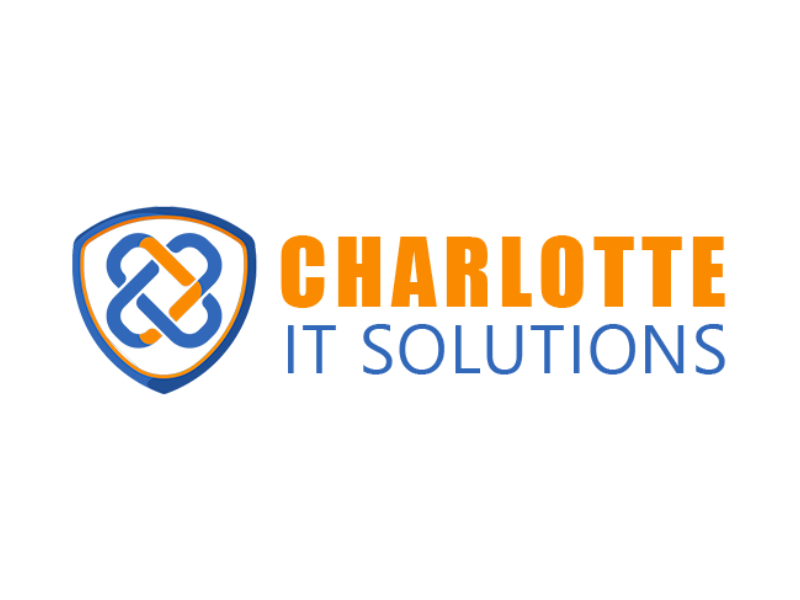 FOR IMMEDIATE RELEASE: April 3, 2020
Trina Jackson
Charlotte IT Solutions
704-823-6988
[email protected]
Charlotte IT Solutions president serves as government advisor for COVID-19 small business
Adam Quan serves as president of Charlotte IT Solutions who provides managed IT services for more than 200 businesses, government agencies and nonprofits in the Southeast.
Charlotte, N.C. – Charlotte IT Solutions President Adam Quan represented regional small business owners and remote workers on a City of Charlotte stakeholder panel on Friday, April 3. The publicly broadcasted panel focused on public sector support for small businesses during the COVID-19 pandemic.
Quan says that Charlotte IT Solutions has tracked a 30% average workforce reduction for their clients, with many businesses transitioning to a fully-remote staffing model or closing their offices altogether. Without proper internet infrastructure, businesses are struggling to keep up with their customers' needs.
"Remote workers who used to rely on travel for onsite services are now traveling in the form of internet access. Governments must understand the critical need for improved internet and digital infrastructure in this unprecedented remote workplace environment," Quan said.
Quan expressed the urgent need for uncapped bandwidth, increased internet speeds at a basic rate for remote workers and business owners, and waiving service fees for 60 days. This strategy would demonstrate goodwill to customers and firms, and protect remote workers from delays in product and service delivery.
"I recommend that the City of Charlotte establishes trusted partnerships with internet service providers to facilitate new offerings for small businesses and remote workers. This would be a game-changer for the Charlotte region's economy in the midst of this pandemic."
###
About Charlotte IT Solutions: Charlotte IT Solutions has been serving the Southeast United States for more than 25 years. Charlotte IT Solutions specializes in fully managed remote IT, cybersecurity and cloud services. For more information visit charlotteitsolutions.com.