5 Reasons Why You Should Have Cybersecurity Insurance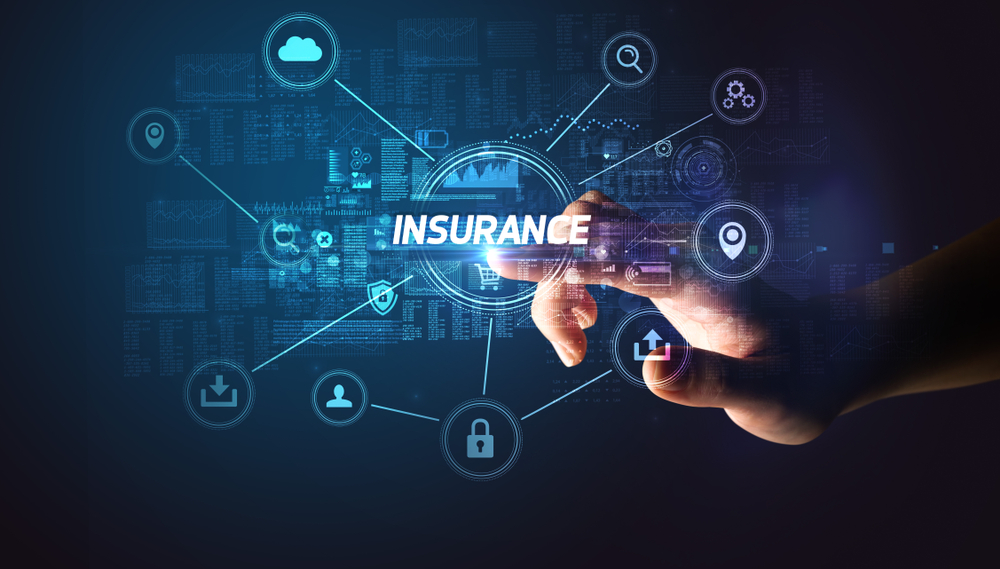 Cybersecurity insurance is also known as cyber insurance or cyber liability insurance, is an option that your business can have to reduce data loss. For a fee, a cybersecurity insurance policy will transfer some risk from your business to the insurance company. 
Although all insurance types have existed for many decades, cybersecurity insurance has just emerged it is relatively new. Businesses that purchased cybersecurity insurance were among the first to adopt it. Cybersecurity policies need to be updated and adapted frequently, due to the fluctuating nature of cyber risks and attacks. Data is available to underwriters that allows them to calculate risk, set premiums and determine coverage. But, it's not that easy to get cybersecurity insurance. This is because cybersecurity insurance is still new and the data is limited.
It Adds an Extra Layer of Protection
Data theft or compromise can cause serious damage to an organization. This can lead to customers moving on because they lost trust in you,  besides it can decrease revenue for your company. Your company could also be held responsible for third-party data breaches or thefts. Without a backup plan in place, losing customers' data would become a nightmare. 
Cybersecurity insurance is crucial If businesses want to protect against cyberattacks, including threats linked to terrorism or even worse. Additionally, coverage for cyber threats can help repair issues fast and also, save your business.
Hacking Can Happen to Anyone
Back in the day, hackers broke into the PlayStation Network in 2011. The breach exposed the personal data of 77 million PlayStation Network users. This meant that PlayStation users couldn't access the service for more than three weeks. This breach cost Sony over 171 million dollars. Sony could have avoided some of the $171 million if they had secured cybersecurity insurance. But they didn't. In a subsequent court case, it was found that the insurance policy covered only physical damage. This meant that Sony would have to cover the damages caused by the cyberattack.
How It Works
Cybersecurity insurance is offered by many insurance companies that offer coverage for commercial property insurance and business liability insurance. Most cybersecurity policies cover losses that directly impact companies and third-party (losses incurred by others, depending on their relationship to the organization).
Insurance can help to cover losses that result from cyber events and incidents. It can even cover costs associated with remediation such as legal assistance, crisis communicators and investigators, customer refunds, and loss of customer accounts.
Who Should Have Cybersecurity Insurance?
Cybersecurity insurance is beneficial for companies that store, manage or create electronic data such as contacts, sales, or credit card information. Cyber coverage is also available for e-commerce businesses. Besides, losing money, downtime from a cyber event can potentially lose customers as well. 
Similar to the above, cybersecurity insurance will be beneficial for any company that stores client information online. However, this type of insurance is not available to all businesses. You will need to ensure you qualify for it. Your data security record must be shown to show that you have taken all precautions to protect your data. If you are not sure if your cybersecurity is the best it can be, we are here to help you figure it out. 
What Doesn't a Cybersecurity Insurance Policy Cover?
Check the policy documents before a company purchases cybersecurity insurance. You may not have the coverage you need, depending on which policy you choose. Examples of this include the cost of legal fees, notifying customers, complying with ransomware demands, recovering data costs, etc. Before you sign the dotted line, make sure you are satisfied with your coverage.
Because it isn't a new concept, prices and policies can vary among providers. Businesses need to carefully consider what they want to be covered by their cyber insurance policy. Different industries will require different types of coverage.
It is a smart idea to have your Managed Service Provider assist you with the application process. We can help you determine the coverage that your business needs. It's important to get cybersecurity insurance if you don't already have it. You could make the same mistake that Sony made. For cybersecurity consultations, please contact us if you have any questions.