What Is The Average Server Lifespan and How Often Should It Be Replaced?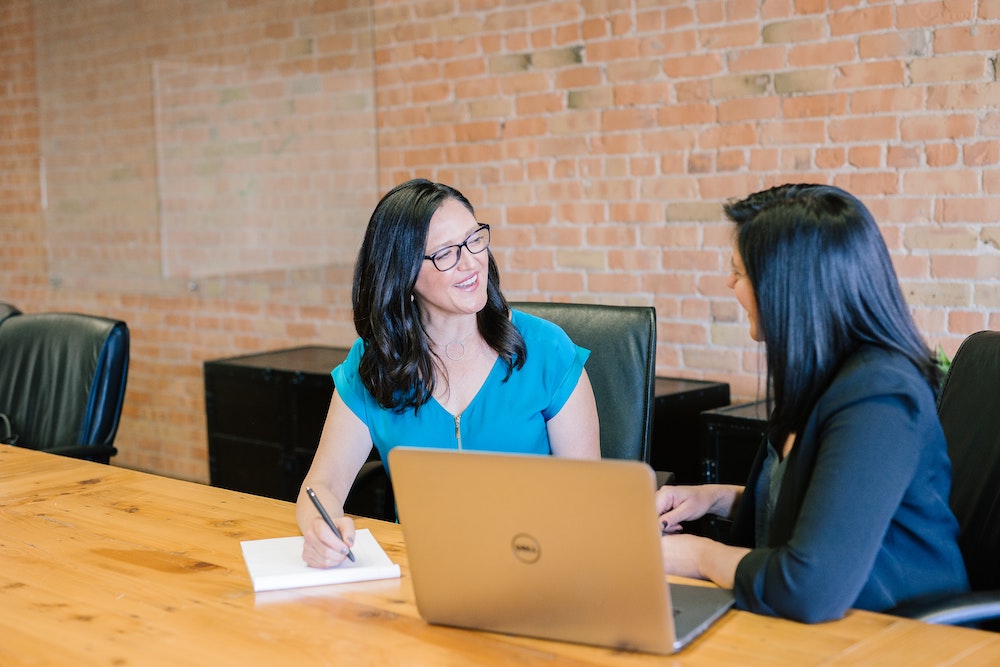 When you run your own small business, you know just how important it is to have hardware that can handle not only your current needs but the needs you might have in the future. As your business grows, you will eventually need to replace and upgrade your hardware. This is to assist with the additional information and bandwidth requirements of added data, not to mention to ensure your network doesn't lag with new computers and other hardware you begin implementing onto your network. The equipment you run on your business server is only as strong as the weakest link, so if server speed begins to lag, nothing else will perform as quickly as advertised.
At Charlotte IT Solutions, we have all your tech questions answered, so if you're wondering what is the average server lifespan and when you should consider replacing it, here is everything you need to know.
What Is The Average Server Lifespan and How Often Should It Be Replaced?
Ideally, you will replace your server anywhere between every three and five years. It really comes down to just how far advance you purchase your server. If you invest in a run of the mill server that is using features that have been out for a few years, you'll need to replace the hardware more frequently. However, if you spring for technology that is just coming out and even new, you'll possibly be able to get away with using it for the full five years.
It's like buying a new television. You could purchase an HD 1080 resolution television. It will function for years, but all the latest equipment and technology are being built for the newer 4K or even 8K resolution televisions. This results in a limited window to use supplemental hardware (such as streaming devices and receivers). With your server, if you go this route and buy something that's been around for a while, you'll find you're limiting yourself with the connective hardware you can use. Due to this, it is better to spring for a top-of-the-line upgrade and hold onto it for years to come.
How Aging Servers Can Impact Your Small Business
When using an aging server, it isn't just about the lag in performance and its inability to keep up with new technology. The older a server gets, the greater the possibility of crashes. According to Dell Computers, five-year-old servers have a 200 percent increase in crashes compared to new servers. When it comes to what is the average server lifespan, consider the amount of downtime you will experience booting up a server every time it crashes. Furthermore, you'll likely lose work, which in turn will cause you to lose work hours. Every time the server crashes, your business may end up on the losing end of thousands of dollars (if not more). A single crash may end up paying for a brand new server, so while purchasing a new server is an added cost, it is better to think of it as an investment and not an expense.
Should You Invest In a Server Warranty?
Now, springing for the extended warranty is completely up to you (if you're like us, your dad probably lectured you on avoiding the extended warranty because it is a money grab and that you're basically putting money into a warranty betting it is going to break. And if that's the case, why purchase a product you're betting is going to break). Of course, that part is up to you and whether you believe it's worth investing in the extended warranty. However, we would highly recommend you to only purchase a server that comes with a base warranty of at least a few years. Usually, when the primary warranty expires is when you need to begin considering a replacement server.
A standard server warranty will usually run you around three years. Some might be upwards of five years (or more), while others will be less. A three-year warranty is a good warranty to shoot for. Anything more is gravy, but beyond five, you'll be replacing your server anyway, so you don't need a "lifetime" warranty.
In general, the warranty will provide you with replacement parts and have your server back up and running by the next business day. Some manufacturers will even same-day the parts to you. With an experienced IT department on hand, you can have your server up and running before the following business day. Even the best servers can run into glitches from time to time, so this warranty is a lifesaver. Having to dip into your bankroll in order to unexpectedly buy a server is an expense you don't want to be forced to splurge for.
When going over the warranty, you should check not only how long it is and how long the company says it will get you the replacement parts, but whether they will install it for you or if you need someone to install it for you. If you're partnered with an IT service provider, this won't be an issue as you'll have a professional on hand to install it. However, if you're going about your IT practices solo, you will want a warranty that ensures proper installation.
Consider Upgrading Your Server
The world of IT is constantly shifting, and it directly has an impact on how your business functions. Due to this, it is important for you to stay on top of your IT hardware, including your server. This included understanding what is the average server lifespan. Without the help of an IT professional, it is easy to fall behind in the times, which will impact both your business functionality and the ability of your customers to interact with you and your website.
In order to ensure you're always ahead of the curve and running to your highest potential, you need to align yourself with the skills, training, and expertise of Charlotte IT Solutions. With just a single phone call, we are here to help. From answering your IT questions to set you up with the right IT solutions plan, future-proofing your business server and the network is a call away.