Business Cyber Insurance 101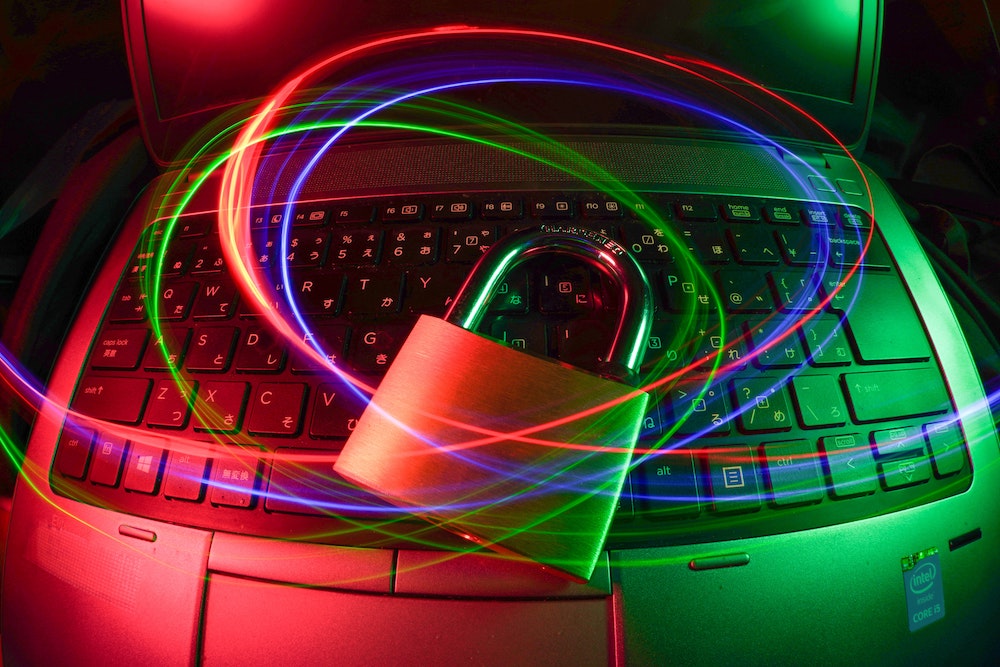 As a small business owner, you are already familiar with the various forms of insurance. From property insurance to workers' compensation insurance, there's no shortage of ways you can protect your business from accidents and damage to your property and assets. However, you may still be left exposed to serious financial loss if you are not protecting the Internet side of your business. With the constant threat of cybercriminals, a single data breach can cost you tens of thousands of dollars (if not more). This is why it is so important to look further into what is known as business cyber insurance. It's a new term, but with your growing reliance on the Internet, it is essential to properly educate yourself on business cyber insurance and how it can protect you and your business.
What Exactly is Business Cyber Insurance?
As with most other forms of insurance, cyber insurance is designed to help you with costs associated with damage and financial loss your business experiences. This particular kind of insurance is specifically geared toward assisting with covering the loss of information connected to Internet-related issues.
For example, if your business has lost sensitive information due to any kind of data breach, ransomware, malware, or any other kind of Internet scam, your business can be covered with cyber insurance. It may even cover the theft of a computer system and the information stored on this computer.
Ransomware has been in the news a lot over the last several years. Everything from banks to oil pipelines has been hit by ransomware thieves. These thieves often requested tens of millions of dollars from the businesses. As a small business owner, you likely will not be hit with this kind of demand, as those conducting the ransomware know your business likely isn't able to transfer this kind of money right away. Instead, they will choose a monetary amount they know you have access to and yet will still cause significant financial problems for your business (if not bankruptcy). Instead of worrying about ransomware attacks, business cyber insurance can help cover you in the event of financial loss associated with these attacks.
Business cyber insurance can also cover you in the event of other problems associated with data breaches. If your network has been breached, you might lose client information, including credit cards, passwords, and Social Security numbers. Losing this information isn't just damaging to you; it is detrimental to your clients. In turn, clients might attempt to sue your business. Business cyber insurance can help cover legal costs in this event.
Is Cyber Insurance Necessary?
Not all businesses need cyber insurance. However, if you're reading this, there's a good chance your business does fall under the category of needing this coverage.
For starters, if your business obtains and stores any kind of confidential customer data. Do you collect payment and bank account information? Do you store credit card data? Perhaps you have Social Security numbers stored or other sensitive information. If you keep and store sensitive customer information, you need to consider cyber insurance.
Cyber insurance isn't just for customers who store sensitive information, though. You also need to consider the added protection if you accept payments via credit and debit cards. This can be done in person, through your website, or with a mobile device. If you accept any kind of digital payment, the client's financial information will be recorded. This information can be stolen via a network hack or phishing scam. Again, losing customer financial records puts your customers in harm's way (and you need to tell them about the data breach, so they know to take action and monitor their cards/cancel them when needed). In the event of such a data breach, there is always the possibility of legal trouble. Business cyber insurance helps with this.
First and Third Party Insurance Coverage
Cyber insurance is generally broken down into two categories: first and third-party insurance.
First-party coverage will typically (although make sure to check with the insurance provider) cover the cost of obtaining a credit monitoring service, the loss of income from a data breach, and replacing equipment damaged during a cyber attack. It might even be used to pay extortionists attempting to hold your network or data hostage (such as a ransomware attack). Even the costs attributed to marketing and public relationship campaigns following a data breach can be covered by first-party coverage.
On the flip side, third-party coverage can be used to help pay legal costs if there is a court judgment against you due to the loss of user data, in addition to settlement and attorney fees. Basically, if there are costs associated with legal fees and fines from a regulatory board or government agencies, third-party coverage will be used for this.
Start By Protecting Your Business Network Today
While having business cyber insurance can protect you in the event of a data breach, investing in an IT service provider is the best way to protect your business and your network. A managed IT provider can help implement a state-of-the-art security system for your network and ensure all the applications and network hardware is designed specifically for you to fit your business like a glove.
To learn more about not only business cyber insurance but the importance of an IT service provider that tailored fits your network security, contact the staff at Charlotte IT Solutions. No matter what kind of business you run, the size of your organization, or how long you have been in operation, now is the perfect time to ensure you and your business is properly protected. And all you need to do is grab your phone or email the local IT service provider today.