Cybersecurity Insurance to Protect Your Data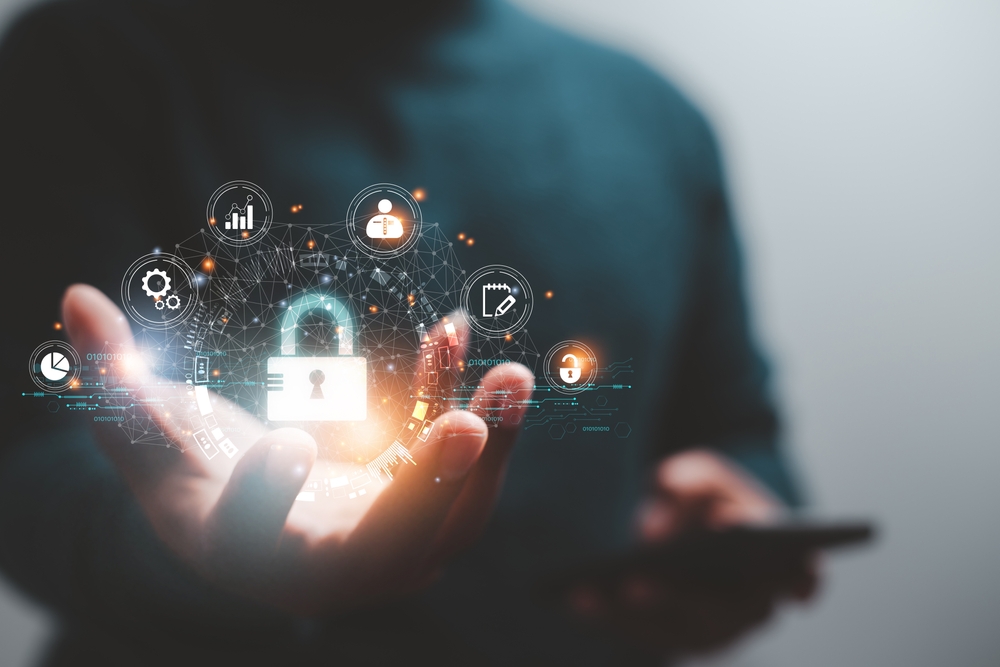 Cybersecurity is a major concern for online businesses, especially small and medium ones. However, you can take out reliable cybersecurity insurance to prepare for these unexpected attacks. With insurance, you can recover any losses that you may have in the event of a cyber-attack by having this coverage.
Cyberattacks are becoming more common as cybercriminals continue to innovate. They are constantly innovating new ways to outstrip security software that IT companies have created. As a business owner, you must be vigilant and ensure that your data and network are safe. Do you have the most up-to-date cybersecurity technology in your business? You probably don't have time for such things if you're like most business people.
Cybersecurity Insurance Can Help You Increase your Protection 
A comprehensive cybersecurity insurance plan is a wise investment. Even though you may have an apparent level of protection, hackers can still penetrate your virtual walls. These hackers are very skilled at what they do. A cybersecurity insurance plan can help you at least recover some of your losses and damages if the unthinkable happens.
MSP Standards for Cybersecurity Insurance
When choosing a managed service provider to work your cybersecurity insurance, you must be more selective. Your MSP can assist you with most of the information required to complete the form. You, the business owner, must complete the form and not leave it to your MSP.
It is an excellent idea to inquire if a Managed Service Provider has the resources to help you find a trustworthy cybersecurity agent. You will find the right agent by their network of contacts. If you prefer, you can find an agent by yourself, but be cautious of scammers like fly-by-night firms that suddenly become unreachable when it is time to file a claim.
All businesses should consider cyber insurance. It will not make your business immune to cybercrime. The MSP should still provide top-quality security solutions for your business, even after you have signed a trustworthy policy. Your business will be safer if you have high-quality protection.
It is Important to Choose the Right MSP
Cybersecurity insurance protects your company against financial losses caused by cyber-attacks. This plan might include financial loss coverage, Data breaches, data thefts, ransomware, ransomware extortion payments, system and network takeovers, and company losses. If you keep sensitive data on a local server at your office, this coverage is even more critical. Hackers can easily hack into these systems, making them easy targets. You should look into cyber insurance if this is the case.
Let's discuss how cyber insurance, security, and protection can assist your business' growth and success over the next year. An experienced MSP can handle these procedures. We recommend that you investigate them. Experts predict that cybercrime will increase in 2022. Let us know if you are interested in protecting your assets! Contact us today!