How to Reduce IT Costs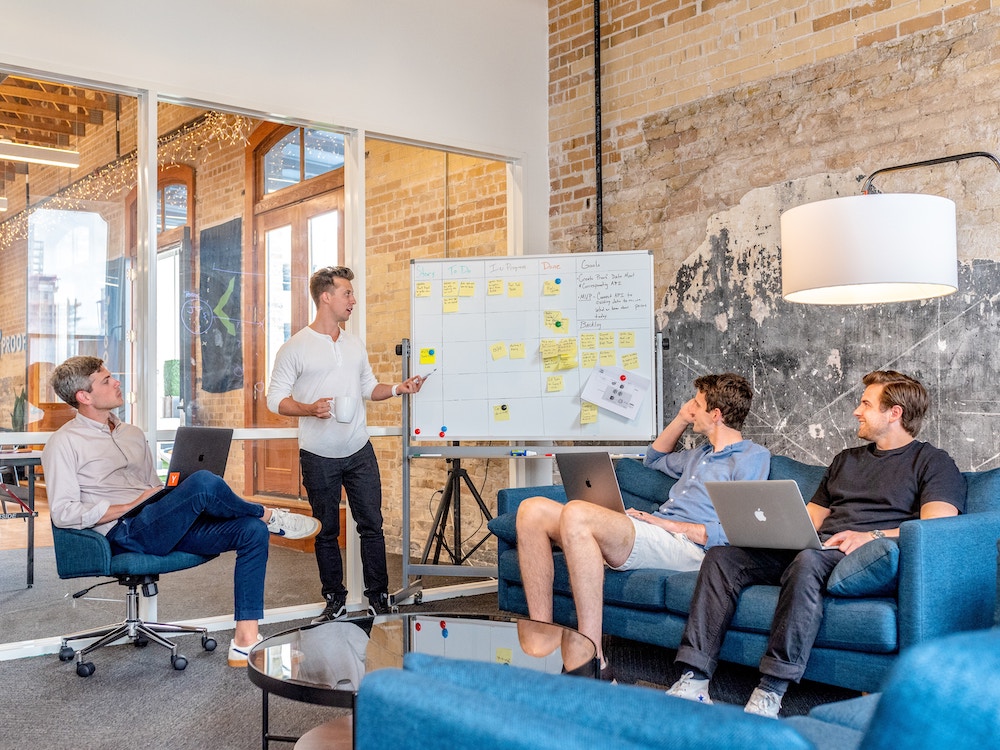 Having a fully functioning and operational IT department for your business is an especially valuable investment. From protecting your company from external hackers and digital threats to backing up data files, transferring information to the cloud, monitoring the "Internet of Things" accessibility, there's no limit to what an IT department can do for your business. The last thing you want is for your network to crash or for files to be misplaced without IT professionals on your side and on call. Attempting to correct the problem on your own can result in the loss of work days, clients, and client data.
However, despite the importance of an IT department, you are a business on a budget, which means you can't just blindly throw money at your information technology department. Thankfully, there are IT cost cutting ideas you can follow to help reduce expenses without losing the valuable resources and services of an in-house IT professional:
1. Outsource your IT Department to a Managed IT Services Company
2. Receive an IT Security Audit
3. Move To The Cloud
4. Consider Different Software Options
Read below for more details about how to reduce IT costs.
Outsourcing Your IT Department
One of the biggest expenses a business runs into is having an in-house IT staff on hand. As your business grows you may find this to be a necessity. However, most small to medium sized businesses do not need to have a permanent IT fixture within the company. Most of what an IT professional does for a business of this size can be controlled off-site. From network scans and locating malware that has made its way into the network to upgrading files and help with troubleshooting, all of this can be handled through outsourcing.
When you hire on an IT professional to work in-house you're paying a hefty sum of money for such an employee. Not only are you paying their salary and benefits but you're also paying taxes and Social Security on this individual. All of this will quickly push expenses to over $100,000 annually.
However, when you outsource your IT needs you share the costs with other companies similar to yours. Other businesses do not need to have an in-house IT professional. Instead, the companies simply need professional assistance for troubleshooting, updating, and at other sporadic times throughout the work week. Because all of this can be handled off-site, it's far more cost effective to share the IT costs with other businesses. This way, you're not in charge of paying the individual's Social Security or taxes. Instead, you pay a flat fee, which is usually a fixed cost charged to your business on a monthly (or annually) basis.
Receive an IT Security Audit for More IT Cost Cutting Ideas
It can be difficult to know exactly how to go about adjusting your IT services to both save money and maintain the current level of productivity. The best way to do this is to take advantage of an IT audit. Offered to you by Charlotte IT Solutions, the IT professionals will comb through your business and help identify the best IT cost cutting ideas for your company. This will help you discover how to reduce IT costs without sacrificing security or productivity.
Perhaps you've already outsourced your IT services. Or, maybe you do in fact need to have an IT professional on hand but there you are unsure if what you are paying for in either an individual or third-party IT company is exactly what your business needs.
The truth of the matter is that 43% of cyber attacks target small businesses, and the average costs to that small business after a security breach is anywhere between $100,000 to $120,000! This could happen to anyone, which is why it's important to receive an IT security audit and be aware of your business's digital weaknesses. Charlotte IT Solutions offers IT security audits to evaluate those potential security threats and weaknesses. By sitting idly and not contacting Charlotte IT Solutions for an IT security audit, then you could end up costing your business more money than if you had hired a third-party IT services company in the first place.
Move To The Cloud
If your business hasn't moved its data storage to the cloud now might be the time. Storing company data on the cloud is generally far more cost effective than storing everything locally. When you store files locally you're forced to constantly upgrade equipment, not to mention transfer files to multiple drives in case one drive fails on you. There is also the hidden expenses of cooling a designated data server room within your office, which increases utility costs each and every month.
By switching your data storage to the cloud you'll instantly slash the amount of money you pay on utilities. You'll also avoid the unnecessary expenses of updating hardware, and you'll find IT costs will drop as you can share the cost with other businesses using the cloud system as well. Instead of just you paying to protect your network through extensive security and firewall systems, you'll pay a fraction of the cost on the cloud.
Consider Different Software Options
Most software providers no longer charge a one-time fee to purchase the software (and usually a set number of licenses for the software). Instead, you pay a monthly fee to access the software. While you do receive all program updates built into the monthly service fee, you'll quickly spend more money on the monthly rental fee over what you would have paid had you bought the software.
Because you are no longer able to purchase the software it may be best to move on from the title and switch to an open source software. Google, for example, provides a number of free applications. Many of these applications replicate some of the more popular programs, like Microsoft Word and Excel. While the free programs may not be as powerful, as long as you are not a power user the free software may be perfectly fine. This alone can help save you hundreds, if not thousands of dollars annually, over the cost of the monthly subscription fee.
Discovering How To Reduce IT Costs
These are just a few of the IT cost cutting ideas you should consider regarding your business. No matter its size or the industry you work in there are a number of ways you can cut down on expenses while maintaining, if not improving, IT productivity. In order to determine the best course of action for how to reduce IT costs, your best course of action will be to give the team at Charlotte IT Solutions a call. During the IT consultation, you'll discover now only how the company can help improve your IT department but also how to reduces overhead and total expenses, all without putting your business at risk of external threats.