MSP vs Internal IT: Which is Right for You?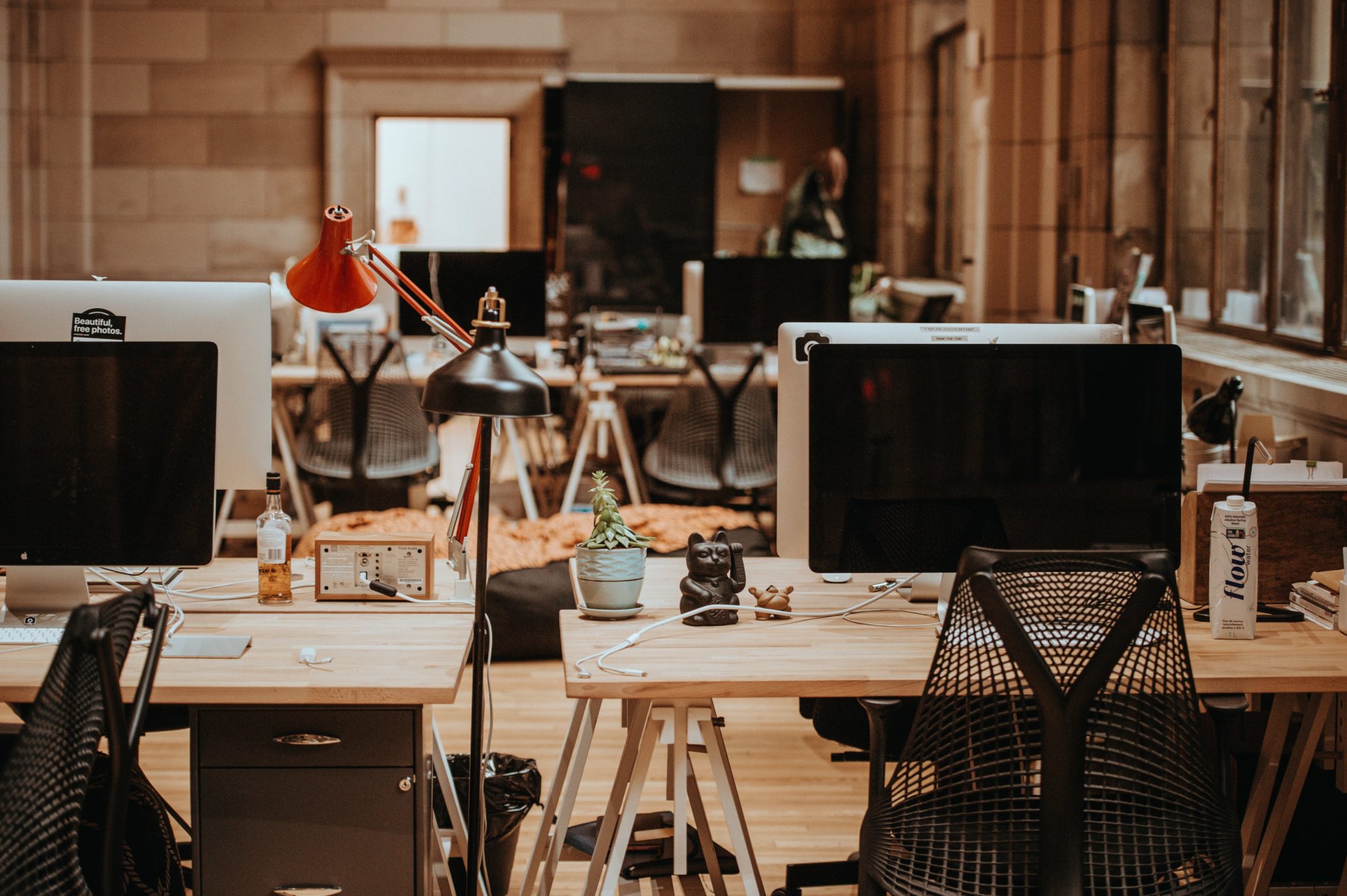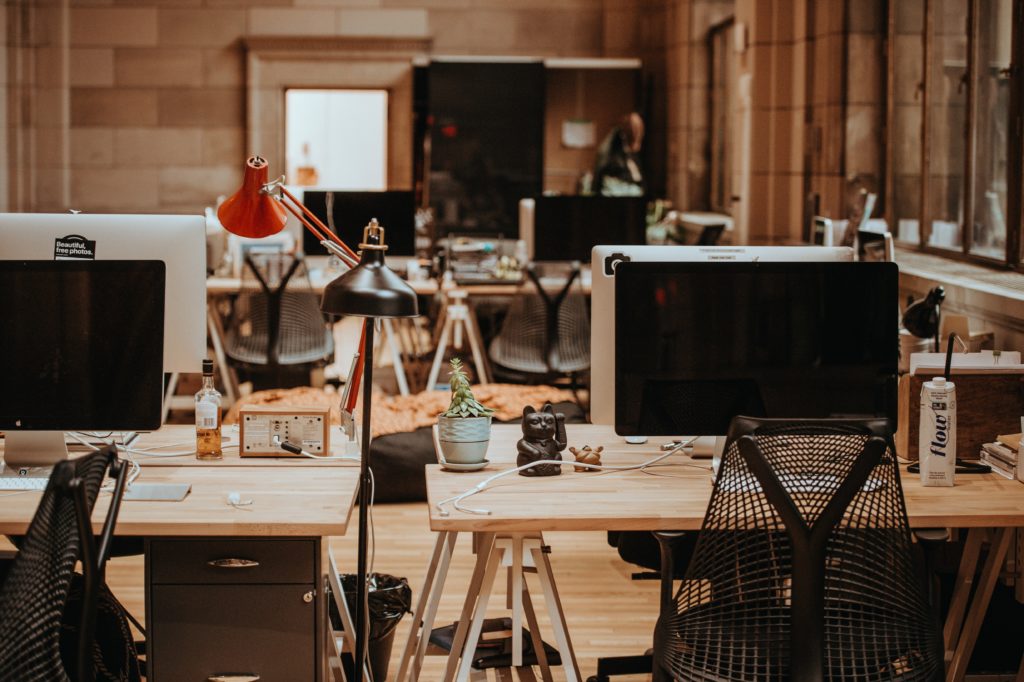 It is obvious that IT support is essential for every business, even small ones. This is because most business transactions and functions are done online. The first step for business owners is to determine the type of IT support that they need. It doesn't matter if you need IT support from an internal department or a managed service provider. Let's look at MSP vs Internal IT alternatives.
Support for IT internal
This protection involves keeping an IT person in-house on your payroll. It's straightforward, but it is something that should be considered if your business uses a lot of technology. It isn't the most cost-effective way to have someone on your payroll who you don't use often. You will also be limited in the skills and expertise of your team members. 
Break-Fix Model
Small businesses favor the break-fix IT model because it's a simpler option. Plus it means that you only hire IT, professionals when your system is down or if there is a tech-related issue. This means that you only hire an IT professional when your system fails or is experiencing technical difficulties.
You don't need an IT support team to maintain the break-fix model. If you don't expect to have many system issues, this setup is feasible and economical. This approach is idealistic, but it is not realistic because things will fail more often than you might like. This often leads to unexpected expenses and a large budget if you compare MSP vs internal it.
Managed Service Provider
Larger companies with more complicated online systems will employ a team of specialists in the form of a Managed Services Provider (MSP) that can provide complete and diverse IT solutions. Because small businesses are more concerned about the monthly bill than the benefits, they don't want to follow this path. One common reasoning would be: What if there is no break in this month? It would be wasteful to continue paying the fee even if nothing breaks.
Here's the deal. You have the option to select which services you want when you hire an MSP. There is no one-size-fits-all solution. The monthly flat-rate fee is determined based on the IT services that you select.
What if everything breaks? That's the goal for a good MSP. Your Managed Services Provider will keep your technology running and not just fix it.
MSPs have advantages over In-House Tech Support and Break-Fix Method
You might be hesitant about hiring an MSP to support your business. Here are some advantages MSPs offer over other IT support. 
Expertise
A managed service provider is a group of highly qualified experts in virtually all areas of technology. An MSP will be able to assist you with any technical issues that you may face. This is quite different from having an internal IT person who may be highly skilled, but his skills are not as broad as a team of experts. 
Convenience
The break-fix method allows you to hire top professionals for your problems. However, the process of finding them and getting them on board takes time. An MSP is easy to use. All you need to do is to call them and explain your problem. They will send someone out to correct it. 
Cost-Effectiveness
Many businesses who use the break-fix method assume that it will save them money. However, as it turns out, they end up spending more than if an MSP was used instead. It is true that MSPs charge a monthly fee. This is a flat fee. You won't pay more than the monthly rate, no matter how many tasks they perform or how difficult. The break-fix model, however, requires that you pay for each service individually. This can lead to more expenses than you might have expected.
Many companies consider the monthly flat rate of IT support too high. You might be surprised at the amount of IT-related expenses you actually spend each month if you look closely at your monthly totals.
Switching to an MSP can help you reduce your expenses
The amount of IT supports that you need will affect the flat-rate fee. Whether you decide on MSP vs Internal IT, we offer a variety of services. Here, at Charlotte IT Solutions we can help you determine the best monthly fee for your needs and if MSP vs internal IT is right for you. Are you ready to find out more? Give us a call today!