How Important Is Your Business Phone System?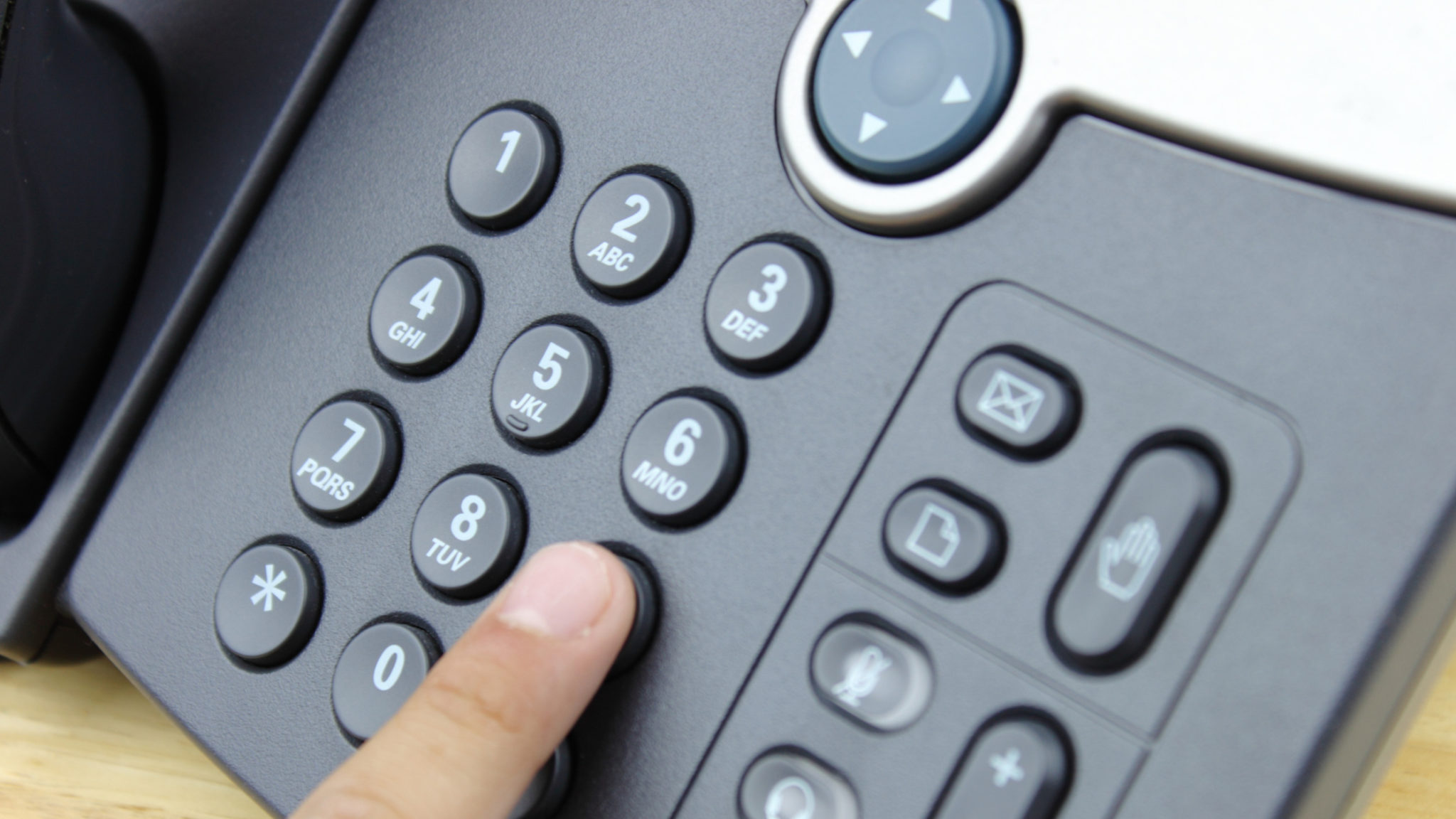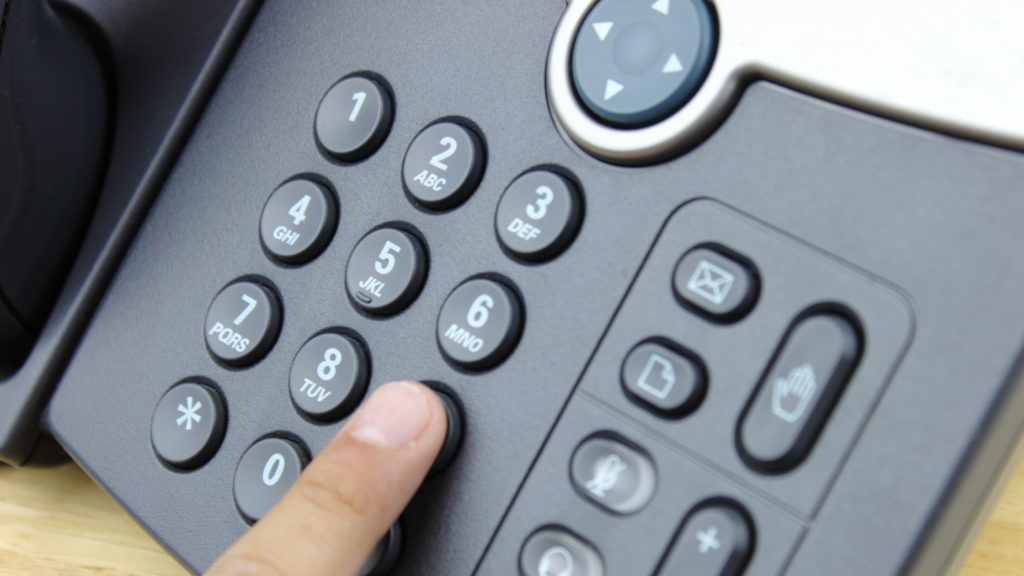 In recent years, mobile phones have improved and now contain a variety of functions that have never been available in any phone system. They have become a critical part of daily operations, and some businesses have even abandoned landlines in favor of mobile phones.  However, is this the best choice?  Is it true that business phone systems have become irrelevant, if not outright obsolete?
Basic Communication
It's important to recognize the importance of contemporary communication technologies.  However, this does not rule out the usage of typical corporate phone systems. Let's look at some of the most useful applications for modern businesses. 
Phone Functions Should be Integrated
One reason older phone systems are still in use is that they can combine multiple phone tasks into one, simple-to-manage hub. All corporate business phone systems provide standard functions such as call forwarding, call screening, and call recording. They can also integrate with today's most popular online tools, such as Google Apps, Microsoft Outlook, or your helpdesk program.
Cost-effectiveness
Modern corporate business phone systems are cost-effective compared to traditional phone systems with extra equipment and high maintenance fees. Contemporary phone systems are cost-effective in installation, operation, maintenance, and updates.
Scalability on Business Phone
One of the many benefits of today's corporate phone system is its scalability.  You don't have to worry about how many phones you'll need or which features you to implement immediately.  It's easy to scale modern corporate phone systems as your business grows. It's easy to remove features and units that you don't need for your company if you ever have to reduce costs. You won't have to pay for services that you don't need.
Consequences of Not Having a Proper Phone System
Many traditionalists believe they are unnecessary, despite the many benefits that modern corporate phone systems offer. Because they feel they will still be able to provide excellent service in the new corporate world, many traditionalists prefer to keep their old phone systems. This loyalty can cause problems for your business as well as your employees.
Employees' Lack of Privacy
 If you don't have a robust business phone system, it's difficult to separate professional and personal communication. Although it may seem like a convenient way to make business calls, this will soon impact your private life.
Data Security is Lacking in the Business World
Unfortunately, this isn't good for business. Critical business data might be jeopardized if you lose your phone, which you also use for work conversations. You can easily segregate personal and professional calls by using basic automation and forwarding settings with the right business phone system.
Clients and Business Partners have Limited Access
 Your clients will only be able to call you during work hours if you do not have a modern business phone system in place. If your company closes at 5 p.m., customers will need to wait until the morning before calling you again. In other words, a lack of a modern phone system for your company could mean that you lose a lot of potential customers. A new system will allow business associates to reach you quickly, no matter where they are located.
The Alternative
These are just a few ways that not having a good business phone system will hurt your business. Fortunately, the remedy is straightforward: contact us to request a customized phone system tailored to your business needs.  Because every business is different, there is no such thing as a one-size-fits-all solution with business phone systems. Charlotte IT Solutions will be able to assess your requirements and give you the exact phone system you require.