Tips for Overcoming Barriers to a Smooth BYOD Policy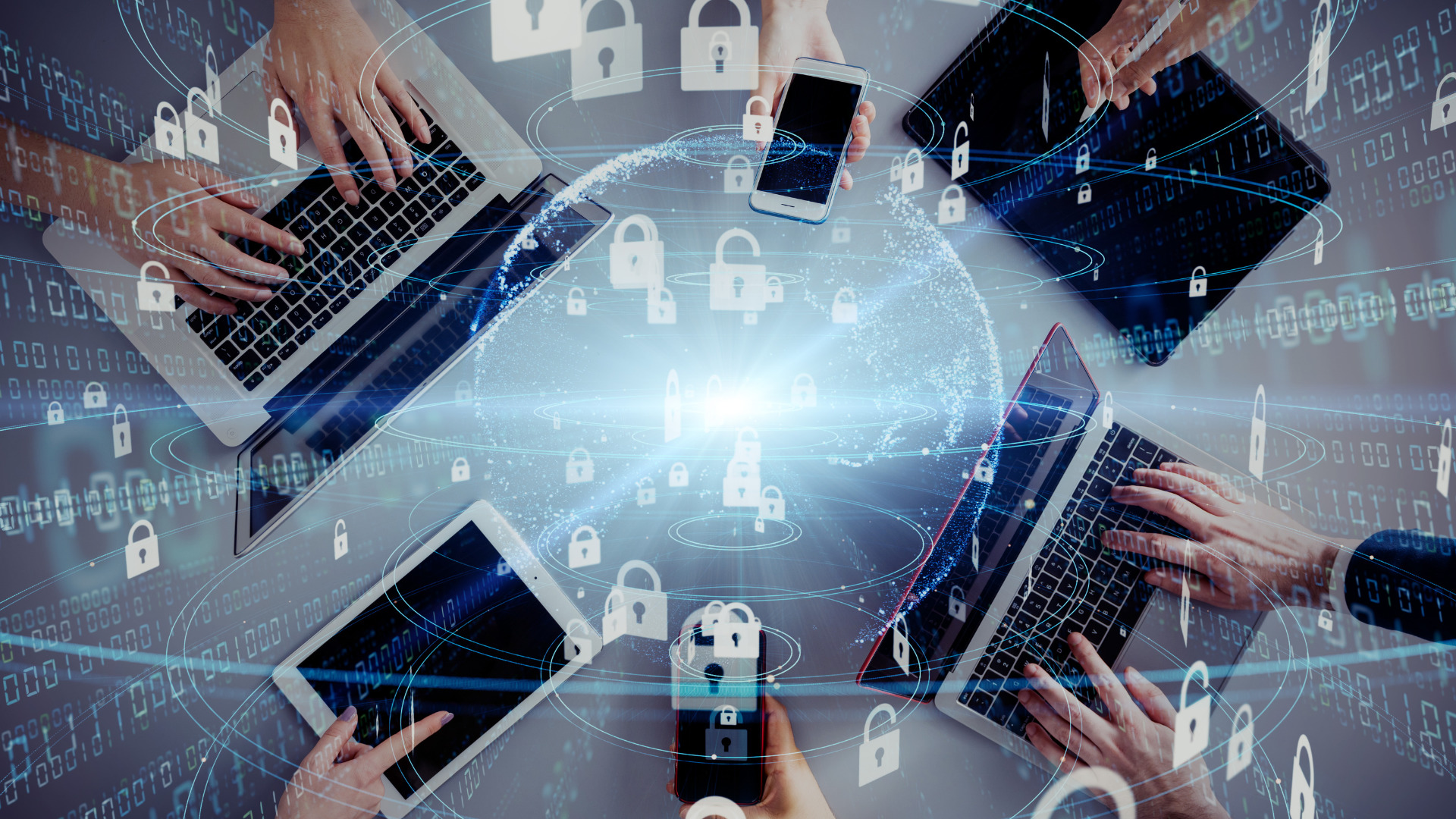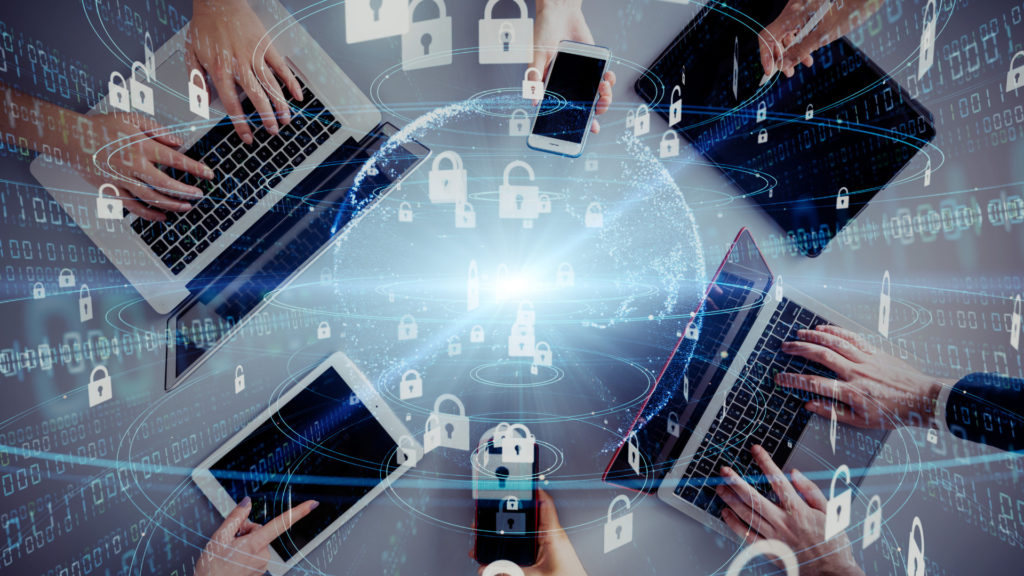 Handing out work computers and phones is not only expensive, but it's a thing of the past. Most employees don't want to walk around with two cell phones at all times (one cell phone already takes up enough room in their pocket), and a work laptop will quickly turn into an at-home laptop that is used for work and pleasure. Instead, it's far more affordable, and your employees will likely be far more comfortable bringing their own devices (BYOD). The BYOD revolution has been in the works for some time, and now it very much has taken the work world by storm. And yet, because you don't have full control over what your employees do at home and what they use their computers for while away from the office, it does leave your business susceptible to outsider hacks and threats. Because of this, it is important, if you are considering a BYOD policy, to develop a concrete bring your own device policy that everyone needs to follow. It will make the transition over to BYOD smoother and help establish grounded guidelines designed to keep your business and its data safe.
Set A Definitive Policy
You need to establish a definitive BYOD policy that will instantly address any questions or concerns employees might have. For starters, you will want to cover what kind of devices you want to access your network. Perhaps you only want computers connected to the office network, or maybe you are okay with smartphones as well. What about tablets? It is possible your network is optimized for Mac devices over Windows, or you feel comfortable with one manufacturer over the other.
Policy formation is one of the most important steps you'll take in protecting your business. If you don't already have an IT department in the fold, now is the time to bring a managed IT service provider, such as Charlotte IT Solutions, in to help you craft this policy. You don't want to grant full access to your network without knowing what could happen. Sometimes it is better to allow partial access to cell phones and full access to computers. You can even select the exact operating system to be used.
As long as it is in the policy and employees are provided with this information, it will help avoid problems later down the line.
How Many People and Devices Are Using The Network?
Have you ever tried to purchase something the moment it is released online, but instead of successfully buying the item, you're met with an "error" message of some sort? This happens when the network crashes due to too many users attempting to access a particular page at once. The same thing can happen with an office network when too many users and devices attempt to log on at the same time. Due to this, you need to design the network and its signal strength to handle a specific number of users and data. You'll want to overestimate the maximum number of users at one time to ensure everyone in your office is able to access the data when necessary, and yet you also don't need to shoot for the moon, as that will only increase costs without necessarily boosting any kind of performance. So when it comes to designating the number of viable access points and network signal strength, Charlotte IT Solutions can help you out with this.
User Information
When crafting a bring your own device policy, you must have individual user accounts. Ideally, you will also use at least a two-prong authentication process. This way, the user is not only forced to type in a password to access the network, but they also need to provide a fingerprint scan, a retina scan, confirm a push notification to their cell phone, click on a link sent to their email, or so on. Whenever you are dealing with BYOD, there is a stronger possibility of one device going missing, being stolen, or being lost. When this happens, it instantly puts your entire network at risk because all it takes is one skilled hacker to access your files. That is if the network is accessed using only a login and password. The multi-level authentication process cuts this hacking possibility down dramatically. Plus, you are able to cut access to anyone using the particular user information.
You will also want to provide unique user logins so that you can monitor activity. If anything looks out of the ordinary, or if a user is logging in on multiple devices at once, it might be an indication that someone has stolen their device or is attempting to push their way into the network. It provides you with an additional level of security, which, when dealing with BYOD, is something you absolutely need to utilize. The more security protocols here, the better off you'll be.
Help Build Your BYOD Policy With Charlotte IT Solutions
Network protection is important, regardless of whether you run your business completely in the office or allow your employees to travel with a BYOD policy. A state-of-the-art security system in place for your network will ensure you are protected from external threats, so whether you are at home in your Charlotte office or an employee is traveling to Tokyo or Buenos Aires for a work conference, your devices and your data will always be protected.
Here at Charlotte IT Solutions, we are here to help make sure you are always protected. Our managed IT services include a number of beneficial small business tools, including enhanced security measures, plus 24-hour monitoring seven days a week. So, if you are ready to learn more about the security protocols we can set up for your business network, or you simply have additional questions you'd like answered first, our team here at Charlotte IT Solutions is just a phone call, or email, away.