Mobile Device Management: Manages your organization's mobile workspace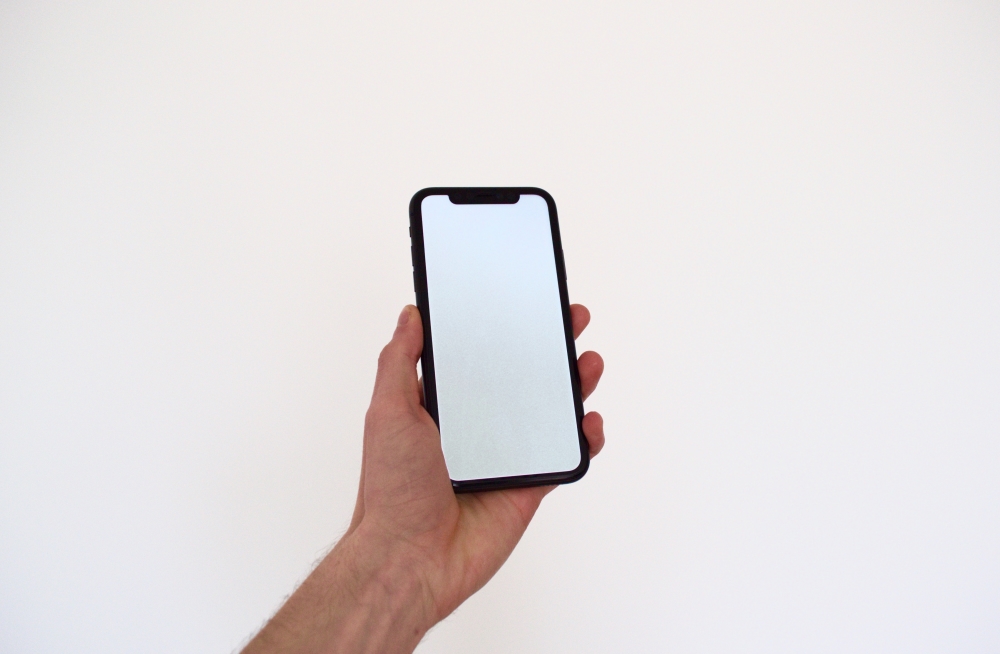 The world of business has certainly changed over the years. Now, more than ever, employees and clients alike depend on mobile devices to stay on top of services and utilize better what your company offers. Whether it is employees performing some of their work functions over a mobile device, such as a smartphone or tablet, or you offer customers very specific mobile features to improve their own business, your ability to quickly and effectively provide updates while staying secure is a must. All of this is possible with mobile device management. But what is mobile device management, and why is it something you need to utilize within your own business? Here are the ins and outs of the service and why your company absolutely needs to harness its potential.
What Is Mobile Device Management?
Your employees access company information all the time, and now it's essential they do this using a mobile device. By using a cloud service, your employees and, in some instances, customers can access the necessary files and information wherever they are in the world.
However, network security is only as strong as the weakest link. While the majority of hacks still originate on computers, mobile cases continue to climb each year. Eventually, you will see more hack attempts come from compromised mobile devices instead of computers.
One of the ways you can protect your network is through mobile device management. Also known as MDM, this allows an IT department to monitor when applications are accessing the data, who is accessing it, when, and even where (depending on phone settings). Essentially, it gives the IT department the same control in monitoring and securing a network as it has when someone attempts to access information via a computer.
With MDM, it is possible to select which devices can access content within the cloud network and which applications cannot. With this capability, it is possible to block out certain devices altogether, which is helpful in not only blocking out unwanted hackers but also when it comes to employees who are no longer with the company.
How Does It Typically Work?
There are a few ways MDM can be implemented. Most often, an IT department will install MDM software, which works as a gatekeeper between the mobile device and the network. When someone wants to access information, the request is sent through the software back to the network. The network can then check with the security clearance of the software and either allow access or deny it.
There are various forms of MDM software that can be used on mobile devices. The software used may depend on the IT department and their preferences, or it might depend on the kind of mobile devices most commonly used within the company. Some MDM solutions may not include an installed application right on the mobile device but can cover several applications a client or employee might use to access information or perform certain tasks. A mobile payment method might be used where an external device is connected to the tablet or phone. This information is then transferred via the smartphone and a data/wireless connection back to the network. The MDM solutions in place will give clearance to the phone/tablet and the connected device.
Because there are various MDM solution methods, the best way to select what works with your own business is to work with an IT service provider, such as Charlotte IT Solutions, to customize a solution/software method that works specifically with your business needs.
Major Benefits
Beyond the obvious benefits of improving security for the network, secondary benefits make mobile device management beneficial. One of these benefits is it's easy to upgrade all applications worldwide, regardless of where a user is located. If a security patch is made and needs to go out right away, the update can be made available and then either sent out automatically to all users or a notification telling them to download and install the update when they can.
It is also possible to customize MDM software to fit any kind of mobile device. It doesn't matter if someone is using an Apple iOS device, an Android phone; they are logging in through a Chromebook, through macOS, they are on a Windows device, or they are on any other kind of operating system, all of this can be controlled right through the MDM software solution. In terms of mobile security and keeping everything up to date and running smoothly, there is simply nothing else like mobile device management for your business. So, if you want to stay on top of security updates, monitor who is accessing what data (and when), and you want to provide critical updates in the blink of an eye, nothing else can do what MDM is capable of for your mobile network.
Improve Your Mobile Management Capabilities
With customers, clients, and employees all scattered about; you need the ability to provide information to these individuals at a moment's notice. From employees needing to access critical files while on the go to customers requiring specific features on the mobile application and connected devices, all of this is handled and kept secure with mobile device management.
 However, this can be difficult to implement on your own, all while keeping users safe and data secure from online sleuths and hackers. All of this is possible with the help of our staff here at Charlotte IT Solutions. No matter how large of a mobile network you have or the kind of business you run, we have the solutions designed to fit your company like a glove when it comes to mobile device management. So give us a call today, and we'll show you exactly what a difference the right mobile device management solution makes.