Does Your Small Business Have a Data Recovery Plan?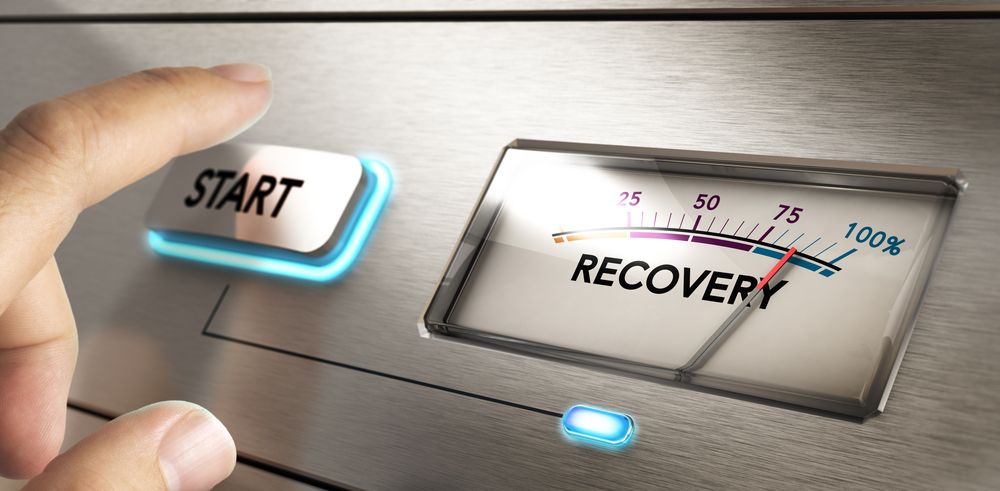 Do You Have a Data Recovery Plan?
Businesses can be affected by disasters of all kinds and a data recovery plan is key to manage the effects of such disasters. It is a documented and structured plan that outlines how your company can quickly function after an unplanned disaster. This plan is essential for your company and it applies to all areas of your IT infrastructure. Also, it will help you recover your system's functionality and resolve any data loss.
There are many Types of Disasters you should consider:
There are many potential disasters, of course. Not only are we talking about hacking or data breaches, but also natural disasters as well. If you are ready and know how to manage a disaster, your financial impact will be minimal. A data recovery strategy plan can help you ensure compliance with all regulations. This plan will provide you with a clear recovery path for your business. 
Here are just a few of the possible disasters that could affect your business: building disaster (fire/ power outage), communication failure, application failure (viruses), datacenter disaster (hacking/natural disaster), city disaster (tornados/earthquakes), multinational disaster and a big example of that is the pandemic we had been. 
The list can cover many different types of disasters. However, it is important to note that this list is not completed. Your business should consider data recovery strategies for any kind of disaster you can imagine.  For example, if your business is located in the Midwest, it's unlikely that your business will be affected if there's a volcanic eruption. However, natural disasters such as tornadoes and floods are more likely to occur. The 2010 Iceland volcano eruption had global repercussions, so you never know. Be prepared!
What to Consider for your Data Recovery Plan:
The business level should be the starting point for a data recovery plan. It is important to identify the infrastructure that is most critical to your company. A recovery time objective (RTO) should be included in the plan. This will describe how long each application can be offline.
Your business's plan to respond to an incident is defined by a data recovery strategy. You must consider the following factors to determine the best data recovery strategy for your business: Resources, Finances, Insurance, Data, Technology, Risks, and Compliance.
How to create a Data Recovery Strategy Plan?
Start your recovery plan by prioritizing contacts and software programs that are vital to your business. This will ensure that all the information is easy and quick to find. Each member of the team should be defined in the data recovery plan so it ensures that there are no unexpected catastrophes or panics.
A data recovery plan should include many important points:
These include a policy statement, statement of intent, tasks that staff is responsible for, goals of the plan, and passwords, and any other authentication tools. 

Geographical factors and risks that are relevant to the local, regional or national level. 

Advice about dealing with the media. 

Information regarding legal and financial matters, with suggestions for action. 

The whole history of the plan, including any modifications.
It is possible to prepare for these events, although it can be difficult. However, it is important to take the time necessary to finish the plan. Also, you should practice your plan by doing a mock rehearsal. This will help you and your staff determine if there are any gaps or missing steps in your plan.
You want to be prepared for any data loss or other disaster. You will be the most popular choice over your competition if you keep your doors open even when the others are closed.
Contact us if you have any questions or need help with your data recovery strategy. We are here to help anytime.