Disaster Data Recovery: Are You Prepared?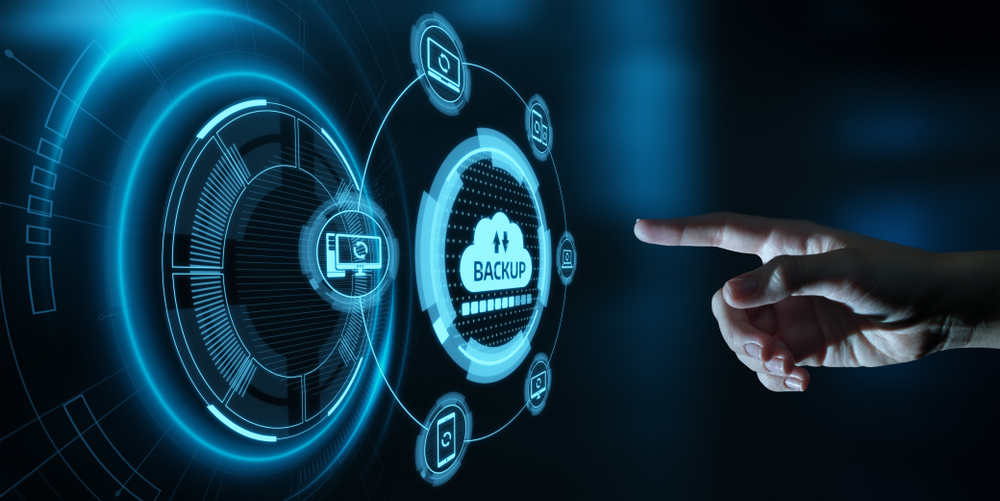 Many businesses are now digitally oriented, storing their data online and taking their business processes online. This technology is very convenient and faster, but it comes with some risks. There are many risks associated with digital disasters and security breaches that could occur in all directions. This means that if you don't take precautions, your company's data could be stolen or encrypted. Are you sure that your disaster data recovery plan meets all your needs?
Unforeseen Breaches and Disasters in 2021
Numerous disasters have struck global businesses in various industries over the past few years. Ransomware exploiting human vulnerability was the most common attack in 2021.
The electronics company Acer took a hard blow in cyberattacks in 2021. Overall, they ended up dealing with a $50 million ransom demand that a notorious hacking entity called ReEvil supposedly asked for in exchange for the return of a massive amount of stolen digital data.
Hackers use screen-scraping to gain information from websites. This is how hackers were able to access the data files of nearly 92% of LinkedIn members to obtain personal information such as email addresses or phone numbers. Facebook was hacked in April and exposed the personal data of more than 530 million users.
Most companies had solid security policies that protected the data flowing into and out of their offices. The internet made previously secured information easily accessible due to the work-from-home and lockdowns. It is becoming increasingly difficult for corporations to maintain control of their security due to the increasing number of people working remotely.
How Important is it to Properly Prepare and Protect Your SMB?
Many business owners make the mistake of thinking that this kind of thing will never happen to them. Because they are small, hackers won't be able to compromise their company. Many don't bother to take preventative measures to safeguard their small and medium-sized businesses against potential threats.
Hackers are often attracted to small and medium-sized companies, which are notoriously easy targets. Many businesses lack the necessary infrastructure and security tools in order to defend themselves against cyberattacks. Partnering with a managed service provider can help you create a disaster recovery plan that will protect you from becoming a victim.
A Good Disaster Data Recovery Plan that Works
Disaster data recovery should not be taken lightly. This plan requires a lot of thought and decision-making.
Start by setting a reasonable recovery time objective (RTO). This is the time it takes to get back on track following a disaster. This is a key consideration. The longer the RTO, you will pay more for disaster data recovery.
Make sure you clearly define the responsibilities and duties of every employee within your company. Also, create a clear communication plan and security protocols.
The most important parts of disaster recovery include having offsite backups and updating anti-spyware software.  Updating all devices that are used for business processes is crucial. Your staff should also be able to test your disaster recovery plan. This is the only way you can find out if your disaster recovery plan works.
Hire a Professional MSP
Disaster recovery can be complex, as you can see. A fully managed disaster data recovery solution from a trusted MSP is the best way to ensure your plan protects you. We were hit with many security threats in 2021, which was scary considering what 2022 could bring. Ensure the safety of your company now before it is too late! Contact us today, and we will show you how.