Why is Disaster Data Recovery Important for Your Small Business?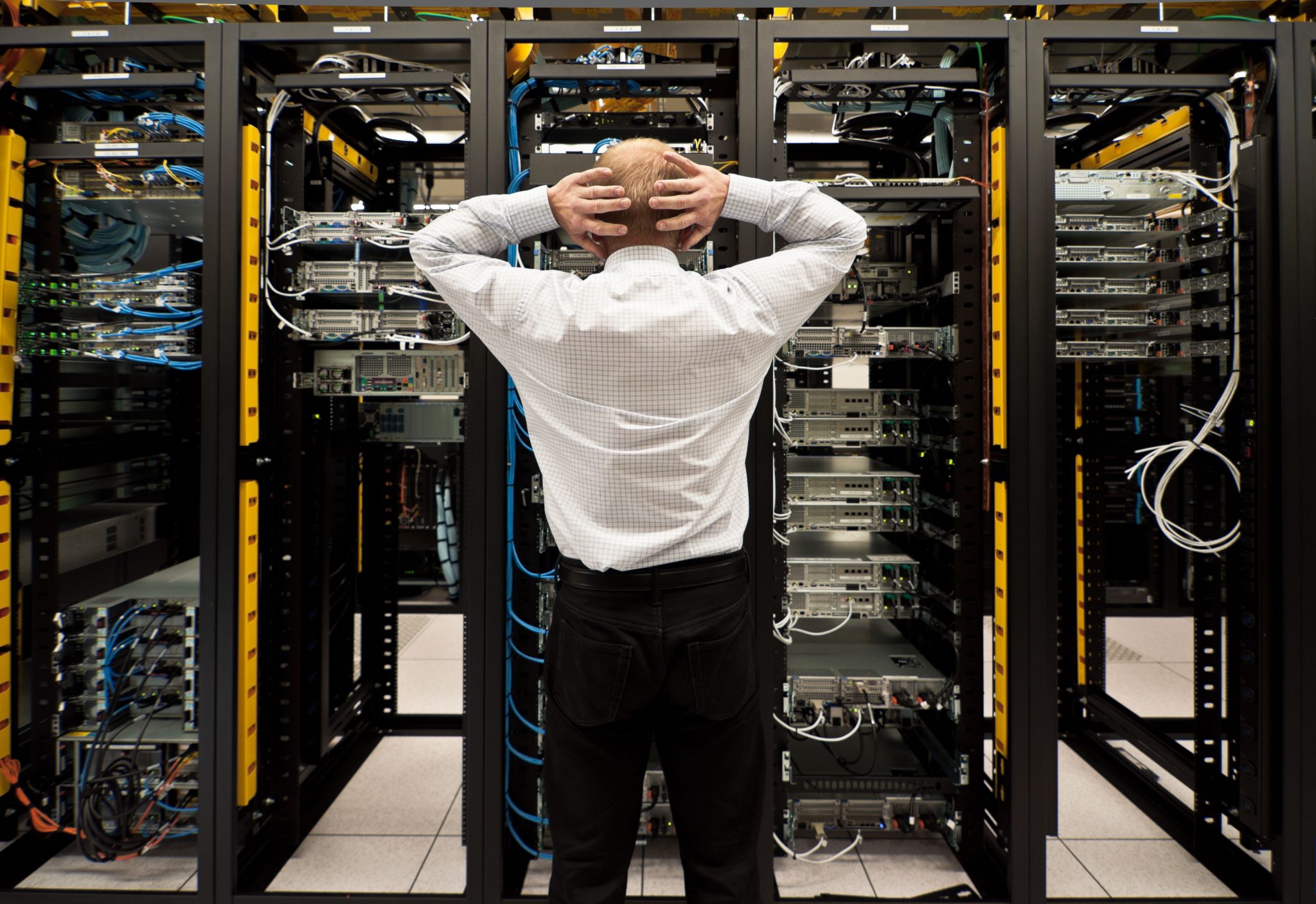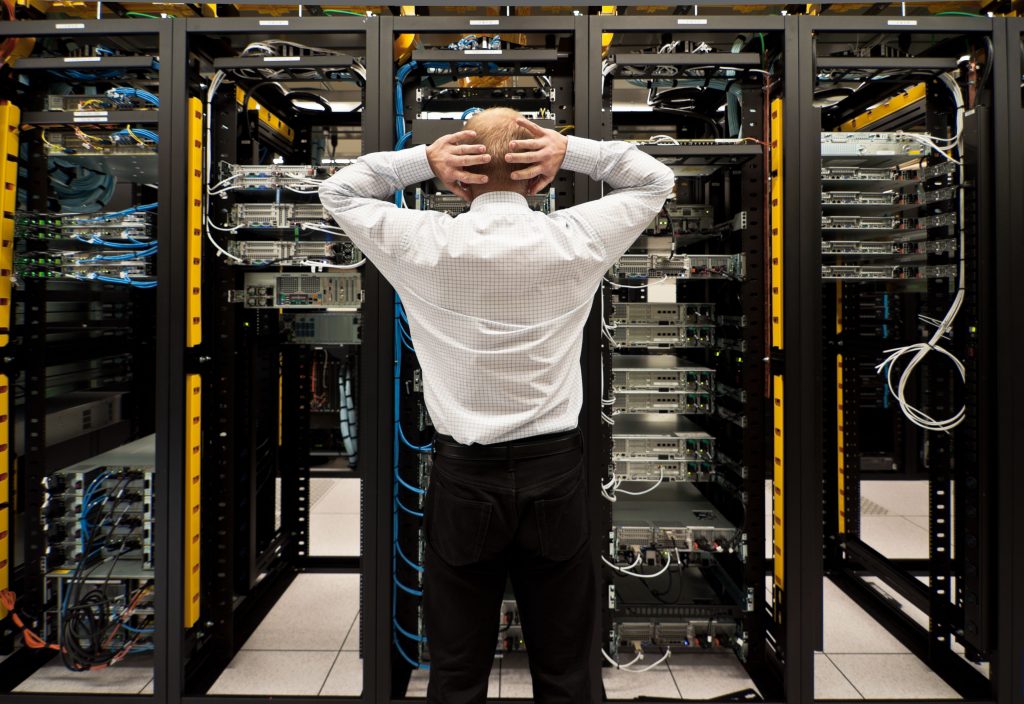 What is Disaster Data Recovery? 
This is the term that describes how businesses recover access to their stored data after a disruption. Any type of events such as a cyberattack or ransomware, natural disasters, or something entirely new like the Covid-19 pandemic. Businesses have many options when it comes to disaster recovery plans in case their data is lost.
What is the Process for Disaster Data Recovery?
Data recovery from disasters requires that the data will be replicated at an off-site location, which has not been affected at all. Businesses can retrieve their data from a backup location if a server is down because of a cyberattack, equipment failure, or natural disaster. Businesses can access their data from the Cloud remotely if they have it backed up.
What are the Key Elements of Disaster Data Recovery Plans that Work?
You need to have a plan! The data recovery team will send specialists to develop, implement and maintain the data recovery plan. The team will assist with communication between customers, employees, and vendors in the event of a disaster.
Risk assessments: A data recovery plan that is effective must assess all possible hazards. The risk assessment will determine what the business needs to do to resume operations, depending on the type and extent of the disaster. What measures will the data recovery group use to respond in case of a cyberattack?  Well, natural disasters will require a different approach.
Identification and management of critical assets: A disaster recovery plan must include a complete list of all assets. This list should include all critical resources, systems, applications, and other information that is vital to the business. It is important to know step by step to be able to recover data.
Back up your data: A data recovery plan must include backup strategies and procedures. It is important to know who will do the backups, and how often. The business's recovery time must be calculated by those responsible for data backups. Make sure to know how long the company can be offline after a disaster.
Testing and optimization: To protect your business from new threats, you should test and update your data recovery strategy. This will ensure that the business can successfully navigate through any challenges in the future. Your team will be able to plan ahead for a response in case of a cyberattack.
What are the Types of Disaster Data Recovery?
Data recovery is possible in many ways. Backup is the most basic and common method. Backup can be done on-site or off-site, or both. Businesses are not protected if they rely on only data backup though. There could be bigger problems if the IT infrastructure is not backed up. Are your most important programs also backed up?
DRaaS – Disaster Recovery As a Service
DRaaS is another way that businesses can protect their data and infrastructure in the event of a disaster. The DRaaS cloud infrastructure hosts your business's computer processing and allows the business to continue operating seamlessly even when its servers go down. You can choose to either pay-per-use or subscribe to a DRaaS plan. Backup as a service is a similar solution. However, this does not back up infrastructure, but only data.
Why is IT Disaster Recovery Important?
No business can afford to ignore disaster data recovery and to shut down for an extra day. Businesses can avoid closure by having a plan so they will be able to return to normal operations faster. They may even be able to continue to operate as usual. 
If you can have a  Backup Disaster Recovery Plan, why would you put your business at risk?
We can help you as your Managed IT Service Provider with your Backup Disaster Recovery Plan (BDR). We know how important your data is to your business. You don't want to lose it and we can assist you with that. Contact us today!