Natural Disasters and Data Recovery: Our Guide to IT Disaster Recovery Solutions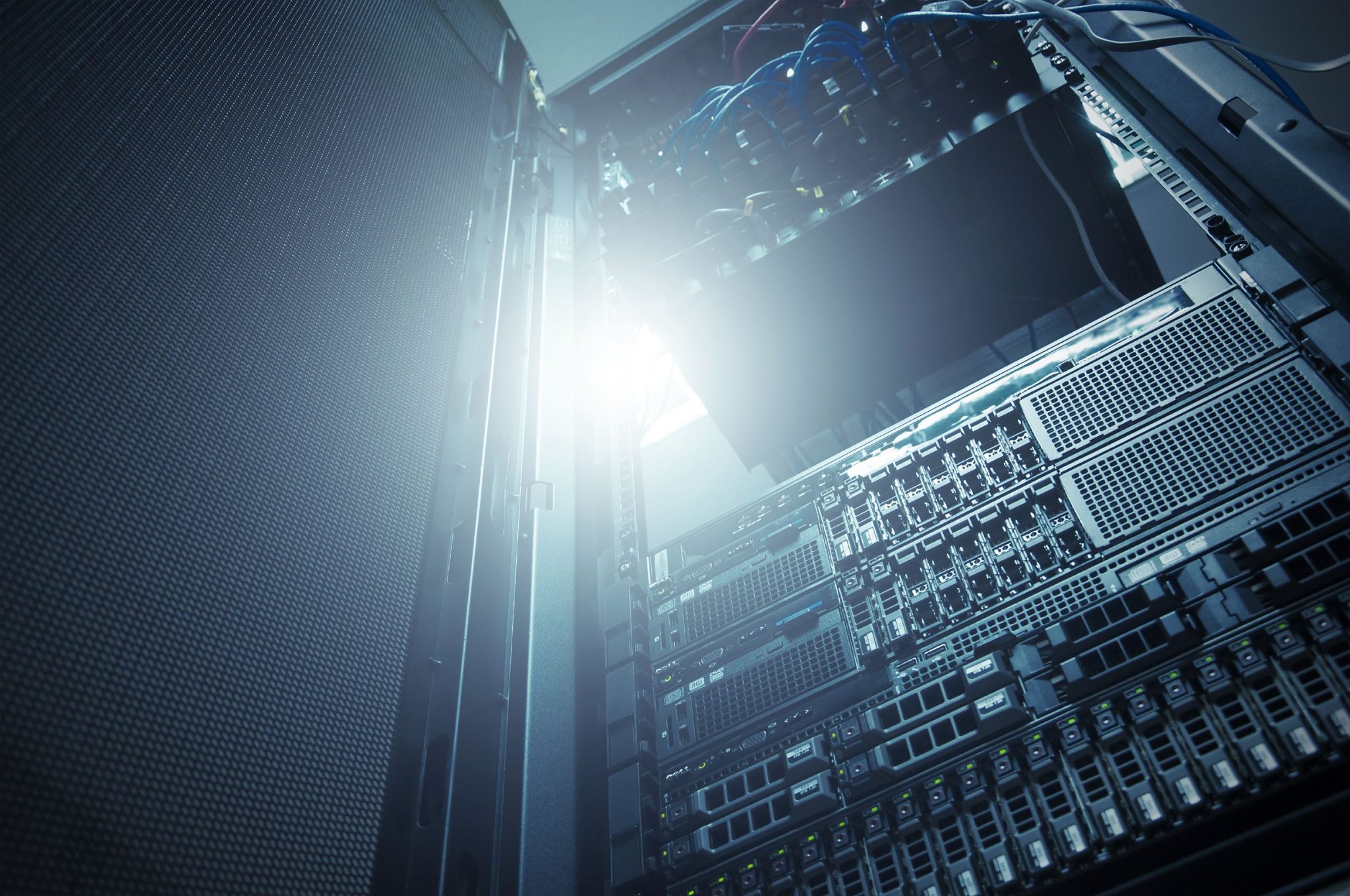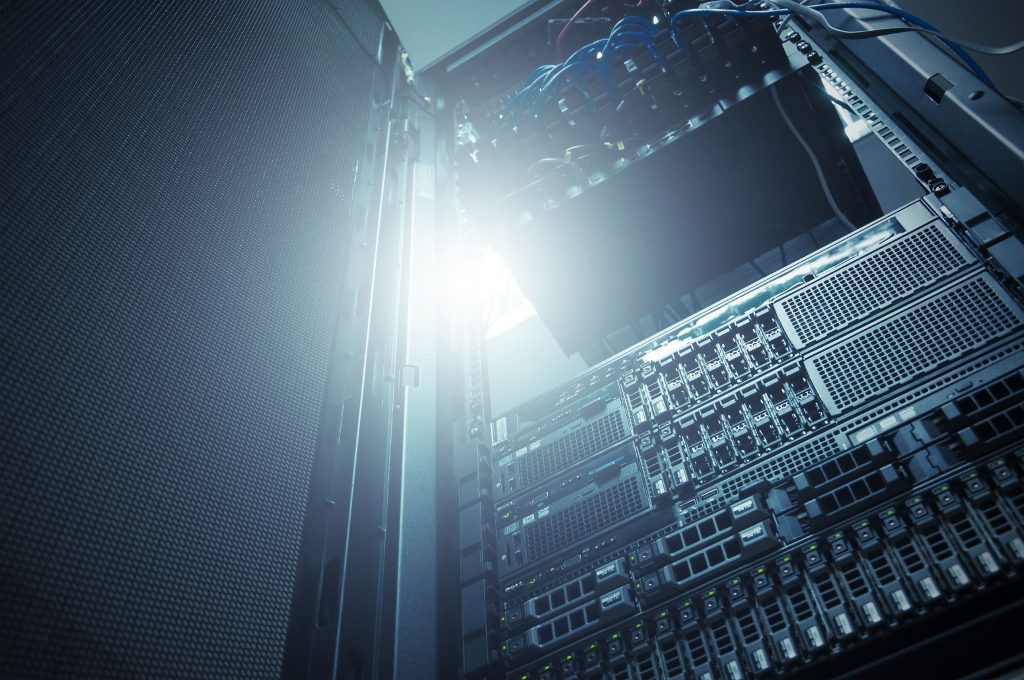 Natural Disasters and Data Recovery Plans
When it comes to our personal and professional lives, we don't want negative scenarios. We can quickly recover from the effects of disasters if we plan for them. We've posted previous blogs about data disaster recovery. These blogs covered what to do in case of a disaster and how to prepare for it. This blog will review the key points to make sure you are well prepared with the right IT disaster recovery solutions.
Here are some Key Components for a Successful Data Recovery Plan
A good disaster recovery plan will assign roles and responsibilities to team members ahead of time. It is important to plan ahead so that there are no delays in responding to disasters. Clear roles allow team members to quickly get to their work and minimize the impact of disasters.
It is also important to identify which assets are essential for the operation of the business. To ensure that business operations can continue after a disaster strikes, it is vital to identify which assets you must protect and get rid of first. Your business may be in trouble if someone spends too long dealing with a puddle of water on the floor, instead of dealing with customer inquiries.
Every business should have a backup plan. If you don't have a plan for data backups, your business is in a dangerous spot. You can't get your data back after a disaster if you don't have backups. It is important for businesses to consider whether their IT infrastructure should be backed up using either a "cold site" (a basic version off-premises of their infrastructure) or a "hot site" (up-to-date data backups). 
What Types of Disasters should you plan for?
Although it is difficult to prepare for every eventuality, there are some things you should do. There are many disasters that can occur, including technological ones like data breaches, hacking, ransomware, and natural disasters such as earthquakes or tsunamis, floods, tornadoes, and volcano eruptions.
These disasters can have devastating effects on your business as they can lead to a company's collapse if not efficiently handled. There could be many consequences depending on the type and severity of the disaster. Examples of these consequences include the loss or destruction of supply chains, buildings, and assets, and data loss. 
Planning for Disasters
Each business has its own needs. All businesses should include certain things in their data recovery plan. These include data, insurance, finance, resources, personnel, staff, technology, compliance requirements, as well as the supply chain.
Types of Disaster Data Recovery
Data recovery is possible in many ways. Backup is the most basic and known method. Backup can be done on-site or off-site, or both. Businesses are not protected if they rely on only data backup though. There could be bigger problems if the IT infrastructure is not also backed up. Your IT disaster recovery solutions must include backup procedures and strategies. It is important to know who will do the backups, and how often. The business's recovery period must be calculated by those responsible for data backups. Calculate how long the company can be offline after a disaster.
To protect your business from any new threats, the data recovery strategy must be constantly tested and improved. This will ensure that the business can navigate through any challenges with ease. Your team will be able to plan ahead for a response in case of a cyberattack.
Wrapping Up
No matter what size your business is, our goal is to make sure you are well protected and have a disaster plan in order. Contact us if you need help with your plans or starting to write one.