Our Top Office 365 Productivity Tips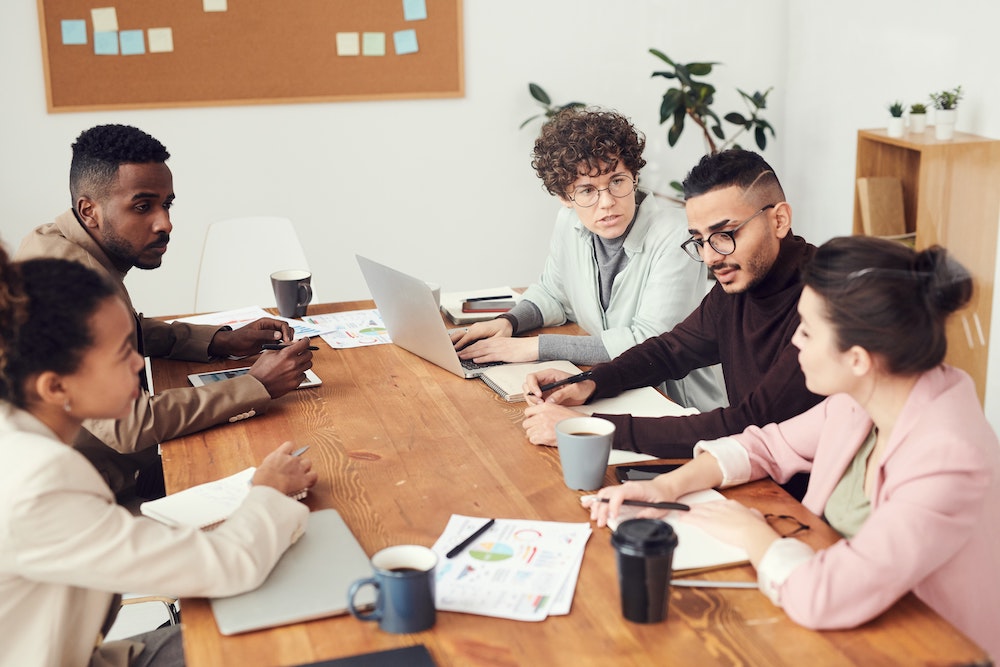 The Office suite of programs just keeps getting better and better. However, with new tweaks and features coming out every single year it can be a bit of a challenge to stay up on it all without taking an extensive certification course on Office 365. You probably don't have the kind of time to devote to this, After all, you're a busy individual with a lot on your plate. To help you with this, here are some of the best Office 365 productivity tips you need to take advantage of.
Install On Your Other Devices
You are not always going to be at your office. In fact, you might not always have your computer on you. While this may seem like your productivity levels will drop it doesn't need to be the case. With the help of the brand new Office 365 features, it is possible to install the applications onto your portable devices, such as your tablet or smartphone, and work on the necessary documents right from there. While you might be limited a bit with what you can do on your phone, you can still make corrections and check documents. Of course, if you have a portable, Bluetooth keyboard, you are able to continue working as if you were on your computer.
Alert Me Function
When you're working with a team you are constantly checking to see when other team members have finished their end of the project. Sometimes it can seem like you're spending more time logging into your account and checking for updates than actually doing any work. Well, this is a giant waste of productivity that doesn't need to happen. In fact, you can skip this issue altogether with the Alert Me function.
Build into SharePoint, you can activate the "Alert Me" feature. With this feature activated, you'll receive an email or text saying when a specific change has been made. This way, you can stop logging onto your cloud server and opening up a data file to see if the edits have gone through. Whenever working with a larger team, this is a major time-saving feature you absolutely need to take advantage of. In terms of cutting down wasted time, this is one of the best Office 365 productivity tips you can follow.
OneNote to Calendar
There are times when you're going to receive invites and meeting updates through OneNote. Sometimes staying on top of what is happening in OneNote can be a chore. You need to sift through the different updates and dates and then copy them over to your personal calendar. If this is something you deal with you've probably wondered why there isn't a better option. Well, there is. It is possible for you to convert notes in OneNote to your calendar. This will send notifications and updates directly to your calendar. This way, you'll receive reminders and prompts when a meeting is approaching.
Whether you want to schedule a meeting, update your contacts, or alter your contact list, you can do all of this and never have anything lost between Outlook, your calendar, or OneNote.
Snatch That Email Back
How many times have you sent an email and then instantly regretted it? We've all been there. It doesn't even need to have been something mean or nasty. You might have sent an email to potential customers and realized as soon as you clicked "send" that someone else's name was on the top of the message. Normally you would simply kiss that contact goodbye. Well, that is no longer necessary. It is now possible to grab back email messages before they are opened.
With the "Recall This Message" option under the "Actions" button you can pull the email back and out of the recipient's inbox. From here you can edit the message and send it back out, or you can delete it altogether. Whatever you decide to do with the message it is a fantastic way to avoid problems down the line.
Using Emails Is So Last Decade
If you work in a team you know how much of a chore it is to rely on email. Email is fine if you want to send a one-off message, but when you're working in a group and everyone is messaging back and forth it really doesn't work. Sure, there are some IM services, but oftentimes you need to be within the network for it to work properly. If you're not around you might not be able to access the closed network IM service at the office. Thankfully though, with the new Office 365 productivity tips, that no longer is an issue.
Instead of relying on emails or working within the office to receive IMs, you can post and forward every single group email into a Team access folder. By using the Teams application you can select the "Get Email Address" option, then copy and paste the addresses of everyone you want to have access to the individual channel. From here, everyone will receive messages in the same area (so you don't need to hop in and out of different threads) and it basically works as a combination of IM and email service, all tied into one.
Up Your Office 365 Productivity
Office 365 is the ultimate in productivity applications. Sure, you have the tried and true Word and PowerPoint, but there is so much you can do with these applications that you may not know about if you haven't dug in recently. With so many new features, tweaks, and adjustments coming out with each release (and often in between releases) it is almost impossible to stay up on it unless you're regularly reading up on the latest and greatest from Microsoft while also taking Office 365 certification courses. These listed right here are just a handful of the best Office 365 productivity tips. For more insights on how you can boost productivity in your office or professional setting, you need to give the team at Charlotte IT Solutions a call.