Mobile Devices and Network Security. Our Guide: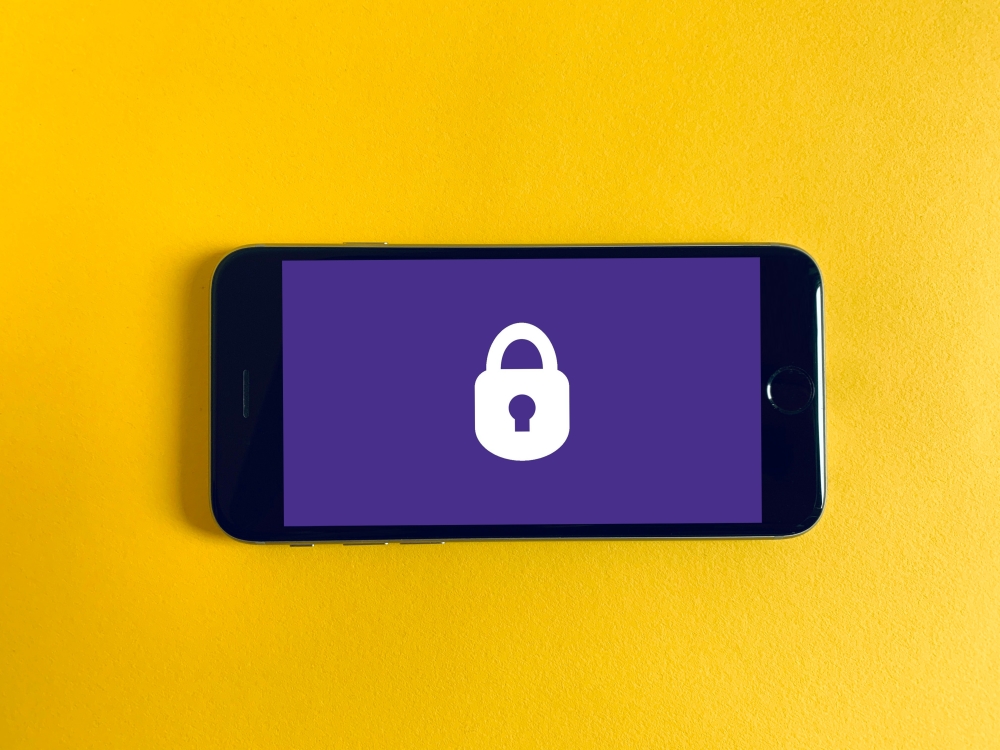 Your mobile phone can do just about everything a computer can do. Add in a tablet, and you may not even need a computer any longer. You might not have a robust operating system or some of the hardware capability, but there are times when simpler is easier. However, there's one area where mobile devices lag behind computers: security. Viruses, malware, spyware, and everything else in between have been targeting computers since the creation of the internet, which means anti-virus applications have been around for just as long.
The same is not true with mobile devices, yet mobile devices are a major target for cybercriminals. Your phone not only carries your entire address book and log-in information for social media accounts, but it may include your financial data, conversation logs, and just about everything else you digitally own. If you use mobile devices in an office network, these can be easy backdoors into the network, bypassing the security infrastructure designed for desktops. Your network security is only as strong as the weakest link, which is why you need to take mobile devices and network security seriously. Here is our guide for steps you need to follow to improve the security of your office network.
Guide on Mobile Devices and Network Security
Never Download Third Party Applications
One of the reasons mobile devices tend to be more secure than desktop counterparts is that almost all application downloads and installations occur through a centralized location. Whether this is through the App Store or Google Play, both Apple and Google control what applications can be offered, which ensures viruses and other malware are not attached to the download. This cannot be said for third-party applications. While there are ways to work around the operating systems of a mobile device and download files from other locations, these files are not necessarily safe, and because most mobile devices do not come with any sort of built-in antivirus application, any virus can go hog-wild on your phone or tablet. This also allows it to jump from the mobile device to the office network whenever the phone/tablet is connected.
Install Antivirus Software
Any device you're using on the office network needs to have antivirus software installed. It doesn't matter if it is a Macbook, a PC, an iPhone, or a Google Pixel; every phone, tablet, computer, and other internet-connected device needs to have antivirus software installed when possible. This will help safeguard the mobile device, and it can also help scan email attachments. In general, it is not a great idea to download attachments on your mobile device, but with an antivirus application, you can at least know for sure the file isn't infected with malware.
Install Updates Whenever Possible
If there is an update offered for a mobile device, make sure to take advantage of it and install it. These updates often have security improvements, so if you don't install the update, it may leave you exposed. One of the easiest ways to handle this is to tell your mobile device to install updates automatically. This way, you won't have to worry about manually updating your applications and operating system every time.
Reset Option In Case Of Theft
Because a mobile device is used on your network, it will likely have files from the office, some of which might be confidential. Other times it will have passwords and access to the office network, cloud storage, and other office areas that need to be kept hidden from the public eye. The last thing you want is for someone to find all of the financial records of your customers. Losing financial data can be a massive pain for your customers, and it can lead to lawsuits against your business. Instead, you need to do what you can to keep these files out of the hands of would-be criminals.
One way to do this is to install an option to remotely wipe the mobile device clean in the event of theft. Now, chances are if someone steals a mobile device, they will simply try to cash it in for the value of the phone. However, there will be those individuals who know how to worm their way into the phone, and then they might snoop around and comb through information. In order to prevent this from happening, you need the remote wipe option. This way, you can have the files deleted from your phone before someone else discovers them. When a larger company, you will need to make sure your employees know of this requirement. Many companies have their employees sign a mobile device contract (or a contract for bringing their own computer to work). This way, they know what is expected of them and what sort of actions they need to take to protect not only themselves but also the company's data.
Track My Device
It is also a good idea to have a "Track My Device" option running. This way, you'll be able to determine whether you actually lost the phone or if it is just turned off and behind the mattress or something. So, if you activate this feature and find the phone has been stolen, you can then move on with the remote purging process.
Schedule Your Complete Network Audit
The best way to begin building your network security (and improving upon what you currently have) is to perform a complete network audit. This will go over the ins and outs of your network while pinpointing the issues and looking for ways to strengthen it.
With the services provided by our team here at Charlotte IT Solutions, we not only will go over your current system, but we can recommend, install, and implement the necessary changes for improving your network security and how your mobile devices interact with it. Network security is not something you need to take lightly. Your entire business depends on it. Begin the process of improving your security system by giving our staff here at Charlotte IT Solutions a call today.