Top SharePoint Tips and Tricks for your Small Business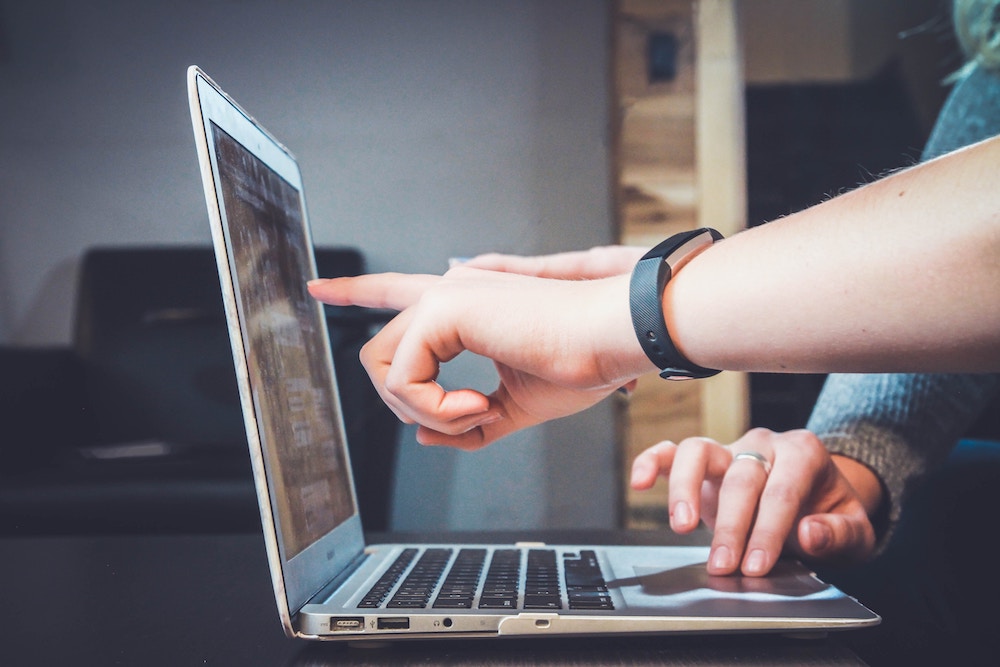 Microsoft SharePoint is a powerful tool your small business can take advantage of. It is easy to use cloud-service that helps connect you to your office and, more importantly, the files stored within the office network. You can do this whether you've logged onto a computer at work or on your phone while traveling. However, SharePoint has several features the average user doesn't know about. These are small features that can make a world of difference in your productivity and work effectiveness. Instead of going out and signing up for an in-depth Microsoft SharePoint course, here are just a few of the SharePoint tips and tricks you and your business can take advantage of. These tips will help no matter the size of your company or what industry you specialize in.
Tip #1: Set Up A Portal
Microsoft SharePoint makes it easy to share documents and for other employees to access these files. However, without a central connection point employees might find themselves sifting through folders, trying to find out where another worker placed a particular file. This leads to all kinds of issues. Not to mention the need to constantly send emails and IMs to find out the actual location of the file. When this happens it drags down the potential of cloud-based data sharing. Instead, you need to set up a portal for all company communication and file sharing.
With the communications portal, all employees will be able to bring up a company-specific web page. This page makes it possible to not only stay on top of where information is being sent, but it makes it easier to send out schedule change notices, daily updates, and even provide department-centric insights and instructions. This way, all communication, and information are stored in one centralized location. Employees won't need to dig around their emails to find an old document or call you to ask about when the call from corporate is coming. It will all be right here, where everyone can find it.
Tip #2: Take Advantage Of Views
When you run a large company there will be all kinds of files and folders changing hands. If you're trying to find a file, in particular, it can become rather difficult, even if you know exactly where it is. If it is among the trees of a few hundred other folders it takes time sifting through all the other files. However, it doesn't need to be this difficult or time-consuming. With the help of "Views", you can make all the clutter go away.
Within SharePoint, there is a "Views" filter option. Within Views, the kind of information stored can be organized into specific categories. This way the sales staff can adjust their viewing filter and see only the sales-related document. Your marketing department can adjust what is displayed and see only the instructions for artwork and information needed to be on specific advertisements. This little feature makes a world of difference, especially as your business grows.
Tip #3: Ditch Tracking Down Vendor Signatures
If you've ever found yourself trying to track down vendor signatures and contacting the heads of other companies to sign off on invoices you know just how difficult and time-consuming it can be. Spending hours a day trying to track down the head of one business is hours you won't get back. These are hours you could have dedicated to other tasks around the office. Thankfully that can be a thing of the past with electronic forms.
One of the best Microsoft SharePoint tips and tricks is the ability to create an electronic form. When you create an electronic form you can email or text out a link to a specific web page. They will have built-in validation to make sure only they can access the particular form. Once on the web page, they can download it, save it, sign it, save it back to your web page, or do anything else you might need of them.
With this feature, you can kiss goodbye the need to track down vendors or faxing over important documentation ever again.
Tip #4: Take Advantage of Mobile Apps
Yes, SharePoint is best experienced when working on a computer and using Office 365. However, that doesn't mean you are limited to work on a computer. After all, there will be times where you can't have a computer with you. Thankfully SharePoint does work with other mobile applications. You can integrate top applications including Quickbooks, Outlook, PowerApps, Flow, Salesforce, and a number of other apps. This gives you instant access to important company files wherever you are and whatever you are doing.
With an IT service provider, you can easily have the applications integrated into SharePoint and linked up properly. This way, you'll know the applications not only work but that the apps are protected with your company's network security as well.
These Are Just A Few Of The Great SharePoint Tips And Tricks
Truth be told there are too many tricks and features buried in Microsoft SharePoint to dive into with one article. There's a reason why some individuals do enroll in comprehensive courses to learn the insides and out of SharePoint. However, that's a major dedication in time and you have other business-related activities to consider. That is why you should consider hiring an IT service provider such as Charlotte IT Solutions.
With Charlotte IT Solutions in the fold, the company can go over how you use the software and uncover all the SharePoint tips and tricks that will best work for you and your business. This way, instead of paying to take a class for software that will only be updated in a few months, you'll have access to a team of IT professionals who will always know the latest and greatest tips to take advantage of. If you want to know more about how Charlotte IT Solutions can help take your business to the next level now is the perfect time to pick up the phone and give Charlotte IT Solutions a call.