Artificial Intelligence (AI): Where is it going?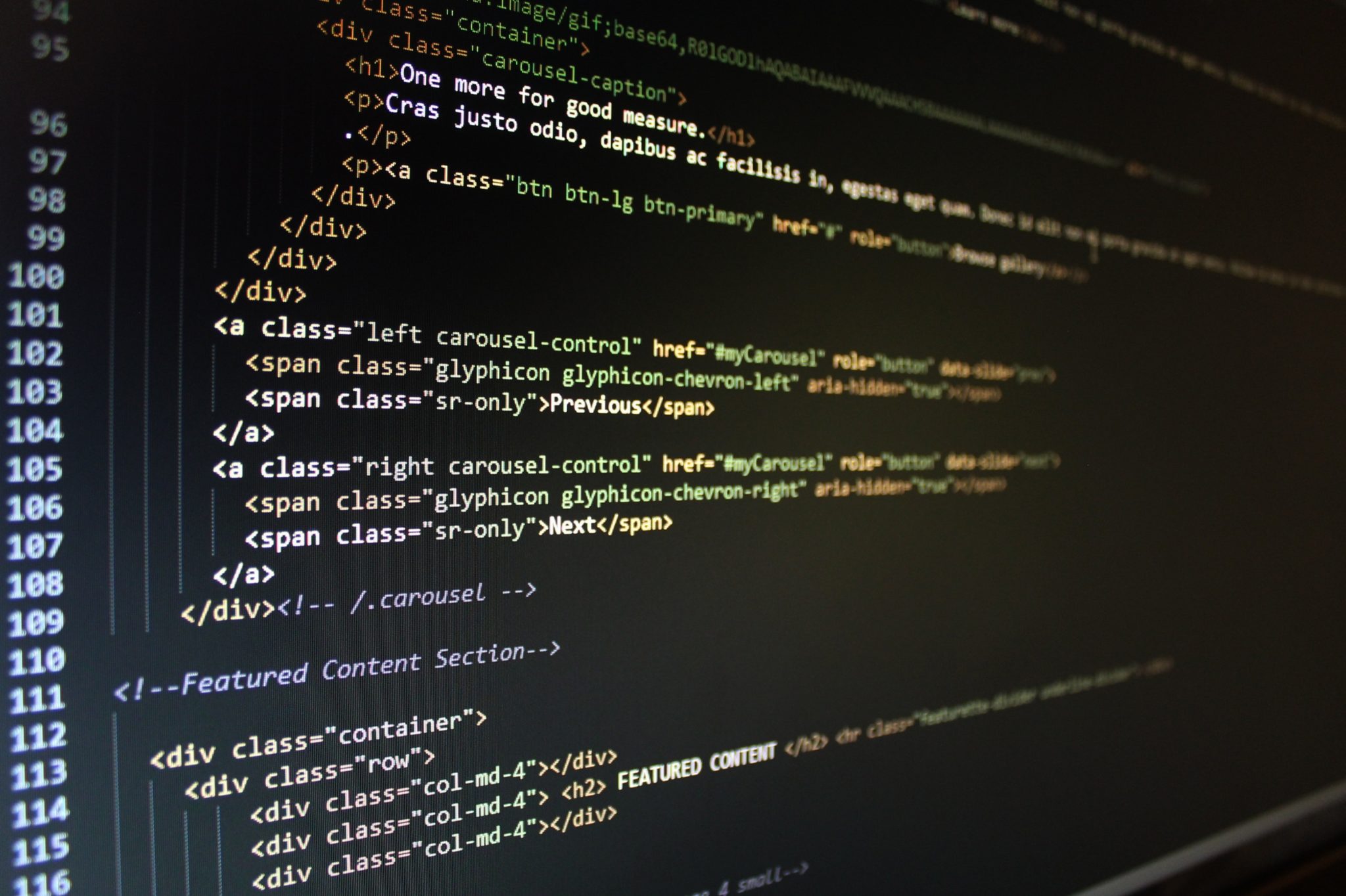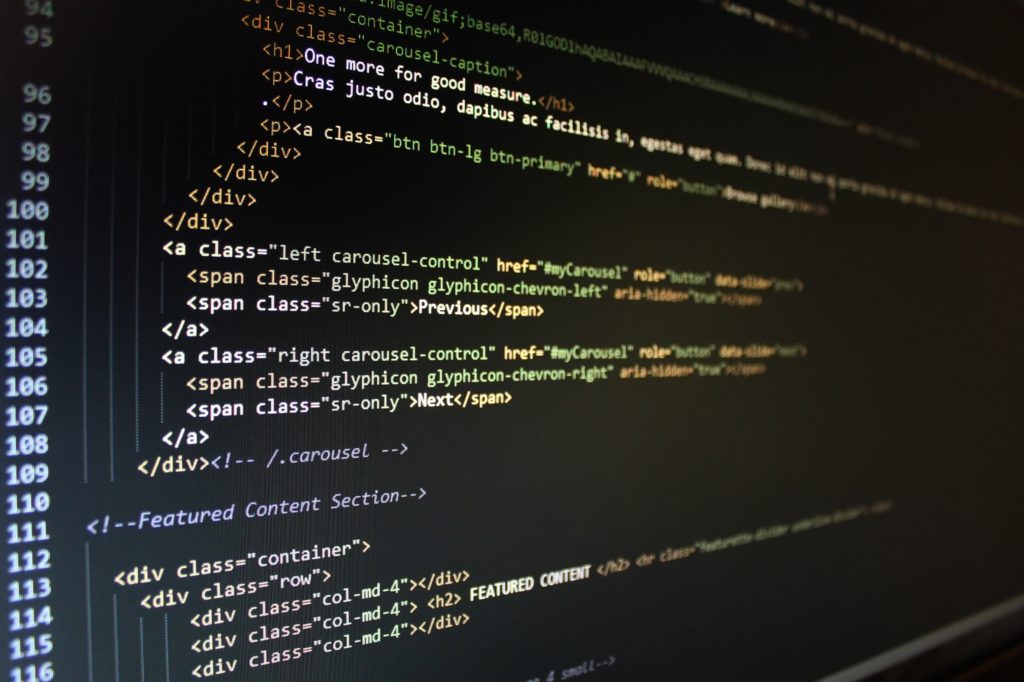 Artificial intelligence (AI) is a concept that most people have come to believe in today. It began with the fantasies of computers taking over the world. This was large because of the way AI was depicted in motion pictures from decades ago. Many of us don't realize that this new technology is in daily use. Many of these AI technologies are already part of our daily lives. There are many AI SMB business processes available that can be used to speed up and ensure growth and success for small/medium-sized business owners. We will talk more about these in the article.
A Brief History of AI
It is not known when and where the idea of artificial intelligence originated came from. Dartmouth College was the first to start research in artificial intelligence. Therefore, millions of dollars were spent there on funding what would prove to be expensive dead ends because of the unanticipated complexities. After that, the lack of progress made AI research and development a rollercoaster ride with investors getting excited and losing interest.
AI was first used in the real world after the turn of the century. AI is not only used in academics but also in practical applications. The integration of AI into research, education, and industry has been possible thanks to new technology. These include e-commerce and gaming as well as automobiles, healthcare, and agriculture.
AI is a Crucial Element In the Future
Today, AI is already a part of many of the critical processes required for the management of any business. This includes AI SMB automated business procedures, processes, and functions. It has enabled many advancements in areas such as inventory management, online selling, and cybersecurity. These are all essential to the success of any business.
Many AI SMB business processes can be applied to businesses in many industries. These include order processing, purchasing, and quality assurance. Others are industry-specific and include medical assessment, drug approval, or trip bookings for the healthcare sector or agent billing for the travel industry.
Automating Small and Medium Businesses with Common Processes
Let's take a look at simple yet effective automation processes that can increase productivity and improve revenue for small and medium businesses.
Email Auto-Responder
It can be frustrating for customers to reach out to you and not receive a response for several months.  Besides this could lead them to have a negative impression of your company. You can prevent this with an auto-responder that adds a personal touch. You can direct your email to your sales team via the automation process, so they can take over as quickly as possible.
Marketing Automation
Many CRM and Customer Relationship Management systems have a marketing automation function that allows you to send an email to all contacts. This will turn them into sales leads for your company.
Scheduling Software
This automation saves time and eliminates the need to book appointments. The system will schedule your meetings automatically and also, notify everyone by updating the calendar.
Chat Bots
Chatbots are a great tool to help your customers find answers to their questions, however, it can take some effort to set up a chatbot. Once the chatbot is set up, AI will take control and make it fully automated.
MSP Services Keeps You up-to-date with the Latest AI features
Moving towards an AI SM future, automated business processes will be a regular part of our daily lives, is what we are doing. You can use the most recent Artificial Intelligence features to help grow your business. Get in touch with us today to upgrade your system for the New Year.