A Second Look at Your Hybrid Workforce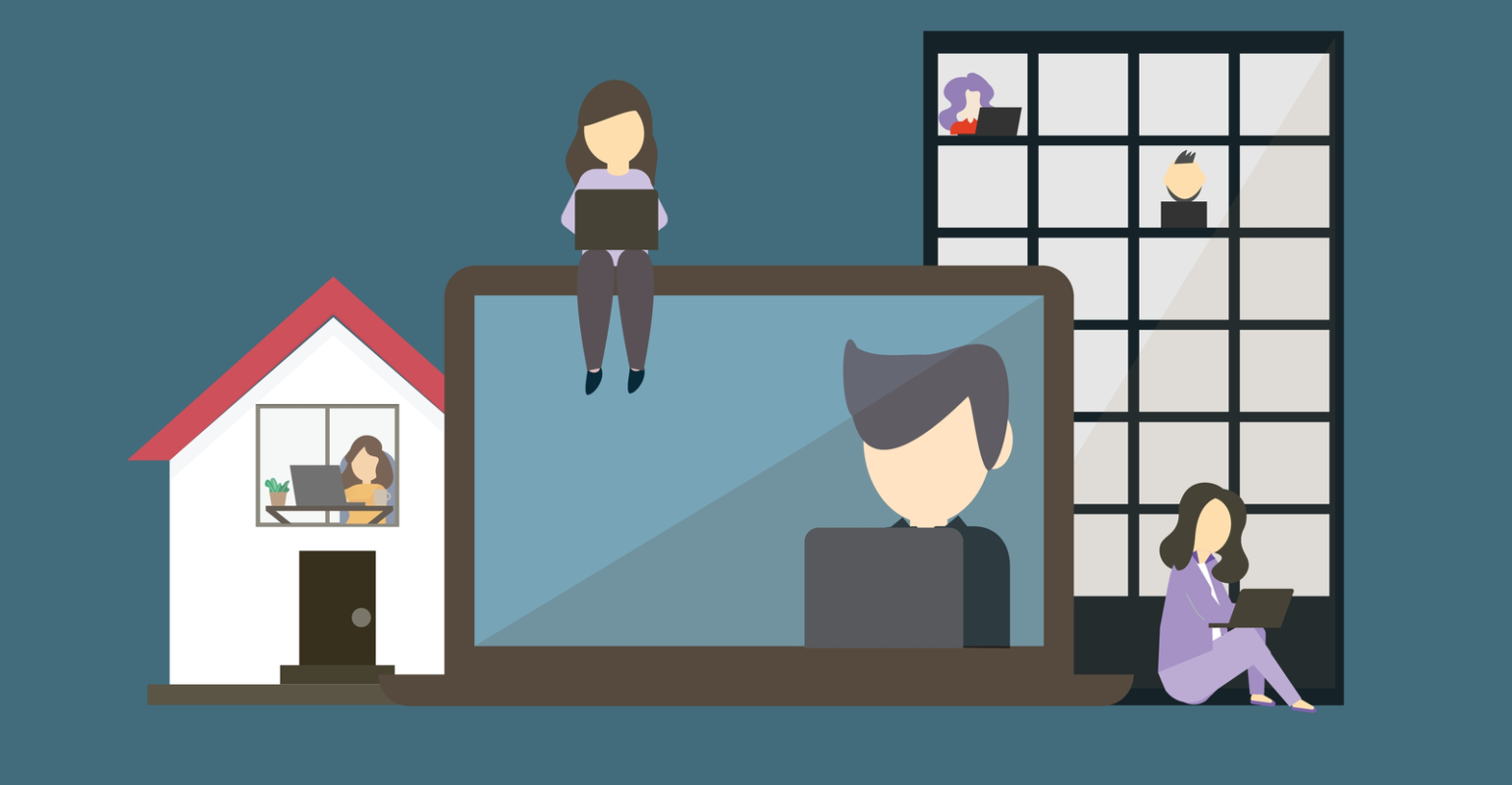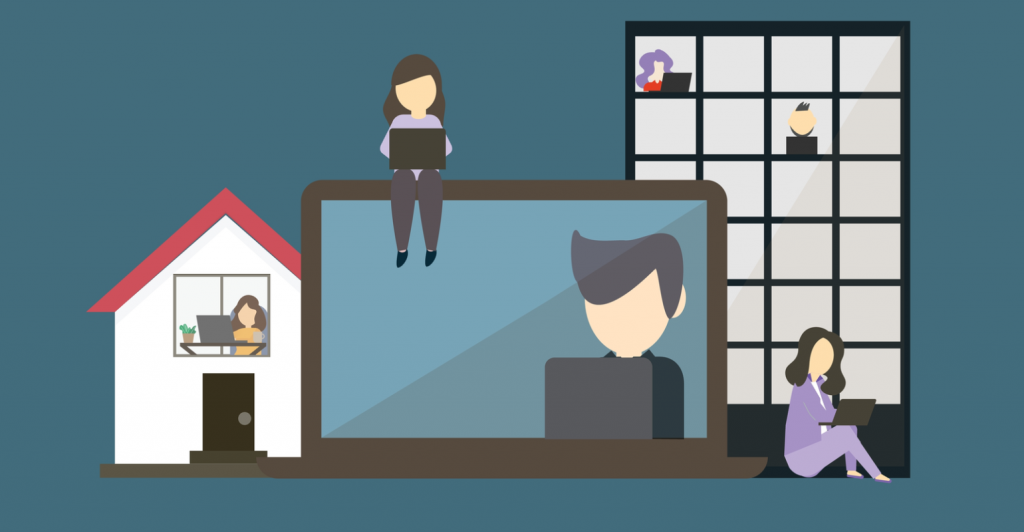 As part of the solution to the pandemic, many companies have moved from traditional offices to a hybrid workforce model over the past two years. Many employees are returning to work, but there is limited physical capacity, so many companies will need to adjust to accommodate everyone. A hybrid workforce can be a long-term solution for many businesses down the road.
Teamwork Is the Key to Connecting Everyone
Employees in a hybrid workplace environment are divided into teams. Some work at the office, while others work remotely. This allows for social distancing and a balance between home and the office.
Management faces the challenge of unifying their team and working together despite employees who live in different locations. A hybrid solution is the best option for this situation. The working system includes tools such as a stable network infrastructure, reliable and well-organized features that increase productivity. These tools also allow employees to seamlessly coordinate with their colleagues within the company, ensuring a consistent and cohesive workflow.
The Benefits of  The Hybrid Workforce 
A hybrid workforce system's main purpose is to achieve balanced work productivity and maintain consistent team effort, regardless of where workers are located. A hybrid workforce provides many benefits for both the employee and employer. In addition to the obvious benefit of allowing businesses to continue to operate in the face of the pandemic, it also offers the opportunity to provide multiple benefits for the employees. Many employers are now using the hybrid system in their permanent work arrangements because of these advantages.
Decrease Physical and Emotional Anxiety
Although the pandemic has been ongoing for nearly two years, it is not even near to being over. Many people are still hesitant to use public transport. You also run the risk of being exposed to a public WIFI environment for many hours at a stretch. These minor issues can be eliminated with a hybrid workforce system.
More Economical
A hybrid setup can dramatically lower expenses for the employer in terms of office maintenance and rental space. This will free up funds to support other business aspects, for the employees will no longer need to commute daily. You will be able to control your budget by reducing the cost.
More Resources at Your Fingertips
Employers can hire not only local talent but also international talents in a hybrid arrangement. Employers have the ability to hire workers from all parts of the globe. It is simple to stay ahead of your competition with the many online IT management services.
Take a Cue from Microsoft's Hybrid Workforce Approach
It is not an easy task to migrate any business into a hybrid workforce environment. This process takes time. Microsoft developed tools and a method easy to follow that could help us all navigate into the workforce transition.
If you have not yet taken any steps to shift to a hybrid system, now is the perfect time to go through Microsoft's Hybrid Work: A Guide for Business Leaders. This guide will help you understand the importance of making the transition. It can be beneficial for your company and your employees. Learn how to successfully make the transition.
Microsoft Teams Rooms is just one of many innovative tools Microsoft has created to support hybrid workplace environments. It connects remote workers to the office with tools that are flexible, secure, powerful, and easy to use. You can also use ZOOM and similar programs if you don't want to use the Microsoft Suite.
We Can Help You Level Up Your Hybrid Workforce Game
An MSP can help you achieve maximum productivity from your hybrid workforce. As your business shifts to online use, we can offer technical support and security. To keep you ahead of your competition, we use the most up-to-date tools. We also offer support in the areas of software, hardware, data storage, as well as online. Contact us today to learn how to flawlessly integrate your existing work setup into an efficient hybrid workforce system.