Who Should Handle Your IT? Our Guide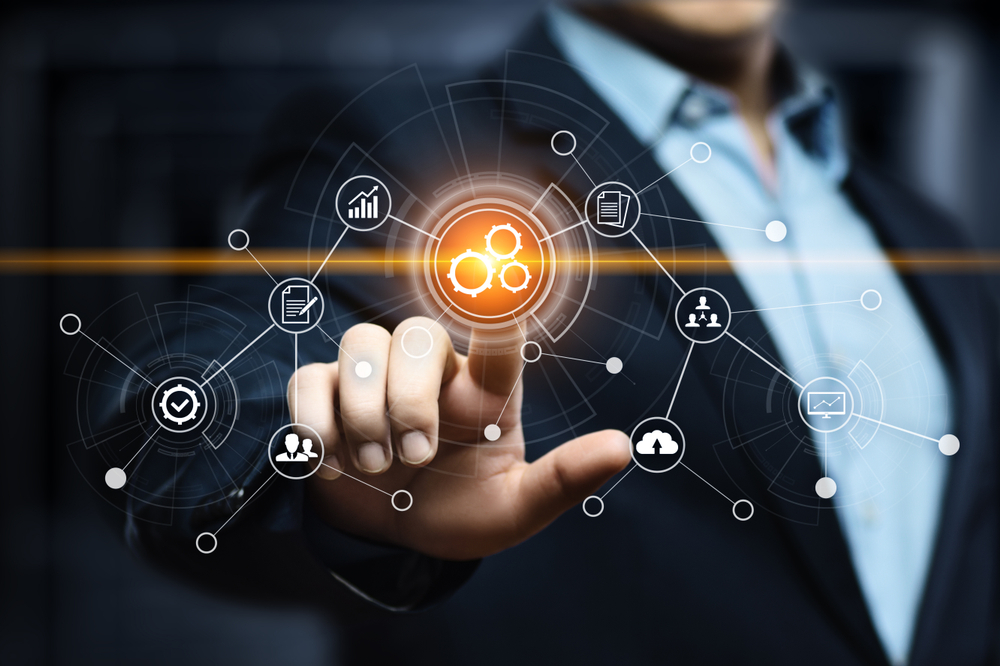 We have to learn how we think and act in the evolving COVID-19 environment. The things that worked in the past may not work in the future. Many small businesses experienced a major shift due to the pandemic. Those who were able to adapt to these changes thrived and survived. Well, COVID-19 is not off the table yet, business owners still need to be strong, determined, and flexible. More than ever, you will need a Managed Service Provider to handle your IT.
We had it fairly well in the world before the pandemic. Although life wasn't perfect, we did have a lot more than in other periods of history, such as the wars around the world, the depression, and the hardships of the housing crisis. We had everything we needed at our fingertips via our smartphones. Technology was our friend after all.
Outsourcing and Flourishing
Businesses that survived the pandemic and emerged victoriously knew exactly what to do. The support system made sure that they were able to address your IT issues. They had a system behind them that made sure they knew what to do to handle your IT needs.
Are you wondering about the Support System? It is your MSP (Managed Service Provider) who took care of things when they were out of control during the pandemic and kept businesses running. Although every business owner wants to be independent, most of the best businesses are not able to do so. They outsource IT experts to allow them to focus on their business and not worry about their IT.
Rely on an MSP for Your IT Management
Many companies outsource IT support to reduce costs. Outsourcing eliminates the need to hire someone in-house. An MSP can be available 24 hours a day, all year, instead of a single employee. MSPs are not allowed to take a vacation or sick days. Imagine that your only IT employee is in the Maldives when you have a cybersecurity problem! He will most likely not handle your IT issue.
Another reason why businesses rely on an MSP is due to the secure infrastructure. MSP data centers and the IT infrastructure are more secure than a standard business IT system. Network data is protected by this extra layer of security. Of course, business security is something we don't take lightly here. Finally, an MSP allows your company to centralize all its applications and servers within a managed data center. You can also have backup infrastructure and storage, virtual services, and more with centralized data. 
Do I Really Need an MSP?
That question can only be answered by you. It's an excellent idea if you own a small business with many employees wearing more than one hat. Small businesses are often left with knowledge gaps regarding IT developments and updates. An MSP will not require employees to be "IT Wizz", they can just focus on their jobs. You will have total peace of mind about your cybersecurity with IT experts guiding you. 
Discuss your cybersecurity needs with IT professionals. MSPs can be a great option for small businesses that need to have predictable budgets. Since the cost of IT changes constantly, it can be challenging for small businesses to figure out their future expenses with IT. Budgeting for IT can be difficult. You might not have any IT needs one month, but you may need it extra next month due to a broken computer, crashed server, or security problem. With an MSP, you have the possibility to pay a flat fee each month which can be helpful when it comes to budgeting. Besides, with systems frequently maintained, they will last longer, most likely reducing your costs. 
 Are You Able to Manage your IT on Your Own?
You can handle your IT  if you are a professional in this field, there is nothing wrong with it. For example, if your company is involved in IT, it may make sense to keep everything in-house. Every business owner must weigh the benefits and drawbacks of managing your technology. Most owners quickly realize that hiring an MSP to manage the technology is the best and most cost-effective option. Contact us today to learn more about Managed Services and how we can help to ensure your internet safety!