How to Choose a Managed Services Provider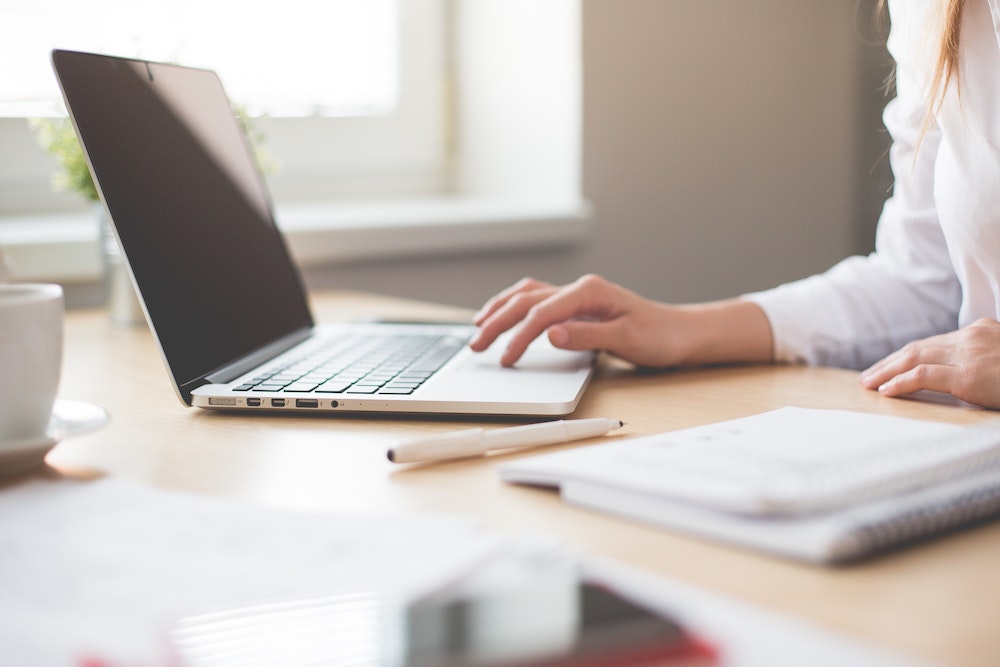 As small businesses begin to grow and expand, so do their technology requirements. Growing companies often find that they save time and money by partnering with a Managed IT Services provider. Managed Services enable you to supplement or exchange your current IT staff and infrastructure by partnering with a dedicated IT company to take care of your system, servers, computers, and all of your technology needs.
This is the perfect remedy for companies who must run at peak efficiency but don't have the tools to manage a sizable on-site IT staff. Picking the best partner for your Managed Services demands is crucial.
To make certain you choose the best partner, consider the following criteria before deciding which managed service partner will be the one to help your company grow.
Top Things to Consider on How to Choose a Managed Services Provider
Vast Technical Expertise
As the person in charge of IT, their job is to take a strategic outlook of your IT environment and determine technology investments based on your unique company goals. Managed Service Providers (MSP) can be priceless when it comes to helping you succeed in this function. For starters, they take the hassle of managing basic infrastructure you already crowded plate off. Additionally, a leading Managed Service Provider will have plenty of technical experts on staff who can act as a member of your in-house team when you need advanced or technical knowledge your staff doesn't have.
Working with an MSP is a way to both readily and cost-effectively enhance your team's abilities with deep expertise in technology, trends, software and security without increasing payroll.
Team Member Support
If your employees are constantly having difficulty with technology, how can they get their jobs done efficiently? Ensure your IT managed services partner is available to give fast answers to tech questions and utilize remote access to resolve problems immediately. This is important, because this will mean less headaches for you and high productivity for your team members.
Cutting-Edge Technology
The rationale that MSPs can give you such innovative services at such competitive prices is that they've leveraged their investment in advanced technologies over a large number of customers. By using this shared version, you receive the latest technology and most robust IT services available without having to make those purchases yourself. And when it's time to get an update, you do not bear the cost (or the headache). All that is handled behind the scenes from your Managed Service Provider.
Annual IT Budget Planning
An excellent managed services provider will sit down with you and help in your technology planning for the upcoming year. Lean on them for their guidance and experience to help you with yearly planning as well as provide ways for you to save money and enhance efficiency on technology. Make sure your managed services supplier is forward-thinking and looks out for your interests. This is just one way they can help your business level up.
The Managed Services Provider should understand your unique service demands rather than simply offering cookie-cutter solutions. And, as your needs change, the MSP can scale up or down as needed. You are looking for a true partner, not just a vendor.
Proactive (Not Reactive) Maintenance
In a growing business, often the temptation is to only fix technology when it breaks. A managed services partner will make sure you are proactively conducting the updates needed in order to prevent bigger problems down the line.
Offering the most up-to-date services and adopting new technologies early on will ultimately provide your business a leg up over the competition. A managed services partner which stays abreast of the newest innovations and offers the most cutting-edge options in IT will make sure your company remains modern, operational, and productive.
24/7/365 Service
The Managed Services Provider you choose should monitor and provide assistance on a 24/7/365 basis. Though this should mostly be done remotely — meaning that you won't need to be at your office to meet a tech should something go wrong — in order for the MSP to provide prompt remediation. Should the problem be if a larger scale, make sure they provide on-site support when needed as well.
Enhanced Security and Compliance
Depending on the industry you are in, you will want to ask the MSPs you're considering for their safety certifications and their ability to fulfill HIPAA, PCI, or other qualifications that help you comply with regulatory and business statutes.
Stellar Reviews
Confirm the company's industry experience and customer service abilities by checking out their online reviews. The most common sites to check out are Google, BBB, Facebook or any industry specific review site relevant to your business. If you want to take it one step further, don't hesitate to ask the potential partners you're considering if they have references they can provide you. When it comes to opening the doors to your business to someone else, you can never be too careful.
Why Do You Need an IT Managed Service Provider?
Your organization stands to gain an excellent deal from picking out the right Managed IT Services partner. By placing your technology needs in the hands of seasoned professionals, you'll have added time to focus on what you do best, while your company and your employees benefits from the following:
Increased productivity
Access to the latest technologies
Improved business continuity
Reduced cybersecurity threats
Improved IT infrastructure
And much more…
Though investing in a managed service provider will include an operating expense to your business, the cost is minimal in comparison to the unexpected costs associated with taking a Break/Fix approach.
How to Choose a Managed Services Provider Perfect for You
Whether it is important for you to improve efficiency, save money on problems before they happen or avoid costly repairs and disasters, a managed services provider can deliver excellent value to your business and improve your bottom line. Finding a dedicated partner provide, maintain and protect your IT can help your business grow to the next level.
It may sound contrary, but keeping IT infrastructure control in-house frequently stops you from focusing on significant IT issues. The right Managed Services Provider can free you up to do what you're best at: strategizing about what technology investments will best advance the business enterprise.
Charlotte IT Solutions is the top Managed IT Services provider in the Charlotte, NC region and with over 20 years of experience, is ready to help you elevate your IT capabilities. Give us a call today!