How to Interview an IT Provider? Let us Breakdown For You!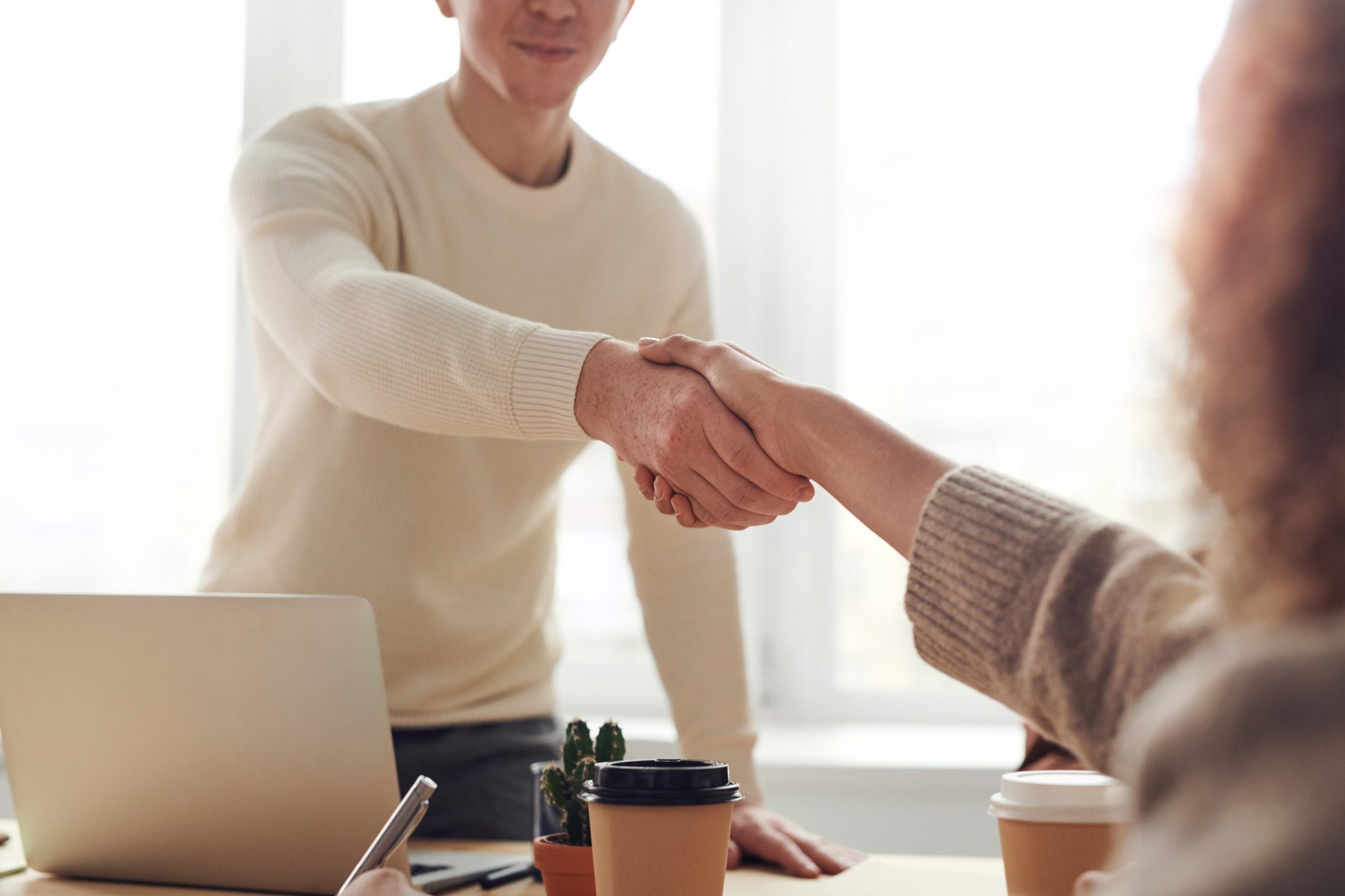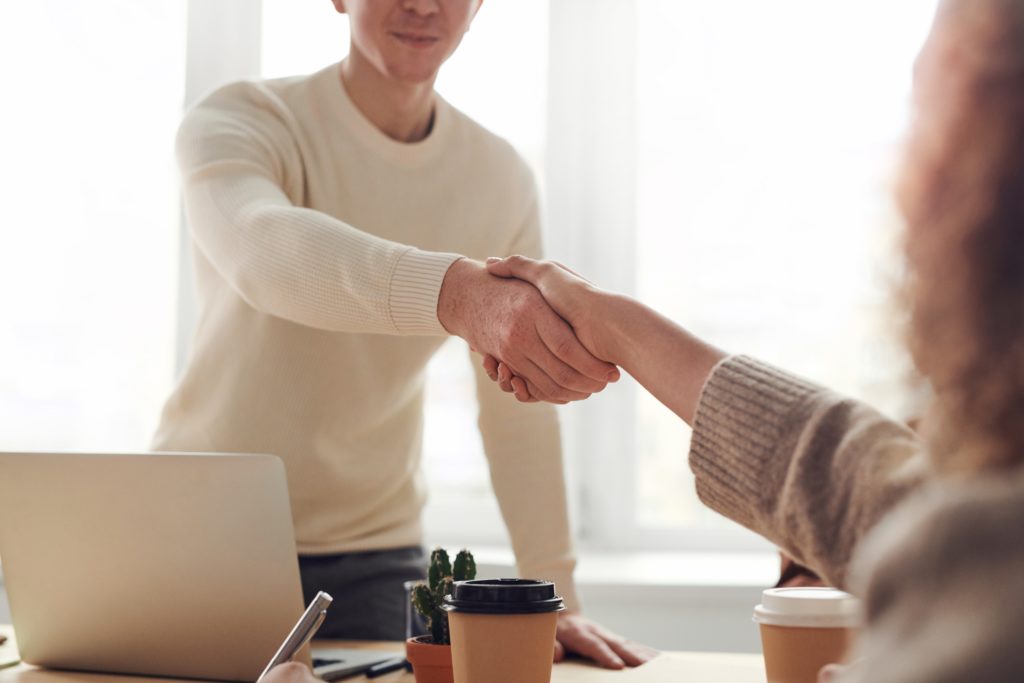 Technology is used by companies to manage different aspects of their businesses. Online systems can do almost everything, from sales and marketing to purchasing or payroll. The business flow can be disrupted if any of these systems fail, which can lead to loss of customers or profits. You need a reliable IT service provider to prevent and fix such problems. If you are wondering how to interview an IT Provider or where to begin, don't worry! We've got you covered.
Be Aware of the Red Flags in the IT Industry
You should be aware of the red flags within the IT industry before you begin looking for IT managed services providers. Some companies will charge extra for services that you don't require or nickel and dime your expenses. Pay attention to those who are unable or unwilling to communicate with you regarding cybersecurity insurance. These red flags can be found in our Top 5 MSP Red Flags blog.
Employing an internal IT Guy vs. using Break-Fix Method Hiring an MSP
These are three ways that a company might hire tech support. Each option has its advantages and disadvantages, as we discussed in our previous blog. You should carefully weigh the pros and cons to determine which approach is best for your business. In most cases, however, an MSP is the best and most practical way to obtain high-quality IT support.
Possible Reasons to Fire your IT Guy
These days, tech support specialists are being terminated at an alarming rate. This is not due to a lack of skills or competence but rather an attitude or lack of professionalism that makes it impossible for companies to fire their IT staff.
Some companies are not upfront about their fees and clients will be surprised when unexpected charges arrive at billing time. Some communicate in a condescending manner when it comes to technical issues, while others will provide poor customer service.
Important Questions to Ask During an Interview
Knowing the potential problems associated with hiring an incompetent IT specialist makes it even more crucial that you hire the best person for the job. It all depends on how you interview the person and what questions they answer. You can judge whether or not the candidate is worth hiring based on their answers.
Customer Service
If you are considering hiring them to work for your company, it is important that you know their customer service quality. Is it easy to reach them? Will they respond immediately if you call them? Are they able to guarantee that tasks will be completed on time and within budget? Can they explain technical issues in simple language so that the client can understand?
Network Upkeep
Ask them what type of service they offer when it comes down to maintaining your network. They will be able to monitor your network and provide status reports. Do they have access to the entire system? Or can they give your staff access? Are certain services included in their network support package or are there additional charges?
Disaster Recovery
Will they be able to restore the system quickly in the event of a disaster? Are they able to run regular checks on backup data to make sure that everything is saved correctly? Are they able to offer a contingency plan which will allow your business's operations to continue even if your system is restored after a disaster?
Support
Are they able to provide the right expertise for your business? Are they available 24/7 or must you wait until the office opens to get assistance? Are they based in the US or use remote tech experts from other countries? These are all important questions to think about when it comes to how to interview an IT provider.
Cybersecurity Insurance
Many tech companies don't offer sufficient assistance when it comes to cybersecurity insurance applications. Ask them immediately what type of assistance they can offer when you apply for cybersecurity insurance. They will help you to get approved and help you when you file claims. Although it may seem like too many questions to ask, they are essential if you want the best IT managed services provider for your company.
A qualified IT provider should be able to answer your questions and provide references when requested. After interviewing and selecting the right candidate, it is possible to avoid stress and allow you to focus on your primary business goals when IT issues are not your concern. Get in touch with us if you still have questions about how to interview an IT provider.