Don't Let Your Business Technology Fall Behind!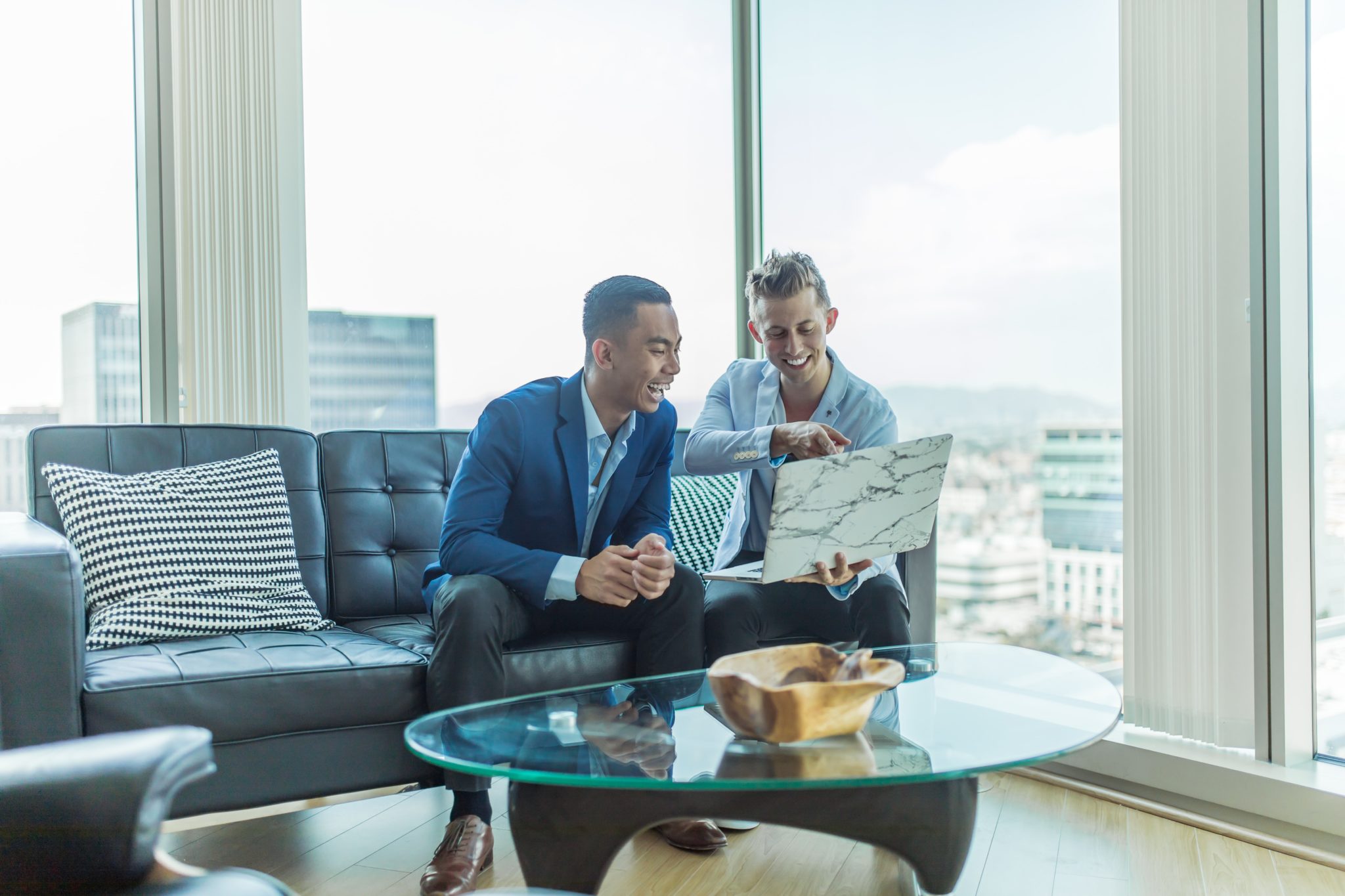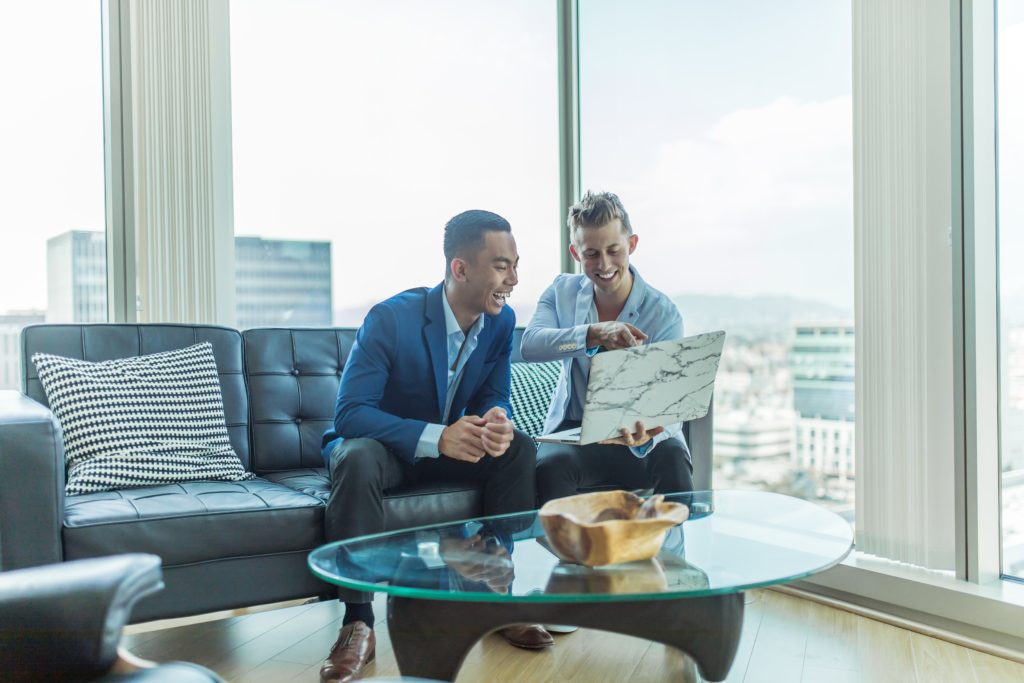 Technology has undergone many changes over the past few years and will undoubtedly continue to evolve in the future. Technology is now a critical component of many fundamental operations. The latest technology can be beneficial to business owners for its usefulness, versatility, as well as overall productivity. Whether you run your own flower business, bakery, or work as a freelance event planner, you can benefit from maintaining business technology.
Adapting to Changes
Unfortunately, even the most advanced technology of today could become obsolete in a few years. That is how quickly technology is constantly evolving. Before that happens, you would have upgraded to the latest and greatest technology which will soon be replaced by another. As a result, the cycle repeats itself multiple times.
Reactive vs. Proactive
Due to the rapid pace of technological changes, most businesses do not have a proactive strategy. Businesses should anticipate when new technologies will become available and plan for these changes accordingly. This will allow them to stay ahead of the rest of the industry. You will be steps ahead of your competition by the time they learn about the innovations. While your competitors are searching, you will be up and running.
In practice, however, most businesses use a reactive strategy. Businesses tend to address problems only when they have become more serious than they are before they become chronic. While they may be able to find a solution, it doesn't make them proactive. Software and hardware updates are often late or done only when it is absolutely necessary due to time, budget, or logistics restrictions. 
Technology's Challenges
If you don't want your business to fall behind the competition, you must constantly catch up with technology. However, it can be time-consuming, expensive, and exhausting. Consider the amount of money you would have to spend every two or maybe three years or so on new hardware and other devices. Think about how much time your employees would spend updating the business's software regularly, followers by more time learning how to use the new version. 
What about businesses that lack the financial resources to keep up with the frequent changes and updates? Despite obstacles, it is important to stay up to date and maintain business technology to work towards growth and success. 
Stay on Top of Your Game
Is possible to be proactive so that your business's technology doesn't fall behind? YES! The best solution is to hire a reliable MSP.
A managed service provider or MSP can help businesses run more efficiently when working with IT. They can help your business take a proactive approach to technology maintenance. They'll manage your IT maintenance so you don't have to worry about keeping up with new updates and monitoring for signs of trouble. Let's take a look at some of the advantages that hiring a proactive approach to your IT can provide.
Safety Improvements
Cybercriminals and hackers are constantly developing and evolving their tools as much as business technology. As part of proactive IT, an MSP should offer state-of-the-art cybersecurity solutions that protect your business and data from online attacks. They will identify weak points in your system and fix them in order to protect your business and speed up recovery in case of an attack.
Little Downtime
Unexpected system failures can cause significant downtime for your entire business as your in-house IT staff attempts to get the system back online. This will essentially halt business operations and you will most likely lose a significant amount of money. 
With the help of an MSP, you can reduce or prevent entirely downtimes. To minimize business disruptions, regular preventive maintenance and system updates can be performed during business hours.
More Efficient Performance
It's not all about avoiding challenges when you're proactive. It's also about boosting productivity and streamlining corporate processes. You can significantly improve the performance of your business by integrating shared applications and automating business processes.
To conclude, making sure to maintain business technology takes time, effort, and money. However, it is much easier and cheaper to have a reliable MSP to help you navigate through the new changes. Here, at Charlotte IT Solutions we will employ to keep your business ahead of the competition. We can make the best decisions together when it comes to the business impact of the technology you use today and how it can affect your business goals for tomorrow. Give us a call!