Windows 7 HIPAA Compliant Requirements – Microsoft Ends Service for Windows 7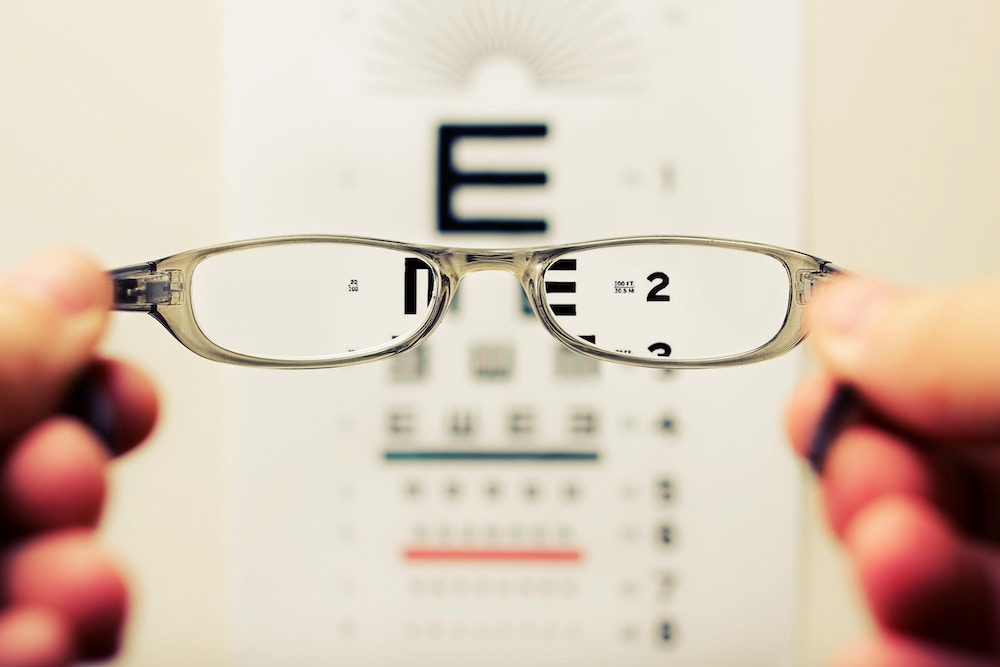 The Windows operating system has long been the OS of choice for medical practitioners and other service providers throughout the industry. Windows 7 is one of the longest continually used versions from Microsoft as it initially came out in 2009 and then went global in a wider basis the following year. However, after a decade of use, Microsoft is looking to devote more of its time and resources on more recent releases of the operating system, which is why January 2020 marks the end of support for Windows 7. This means Windows 7 HIPAA compliant users will need to upgrade their systems to Windows 10 to remain not only HIPAA compliant, but to continue receive support and updates from Microsoft.
What Is Happening With Windows 7? What is Windows 7 "End of Life" HIPAA?
It is important to note that Microsoft isn't simply shutting down HIPAA support. It is instead completely stopping support to Windows 7, commonly referred to as Windows 7 "End of Life." Now, this doesn't mean Windows 7 will instantly shut down and no longer turn on when support ends on January 14, 2020. However, following the final day of offered support, Microsoft will no longer offer technical support for any issues, software updates, and security updates or fixes.
One of the main reasons why Windows 7 HIPAA compliant features will end is because of the lack of security updates and fixes. This puts all information stored on Windows 7, including confidential client information, will be at risk. Hackers and external security threats will know about this stop date, and as such will find it easier to push through established security protocols and infiltrate your private security network.
Failure to Update Your Windows OS In Time. Is Windows 7 HIPAA Compliant?
You might wonder what will happen if you fail to update your operating system in time. First, you shouldn't consider putting it off. Updating to Windows 10 isn't an expensive update and, outside of bringing in assistance to help with the transfer of files and providing you with some basic training on the differences between the operating systems (Windows 10 is designed to run in a similar way to Windows 7) it isn't a drawn out process or something that will set you back significantly in a financial sense.
However, if you were to remain on Windows 7 after the end date you run the risk of all kinds of data security issues. There will be delays in running some software and hardware, as the other hardware will receive updates and patches to work on Windows 10, and you open yourself up to potential data breaches.
A data breach will not only put your patient's information at risk, but fixing the issue can prove expensive. You will also lose your HIPAA compliance. All HIPAA compliance security requirements dictate you need to be on a fully supported operating system, and remaining on Windows 7 past January 14 will void your compliance, which puts you at risk of losing licensing and certifications from HIPAA (which alone can shut you down until the update is performed).
What To Do To Update Your Windows 7
The best course of action as a medical service provider running Windows 7 is to contact either your current IT provider or to contact Charlotte IT Solutions. It is best to contact the IT provider sooner rather than later as you'll be able to establish a plan for updating your system and hardware in time. Depending on the hardware and software you run there may be some testing and troubleshooting involved to get everything up and running properly. This is why you should not put off the update until the last minute.
Windows 10 HIPAA Compliant
Updating your operating system is relatively straight forward. However, the larger issue is found with the software and hardware you run in conjunction with your operating system. You will need to update the software and make sure the hardware is configured correctly to work with Windows 10.
When working with your IT provider the team of professionals will test every software and every piece of hardware to make sure it fully migrates to Windows 10. Now, chances are, your software will transfer over to the new OS. However, depending on the license agreement, you may need to purchase updates. If you are running newer hardware there will likely already be available patches and firmware designed to ensure completely connectivity between the Windows 10 OS and the hardware. However, if you are on an under system (such as something that came out pre-Windows 7), there is a chance it will not be fully compatible. In which case, you might be required to seek out newer hardware. Your IT service provider will be able to walk you through the process and point out any necessary upgrades you need to obtain.
And don't worry, Windows 10, as well as the Microsoft software associated with Windows 10, are all HIPAA compliant. In act, Microsoft signed off on the Business Associate Agreements to ensure SharePoint Online, which is a cloud-storage service), is HIPAA Compliant, which should help make the transfer of files easier for you and your medical team.
Begin Your Windows 10 Migration Today
Now that you know Windows 7 will lose its HIPAA compliance requirements and will no longer be supported by Microsoft, it is important for you to take the next step and contact Charlotte IT Solutions at your earliest convenience (but don't put it off). The sooner you make the phone call and the sooner you have all of your hardware and software tested the more time you'll have to transfer files over to the new operating system and make any other additional updates.
Now Is The Time To Update Your Windows Operating System
If you run a medical facility or service provider that uses Microsoft 7 as its operating system you will need to update your OS to at least Microsoft 10 as Windows 7 end of life HIPAA compliant is right around the corner. You will find Windows 10 is similar to what you are used to, so updating your operating system will not be difficult.
However, it is best to take advantage of the services offered by Charlotte IT Solutions to help the transition run as smoothly as possible. This way, you'll know all the ins and outs of the new operating system, will have the capability to ask any questions you have along the way, and you'll have peace of mind knowing the transition from Windows 7 to Windows 10 is done correctly, allowing you to remain HIPAA compliant. And to do this, all you need to do is to contact the team at Charlotte IT Solutions at your earliest convenience.
If you are curious as to what all you need to do in order to upgrade yourself and your computer system prior to the Windows 7 end of life so you can remain HIPAA compliant, your best bet is to give the team at Charlotte IT Solutions a call. Whether you have some basic questions or you are running Windows 7 and you need to update to remain HIPAA Compliant, now is the time to reach out, give us a call at (704)823-6988 or contact us here.