Our Top Tips on How to Manage a Remote Team Effectively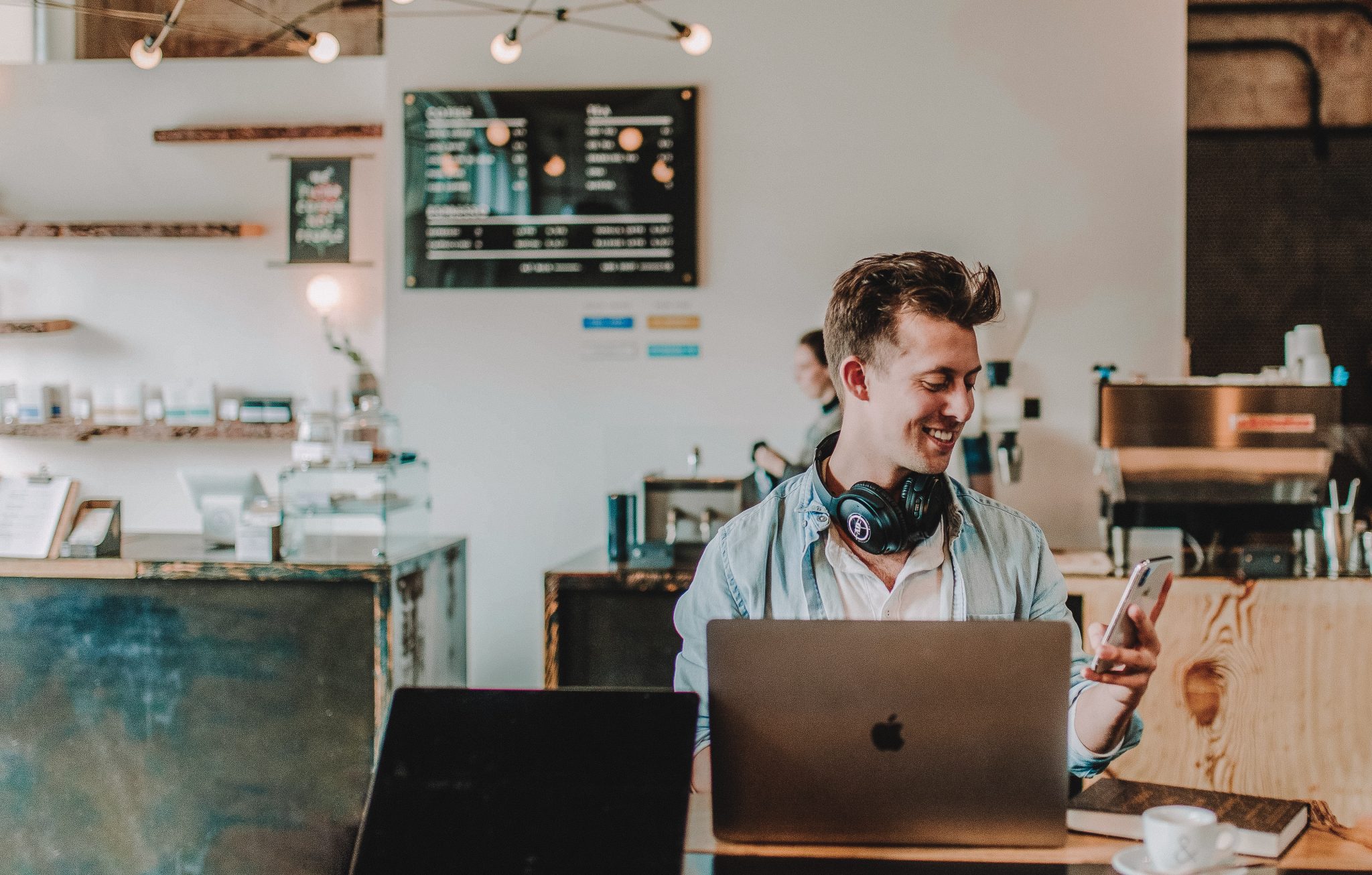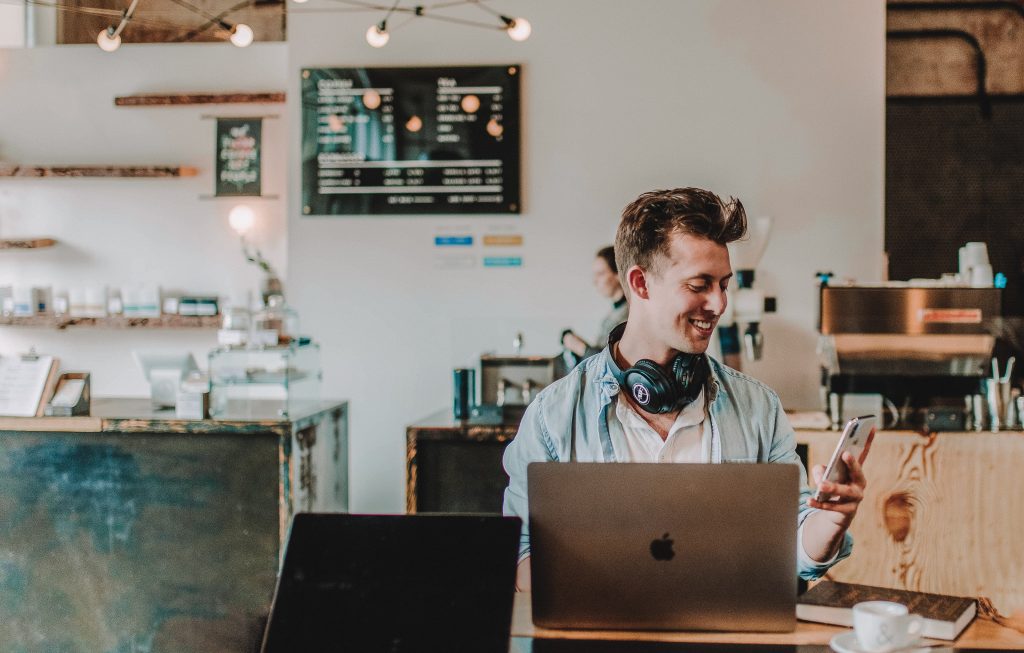 Due to the recent pandemic, you likely had to make a rather seismic shift in your business's overall daily operations. This likely included the move from in-person work to mostly online, remote work. If you already had software and protocols in place, this may have been a smooth transition. However, if you didn't, you likely hit a few snags along the way.

Thanks to some video conferencing programs like Zoom, many businesses, just like your own, have found footing in this strange new world of business. One area you might be struggling with is managing your remote team. Instead of having everyone there on hand, your team members are now scattered throughout the region, making in-person communication difficult, and company-wide in-person gatherings all but impossible. 
That is why you need to understand how to manage a remote team effectively. It's a form of management you may not have been forced to learn prior, but now that you've been tossed to the wolves, there's no better time to learn than the present. Here are our top tips and suggestions for how to manage a remote team effectively.
Remain in Constant Communication
Okay, so you don't need to have one of those annoying group text chats that sound off every 30 seconds, but you need to remain in constant communication. There are several ways you can do this. You can have regular Zoom meetings where everyone logs on. Even when done over a camera, face to face is so important and can help boost morale. Talking through text and IMs over the day can help, but having a face there does help, and it reminds your employees that everyone is in the same boat.
Ideally, you'll want to have a daily check-in. The morning check-in is beneficial as you can go over what kind of work needs to be accomplished bright and early. If you have a small company, you might even be able to have one-on-one conversations. Whatever you do, continued and constant communication is a must.
Give Your Employees Tools To Succeed
Chances are your employees will not have everything at home that they usually would have back in the office. Consider what your employees typically use and then see if there's any way to provide them these same (or similar) tools. Yes, an industrial printer shipped to your employee's house isn't a viable option. However, if an employee needs a computer, or if they live in a remote location and they need a cell phone booster to improve signal quality, these are things you might be able to help with. 
Company-wide you can look for ways to ensure everyone remains connected and can access the information they need. Through cloud services and certain conferencing software, it is possible to share documents, check schedules, and go over everything happening within the business. In many instances, it makes working from home easier than working from the office.
Make Sure to Complete Proper Training
Some new technology can be a challenge for certain employees to learn. There will be those who can pick it up instantly. They thrive on new technology. They may even enjoy it. And yet others might cringe at the idea of learning a new application. These are individuals who are going to need extra attention up front to help get them off the ground. You can go over the software and work with them, and our staff here at Charlotte IT Solutions can provide some resources and insights into the best training practices based on your employees and the software you're using.
Be Flexible (even when it is hard!)
Bendable, flexible, and accepting, whatever you want to call, you need to be able to shift certain expectations and move with the flow. Because, unlike having your employee at work surrounded by just their employees, there's a good chance they are not the only people at the house. They might have a spouse that's also working from home, or they might even have kids who now have to take part in online learning at least through the end of the year. All of this means not only distractions but additional responsibilities for your employees. So try to be understanding and flexible with your employees. They are trying to wear their worker hat and their spouse hat, their parent hat, and their teacher hat, all at the same time.
Listen To Your Employees
Not only should you have group meetings and video conferences, but you should have one-on-one video chats. This way, you can discuss everything going on with your employees and pick their brains. When you do this, make sure to listen to them and consider any suggestions they might have. They may have some tips that will improve the overall productivity of themselves and the rest of your employees. Plus, it reminds them that what they say and what they think does matter.
Help With Your IT Service Needs
To best stay connected with your team and keep everyone abreast of what's going on within the company, you will need to take advantage of the different technological options available to you. Even if you're already using Zoom or another video conferencing software, there are other services to consider. From improved cloud storage to desktop sharing applications, just because your team is away from the office doesn't mean it can't function as if they are sitting across the table from you. 
It can be a challenge to determine which is best for you, your business, and your employees, but that's where our team here at Charlotte IT Solutions comes in. We will work with you and go over your business needs to ensure you're connected with software that addresses your concerns and requirements. So when you're reading to take the next step and boost your remote team's effectiveness, give us a call or send us an email. We're here to help your business through these trying times.