Know Signs of Phishing Scams to Avoid being conned like Shark Barbara Corcoran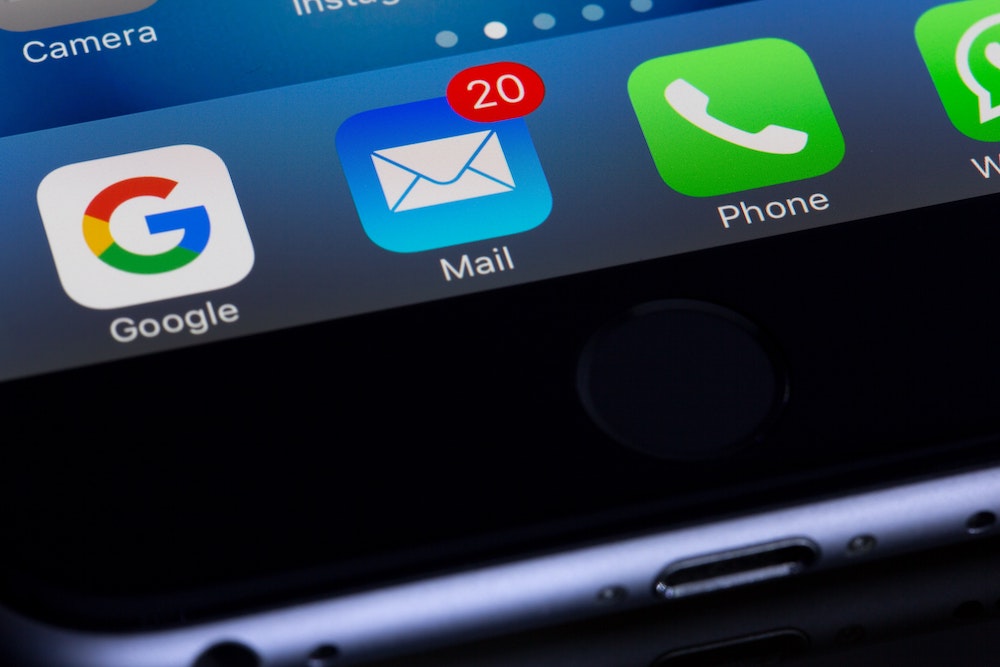 What do you know? Phishing scammers have become so good at what they do, they even caught a Shark. That Shark being Barbara Corcoran from the hit television show Shark Tank. This just goes to show, that no matter who you are, you could be the victim of a costly phishing scam.
Who is Barbara Corcoran?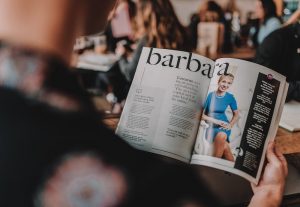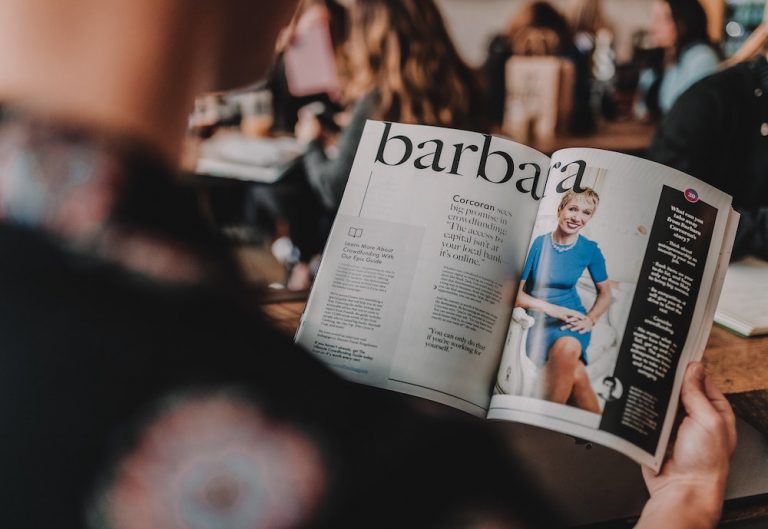 Barbara Corcoran is one of the hugely successful Sharks on ABC's hit television show Shark Tank. Shark Tank has been on the air since 2009, with Corcoran being one of the original Sharks. She is still on the show today and is known for making a deal with entrepreneurs she feels have the "it factor." But Barbara Corcoran was successful in her right long before she joined this popular television show.
She started her career as a waitress but had aspirations to become her own boss. While working as a receptionist for a New York real estate company, she formed her first real estate company of her own. This was the start of The Corcoran Group, which she eventually sold in 2001 for $66 million.
What Exactly Happened?
"Shark Tank" star and real estate mogul Barbara Corcoran disclosed Wednesday that she was scammed out of nearly $400,000 after scammers maliciously tricked her bookkeeper by sending an invoice that appeared to come from one of her assistants.
She learned her lesson: "Be careful when you wire money" Corcoran tweeted on Wednesday. She confirmed to news outlets that she sent $388,000 to a fake bank account located in Asia.

So how did such a savvy businesswoman and successful entrepreneur get tricked? The same way that many firms have lost $26 billion via email wire fraud since 2016 has, according to the FBI.
Corcoran said that last week that her bookkeeper Christina received what seemed to be a routine invoice from Corcoran's assistant Emily to approve a $388,700 payment into a company in Germany named FFH Concept.
The bookkeeper responded asking, "What is this? Need to understand what account to pay out of." The cybercriminal, pretending to be Emily, was able to provide a credible, comprehensive answer that FFH was designing German real estate that Corcoran had invested in. While Corcoran does invest in property, and FFH is a legitimate business in Germany. But that is about where the truth ends.
Since it turned out, Emily had never sent the bill; the bogus bill came out of an email that closely matched hers, but it was missing an "O." Corcoran's team didn't understand something was off about the "from" email until after the cash was transferred.
Corcoran does not place blame on her bookkeeper for getting duped by the tricky scam. "When she showed me the emails that went back and forth using the false address, I understood immediately it is something I would have fallen for if I'd seen the exact same emails," Corcoran said.
What is a Phishing Scam?
Anyone with an email account has quite probably received an email that's an attempt to receive your private information, an effort to get you to get into something fake, or an attempt for you to click into something malicious. This type of email is called a phishing scam.
Phishing scams can be as clear as a Nigerian prince asking for cash, but they may also be rather deceptive. They can look like your lender (or another account that you understand and trust) needing you to click on a link to go reset your password. Some could seem like an advertisement for an extremely appealing product. They are also able to look like a design for the latest hurricane victims. In 20202, these attempts have become more sophisticated than ever. The Nigerian princes continue to be out there, however, scammers are creating increasingly more persuasive emails that look as though they come from sources that you understand and trust — such as your bank, your friend, or perhaps your own work or boss.
To be secure, it's important to be one-hundred percent certain the sender is accurate before clicking a link and following through with whatever the email is asking you to do.
Signs of Phishing Scams Checklist
If you think you a phishing scam might have landed in your inbox or you simply want to know how to spot one when you see it, following our signs of phishing scams in our phishing email checklist below:
Ask yourself, "Were you expecting this email?" If the email is asking you to reset your password and you did not initiate that request, be cautious.
Check the "from address" to make sure it looks familiar and/or legitimate.
Is the email personalized to you? "Dear User," is an indication this could be a scam.
Does the email footer match the footer that typically comes from the sender?
Does the "from address" match up with the email sender?
Check for unusually poor grammar, spelling, and punctuation. Often, this can be a sign of malicious intent.
Does the email ask you to respond with personal information? You should never send passwords, credit card numbers or social security numbers through an unsecured email.
Hover over any linked text. Does the link address look legitimate?
If you want to check out our entire, comprehensive Phishing Email Checklist, click the button below!

Just How Common are Phishing Scams?
According to the FBI, more than 114,000 individuals reported being a victim of that type of scam last year. We usually warn that small businesses are a prime target, as scammers think that they will not have as high of security measures in place. But as you can see in the case of Barbara Corcoran, no one is safe whether you are a small business owner or a multi-millionaire.
What to do if Your Business is Scammed
If you think a phishing scam has victimized you, then begin with reporting it to your own email service provider or IT company. You want to make sure they know what happened immediately. The quicker you alert them, the quicker they can spring into action to help prevent further damage. It could look like you just accidentally gave personal data, but scammers very well might have managed to download malicious applications to your PC.
Next, if the scam has been impersonating an organization that you trust, it is good to allow the company to know that somebody had been imitating them with malicious intent. This could help lead to others falling victim to the same scam as you.
Even though scammers have gotten more complex than ever, you can still protect yourself by taking a few straightforward precautions by learning signs of phishing scams. If you and your team look for these signs of phishing scams in our phishing email checklist, you will be able to protect yourself from a costly scam such as what happened to one of America's favorite Sharks.