How To Better Utilize Technology for Onboarding and Offboarding Processes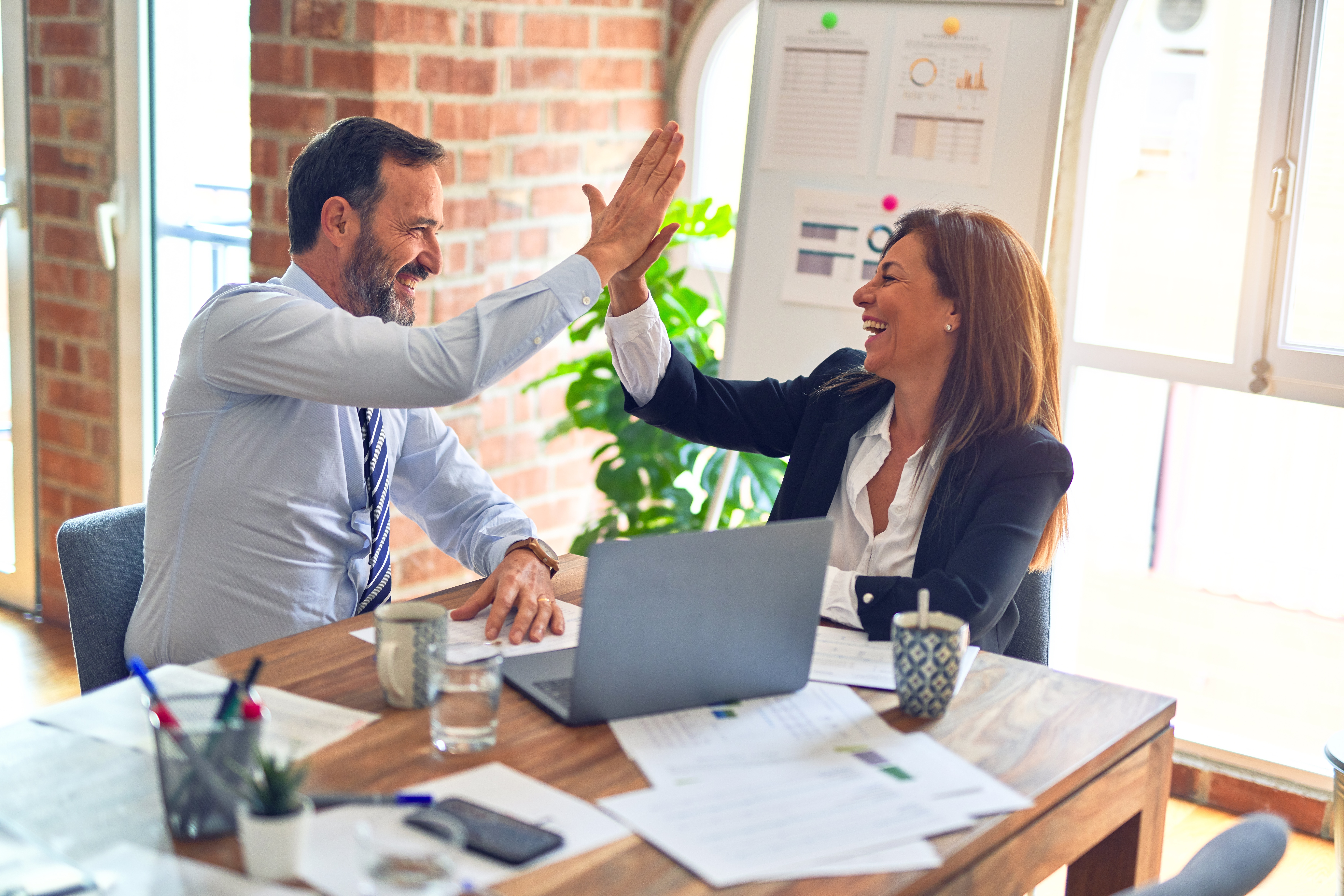 No matter what industry you are in, technology is essential to your company's smooth operation. Even the most established business owners must embrace technology advancements to remain competitive and offer the best service possible to their customers. Technology plays a major role in almost every aspect of running a business. However, the technology onboarding and offboarding process are still areas that need improvement. Let's look at what managed service providers can do for you.
How Technology Helps with Onboarding and Offboarding Process
Every job is subject to employee turnover, which means that there are always people leaving and coming back. If the offboarding process is simple, employees can leave their workplace peacefully. In addition, onboarding new employees must be fast and efficient. This helps to keep productivity high and causes the least disruption possible to the workflow. Technology can make both of these processes easier and faster. Automation and artificial intelligence can save you a lot of time when it comes to office procedures.
The Onboarding Process
Before a new hire can start working in their new position, they most likely will spend a certain amount of time filling out paperwork for HR, getting to know their team members, and preparing for upcoming job tasks. These are essential components for an employee's onboarding process. Thanks to modern technology, these processes can now be completed more efficiently and faster.
Paperless Forms
Many businesses still require new hires to arrive before their first day to complete a lot of paperwork, many of which can be tedious and repetitive. It is quite shocking that this outdated process still exists when you consider how easy it is to fill out these forms online, and for new hires to complete them at their own pace. They can quickly complete the forms on their mobile phones, tablets, or desktop with the auto-fill feature.
Digital Introductions
When you start a new workplace, you already have a lot on your plate on your first day. It's impossible to expect the new employee to recall all the names and faces of the team, but introductions are part of the process as well. Most businesses prefer digital introductions nowadays. 
Instead of greeting one another and introducing yourself to the new employee in person, everyone can create an introduction video. These videos can be viewed by new hires before they even start their first day.
Online Training
Online training offers many advantages for employers and new hires over the traditional classroom training method. Many trainees will not benefit from the online training if they are all in one group. Some people may prefer to move quickly while others might prefer to review the material a few times. Online training allows everyone to learn at their own pace, which is a great way for businesses to make the most of technology when onboarding new employees.
The Offboarding Process
To ensure a smooth operation for your business, it is important to follow protocols when an employee leaves, quits, or is fired.
Manual Offboarding
Many times, offboarding can be done by email or phone. However, this can be problematic if the business doesn't enforce strict policies. It is important to ensure employees who leave the company do not have access to confidential documents or client accounts. This is especially important if an employee believes they were unfairly fired.
Offboarding Checklist 
You can avoid all these problems by being thorough with your procedures. You have a lot of things you need to do when an employee leaves. Make sure you carefully review your checklist. Access cards and keys must be removed from the system and returned to their original owners to prevent future access. All business property such as laptops and mobile phones must be returned. Last, it is necessary to update the salary system as well to ensure that former employees no longer receive wages after they leave work.
Automated Offboarding
If you complete each task individually, it is easy to forget about important tasks. This is why fully automated offboarding eliminates the need for manual entry. Automation ensures accuracy and uniformity, besides, it helps you to meet all your legal obligations and ensure compliance.
Working with the right Managed Services Provider can make it easy to automate the Technology Onboarding and Offboarding process. Your Managed Service Provider will take care of the automated onboarding/offboarding process for you. Charlotte IT Solutions can take on this task. 
On the other hand, if you already have an IT team handling your processes but you are not sure they are doing a good job, you can check out these 7 questions above as reference. Find out if you are getting what you are paying for or if you are getting nickel and dimed. If you would like to know more about the technologies that we use, give us a call today! We will efficiently handle your onboarding and onboarding process, as well as any other issues you may have.