Should I Upgrade to Windows 11?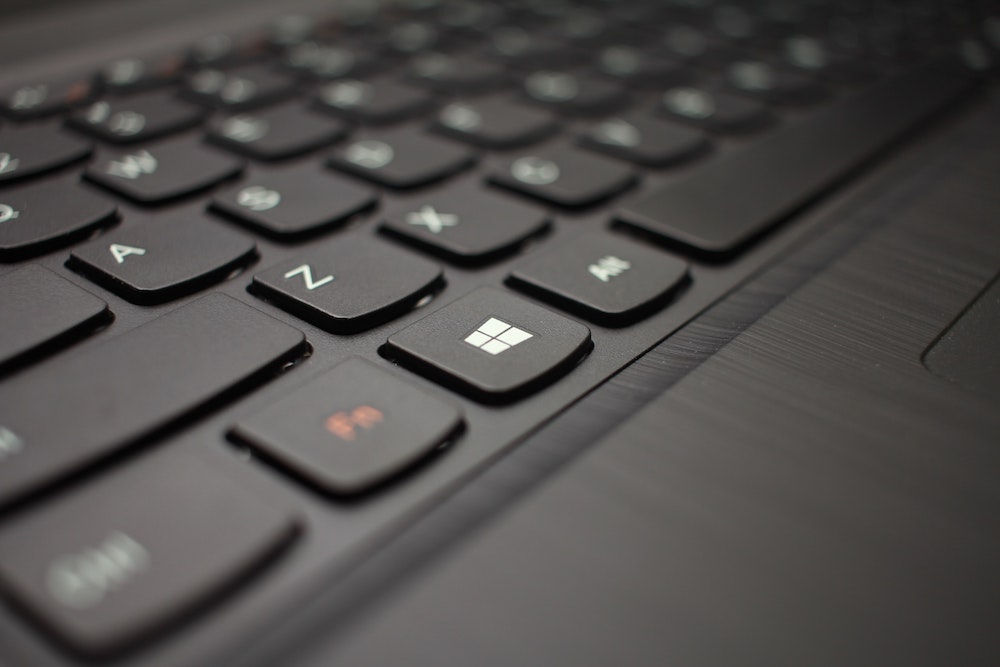 There is a desire to always upgrade to the latest hardware and software available. When something new comes out, it is perceived as being better. However, that is not always the case. Sometimes there are hiccups present and kinks that need to be worked out. In business, it's almost always better to let the kinks be worked out before you upgrade. You don't want your business suffering setbacks or operation problems because there's an issue with an application.
While software patches and updates are beneficial in that this helps shore up and improve security features, brand new releases are different, including the latest Windows 11 operating system. It is now available to you, but you may have stopped and asked yourself, "Should I upgrade to Windows 11?" To help here is what you need to know:
What is Windows 11?
Microsoft has gone the way of Apple in its operating system upgrades, making the new upgrades free for users. Like Windows 7, 8.1, and 10, Windows 11 is free. Microsoft is pushing a free upgrade for several reasons. When the operating system is free, more users will become early adopters. It also helps reduce the amount of support Microsoft needs to dedicate to older operating systems if more users upgrade for free. Windows 11 isn't all that different from Windows 10, although some window treatment features are designed to take advantage of the latest processors and computing technology. So, if you're familiar with Windows 10, you shouldn't have any problems understanding how Windows 11 works. There isn't any real learning curve with this.
Understanding The System Requirements
Before taking any leap with software upgrades, always look at the system requirements. The minimum requirements to run Windows 11 include a 1GHz processor, 4 GB of RAM, 64 GB or more of storage space, UEFI and Secure Boot capable system firmware, a DirectX 12 or later graphics card, a 720p high definition display (or greater), and a Trusted Platform Module (TPM) version 2.0. If your computer does not meet or exceed the minimum system requirements, you should not upgrade.
Even so, it often is not a great idea to upgrade if you are right at the base of the system requirements. This can lead to some choppy performance and other problems. These numbers and specifications are for just the operating system. Applications running on Windows 11 will likely need a faster processor and other heightened requirements. So, unless you exceed all of the Windows 11 requirements, you should stay put until you can invest in new hardware.
With Windows 11, you will need a computer that uses either an AMD Ryzen 2000 or Intel Core 8th-generation processor. These didn't come out until 2018 and 2017, so if you have a computer that came out in early 2017 or before, you'll be out of luck.
New System Bugs
One reason you might want to hold off on a Windows 11 upgrade is because of system bugs. There are always system bugs with any new Microsoft OS release. Why is this? Because Microsoft Windows is used by several computer manufacturers running different kinds of processors and various other forms of equipment. Windows is essentially a one-size-fits-all operating system, which does not always result in a stellar fit. This can leave gaps in performance and issues with security (this is one reason why a macOS release is generally smoother because Apple makes the operating system for one kind of computer with very specific hardware).
Microsoft does correct bugs quickly, so known issues do not remain a problem for long, but if your business runs into a problem with application compatibility, you might be out of luck until a patch or update is released.
Application Compatibility
One thing you absolutely need to do is determine whether the applications you currently rely on for business have been updated to run on Windows 11. While any Microsoft title will be fine (such as the Windows Office Suite of applications), it may not yet be upgraded to run on Windows 11 fully if you run a third-party application. The last thing you want to happen is to upgrade to Windows 11 and then discover your must-have application cannot be installed or that it simply does not function on the new operating system. This would force you to downgrade back to Windows 10 (jumping between various operating systems brings its own stack of headaches), or you would need to look for a different application. Neither of these solutions is ideal.
So, with every application you rely on for your business, check the compatibility information listed for the software. If you cannot find the information, you can contact the software manufacturer. This will give you a better idea of whether you should upgrade to Windows 11 or stick with Windows 10 for now.
If Everything Checks Out
If all your applications and hardware check out, you might want to consider Windows 11 because it has heightened security features. It will also receive more attention from Microsoft regarding priority security patches.
Help With Your Company's Hardware and Software Upgrades
As a small business owner, you rely on your computers to always function correctly. This means having the hardware optimally designed for your company and line of work, but it means your software needs to be ironed out and free of bugs. New operating system updates can have a few quirks in them, and because the operating system is new, some applications you rely on may not function on the latest Windows release. At Charlotte IT Solutions, the staff can assist you with all your hardware and software needs, including when it's most appropriate for your business to make any kind of operating system upgrades.
If you are interested in learning more about the services offered by Charlotte IT Solutions, or you're ready to invest in your business and take advantage of managed IT services, give the team at Charlotte IT Solutions a call today.
Proudly serving customers across North and South Carolina including Charlotte, NC, Concord, NC, Greenville, SC, Indian Land, SC, Spartanburg, SC, and beyond!