Understanding Workforce Shift in the Workplace 2021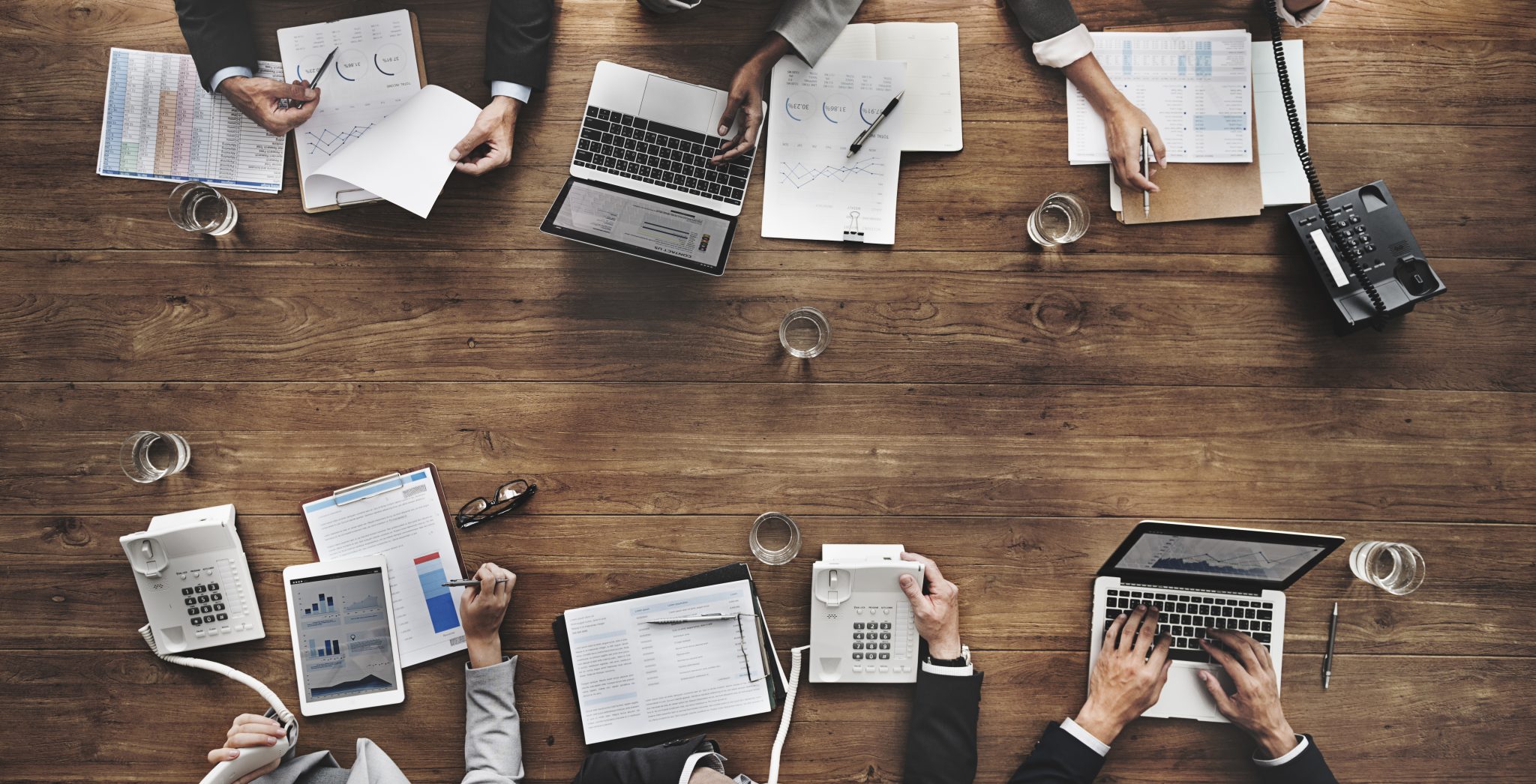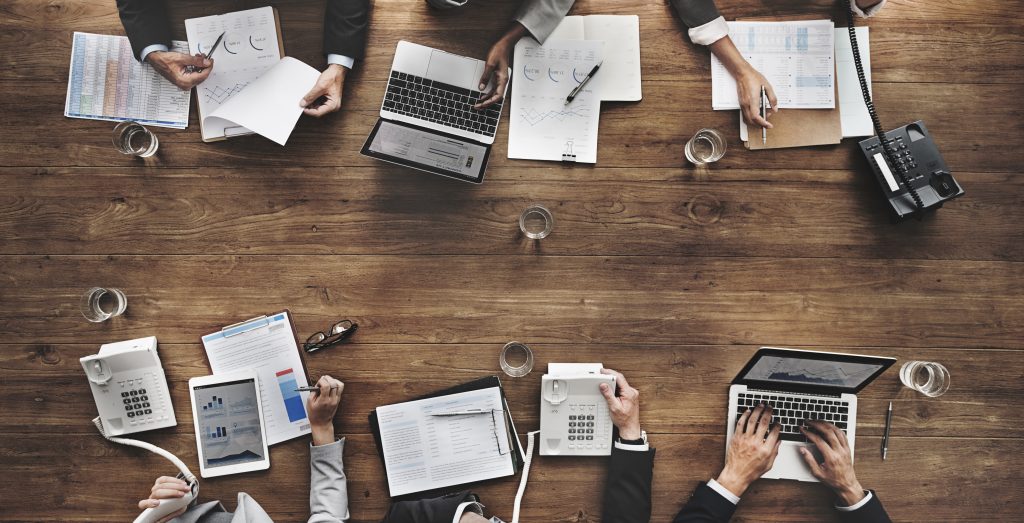 How to Shift Your Workforce – What Did You Learn?
In our latest blog series, We've discussed how the Covid-19 epidemic provided us with an opportunity to shift the workforce. Let's see what we have learned about the workplace in 2021.
Back-to-work Supplies
You may not have noticed, but our business models have changed dramatically due to the Covid-19 pandemic. However, some advances have occurred that wouldn't have been possible without the Covid-19 pandemic. When we think about advancements in the workplace, IT equipment and software are the first things that come to mind. Most of this can be attributed to remote working, making it possible to have various technology collaborations that can help us navigate this new world.
 In the past year, there have been many innovations in conference room webcams and interactive whiteboards. These items are essential for businesses that want to return to the office or hybrid workers. Check out our tips for back-to-work supplies.
Employers are looking at ways to make employees feel more comfortable working from home and are not only technology itself.  Many employers have begun to replicate the comfort of their homes with soft furnishings, plants, or refreshments, resulting in a calming atmosphere. Also, companies are relaxing dress codes which can be a great way of shifting the workforce back into the office. It's possible that employees were just as productive in sweatshirts and t-shirts.
Avoiding Distractions at Work
The second blog in this series was about avoiding distractions at work. Employees will experience distractions whether they work remotely, at the office, or in a combination of both. Employers can take steps to prevent distractions in the workplace. It's worth looking at how work environments are designed. Are they clean, tidy, well-organized, and quiet? Employers have many options to ensure they are, but remote workers and office workers can benefit from noise-canceling headsets.
Lastly, online distractions can also pose a problem to address when dealing with distractions at work. Many available programs can block these sites. It is important to build trust and respect among colleagues. A strong working relationship is vital. For more about this topic, read our blog about preventing workplace distractions.
Workplace Culture Reboot
Employers have the perfect opportunity to change their culture by bringing back workers after the Covid-19 incident. This is a great opportunity to introduce new ideas and practices into daily business operations. The third blog in the series focused on what employers could think about their company culture and how important it is to create a positive work environment. You could include a healthy snack bar, daily team huddles, and investing in team building. Learn how to maximize your companies potential with a workplace culture reboot
Wrapping Up
Despite the negative events of recent months, it is important to keep your employees happy by focusing on something positive, such as changing your workforce culture. We hope that you will try to make the situation more positive as possible for everyone. These tips should help you run your office more efficiently and productively. Contact us if you have any questions. We're here to help.