No hassle Cloud Backup Solutions: Backup your data with cloud services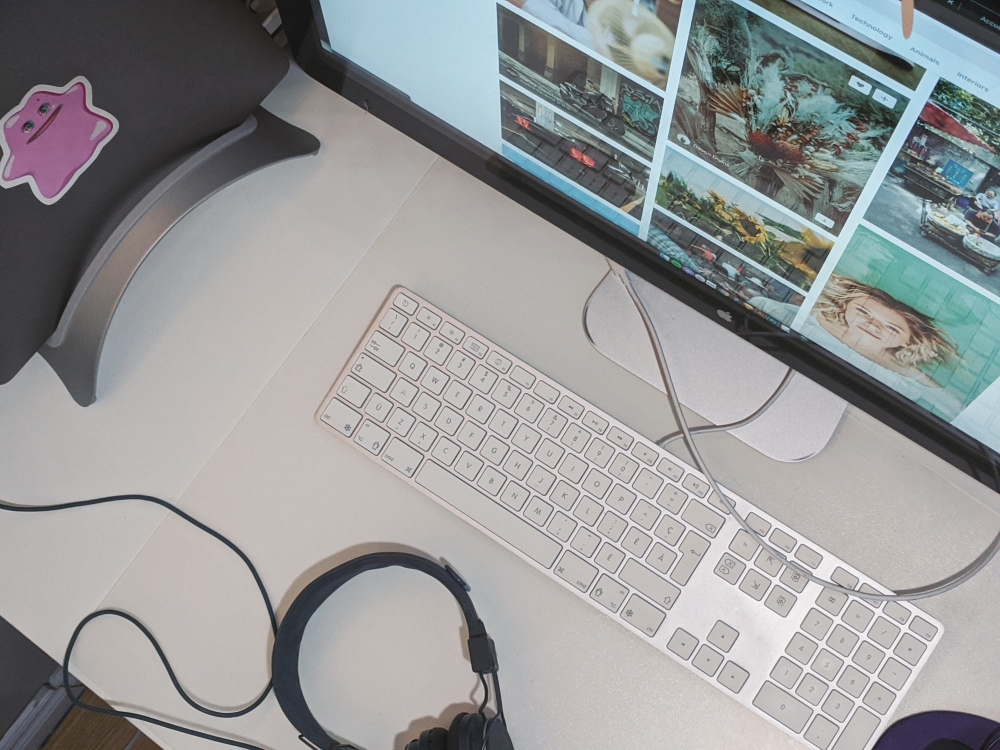 You've been using computers long enough to know how much of a pain it is to lose important documents. It probably started when you were in school, and the computer crashed, causing you to lose all the recent changes you made to a term paper (or maybe you lost the entire perm paper and had to start from scratch). Even if you learned your lesson and started to save documents every few minutes (or, better yet, activated auto-save features), the loss of data and inability to access important files has likely grown in magnitude.
From leaving the computer, you worked on a document at home to a system update not updating a program correctly, leaving you with a corrupt file. As long as there are computers, there will be the occasional problem with accessing vital data. At least that's the case if you have the files stored in one location. However, if you have the files stored on the cloud, you can access the data from not only anywhere with an Internet connection but just about any approved device as well. So ditch the hassle of missing files and take advantage of cloud backup solutions.
Cloud Backup Solutions
OneDrive
This is one of the most popular cloud services out there as it is offered through Microsoft. If you are in any way part of the Microsoft ecosystem (even if it is just the Windows operating system), you probably have access to even a basic OneDrive cloud storage account. It does seamlessly integrate into your computer's desktop, and it works exceptionally well if you rely on the Office suite of software titles from Microsoft, such as Word, Excel, and PowerPoint. While there are other, more robust cloud solutions for your business, this is at least worth looking into and experimenting with as you probably already have some kind of basic account.
Dropbox
This cloud service is about as old as it gets in the world of cloud services. It was one of the first to offer any kind of cloud storage option to individuals. There are some free accounts, which are limited but fine when you only need to store personal files and don't want to mix them up with business files, but if you want a complete business spectrum cloud service, you will want to look at the business cloud storage solutions available through Dropbox. Of course, our staff here at Charlotte IT Solutions is more than happy to go over all the options that not only we specialize in, but that is out there in the wild and help pinpoint the one that will offer the greatest level of assistance for your current needs.
Google Drive
As the world has moved away from solitary applications installed on a computer hard drive and instead now rely on applications with an always-on Internet connection, Google has swiftly become a leader in these Internet applications.
Not long ago, it would have been unheard of to consider not using Microsoft Office in your place of business. Most companies simply relied on these programs far too much to look for other alternatives. Of course, there was a good reason for this, as the Microsoft Office Suite is tried and true. These titles have been tweaked, updated, and improved upon over the decades. However, Google Drive now offers easy integration with its own set of Office-like tools, many of which you might find better for your own business.
Google Workspace has a robust offering of business applications, many of which are free to use. Even if you haven't used the Workspace applications yet, chances are you have a Gmail and YouTube account (at least). Whatever your reliance on Google is (as there are some who are turning away from Google as they don't want to hand over every bit of personal and professional detail to one company), Google Drive is one of the very best cloud services out there, with plenty of processing power and the ability to implement the cloud services into your professional applications as well as your email and social media accounts.
iDrive
When you have employees who access office files from various operating systems and devices, you want cloud backup solutions that work with all of these OS versions. The last thing you want is someone in the office unable to open their files because it was saved on a Mac, and they are running a Chromebook. With iDrive, you won't have this issue.
iDrive works with basically any kind of OS, device, or Internet connection. Whether someone saved files while on their iPhone, their Samsung Tablet, or your Windows computer, anyone in the office can still gain access to the files with iDrive. Plus, with the continuous data backup activated, you won't need to worry about sudden power losses or hard drive crashes. So, at the very least, you won't have flashbacks of your college term paper going up in digital smoke when the laptop fell off the desk, and the hard drive stopped working. And, for added data storage backup, you can connect external hard drives and NAS devices and add them to automatic backups, so when files are backed up on the cloud, they will also be backed up on your locally stored hard drive.
Discover Your Cloud Backup Solutions Today
You have more backup options now than you ever have had access to in the past. Whether you want to use a simple, easily available backup solution from a larger service provider like Google, or you want a specialized cloud service tailor-made to the needs of your business; there are plenty of viable cloud backup solutions available for you and your company. To begin taking advantage of these services now is the time to give our staff here at Charlotte IT Solutions a call. 
We will go over your company needs and discuss what your data requirements are current and potential needs for the future. From there, we can help pinpoint cloud backup solutions that fit both your needs and your budget. Give us a call today, and we'll get started with you right away.